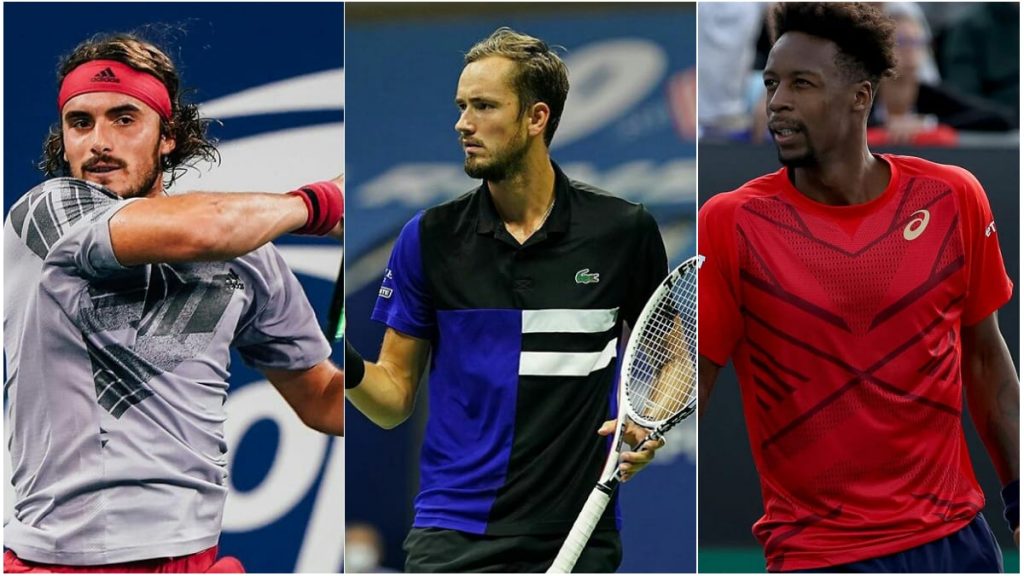 The Hamburg European Open, an ATP 500 which event starts from Monday as some of the big names like Daniil Medvedev, Stefano Tsitsipas, Gael Monfils take part in the tournament. This is the last clay tournament for the players to prepare for the French Open 2020.
A total of 32 players will participate in the main draw commencing from Monday. The defending champion is Nikoloz Basilashvili, who has won the tournament in 2018 and 2019. Daniil Medvedev will open his clay-court campaign at Hamburg after his good run at the US Open 2020.
Hamburg European Open 2020: Men's Singles Draw Prediction
Top Half
First Quarter
The first quarter has the top seed Daniil Medvedev, 6th seed Fabio Fognini and a surprise semifinalist at the Italian Open, Casper Ruud. Daniil Medvedev has a tricky first-round opponent in Ugo Humbert but however, he is expected to win the match. Ruud will look to make his second straight quarterfinals at Hamburg but however, he has to go through the likes of Benoit Paire and Fabio Fognini later in the 2nd round.
Player to watch out for: Casper Ruud
1st Quarterfinal: Casper Ruud vs Daniil Medvedev
Second Quarter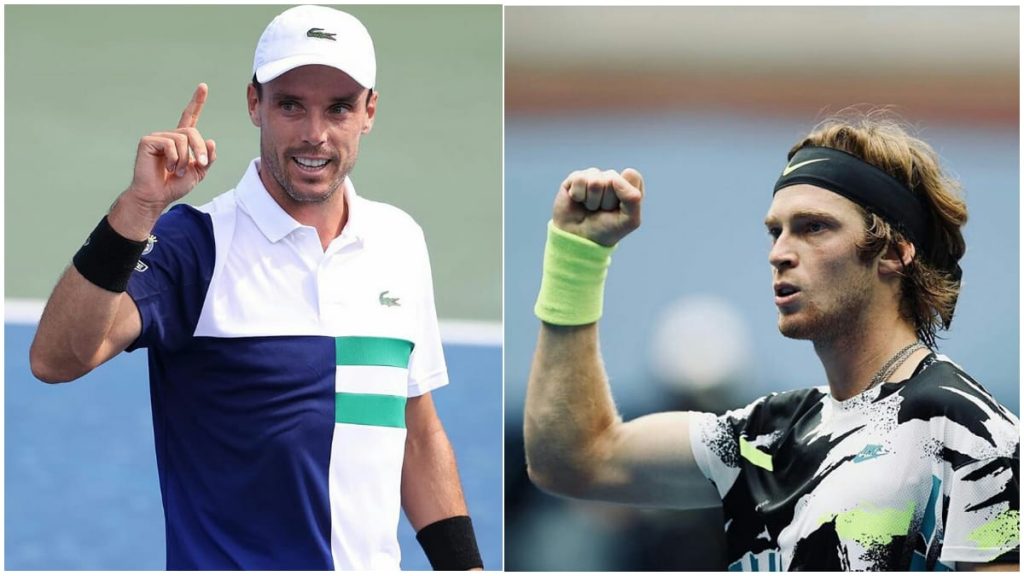 The 2nd quarter has the defending champion is Nikoloz Basilashvili, 4th seeded Bautista Agut, Kevin Anderson and 5th seed Andrey Rublev. Bautista Agut has a tricky first few matches starting with the defending champion Nikoloz Basilashvili in the 1st round and most probably Dominik Koepfer in the second round who played really well at the Italian Open 2020. Andrey Rublev's first real test might be against Kevin Anderson in the second round. The defending champion, Nikoloz Basilashvili is expected to crash out in Round 1.
Player to watch out for: Dominik Koepfer
2nd Quarterfinal: Roberto Bautista Agut vs Andrey Rublev
Bottom Half
Third Quarter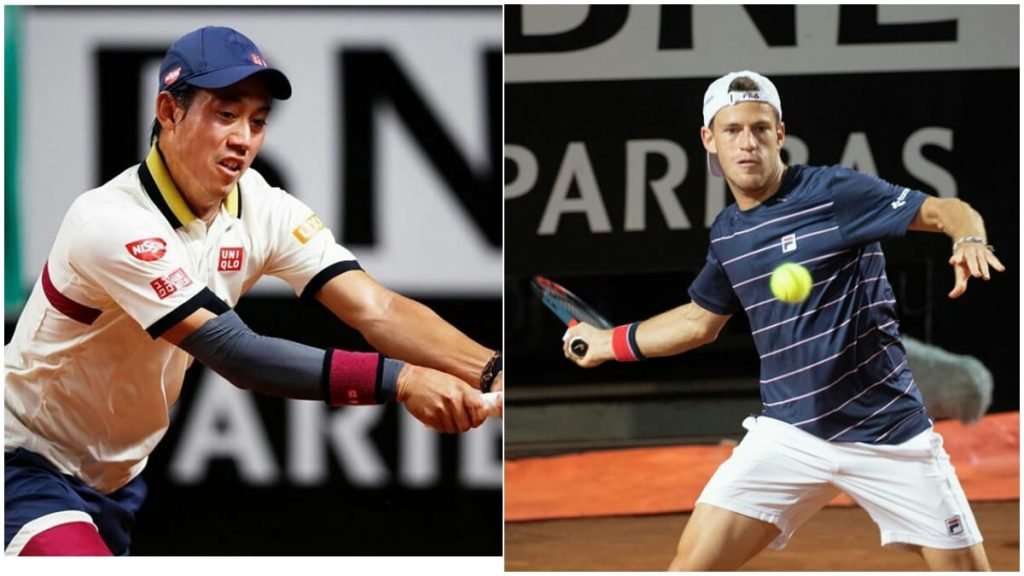 The third quarter has the 7th seeded Diego Schwartzman who shocked everyone by defeating Rafael Nadal at the Italian Open 2020. It also has 3rd seeded Gael Monfils, Kei Nishikori and talented Canadian Felix Auger Alaissime. Diego Schwartzman is expected to progress to the last 8 however, he would need to beat Auger Alaissime in the 2nd round. Kei Nishikori would be the other quarterfinalist defeating Gael Monfils in Round 2.
Player to watch out for: Kei Nishikori
3nd Quarterfinal: Kei Nishikori vs Diego Schwartzman
Fourth Quarter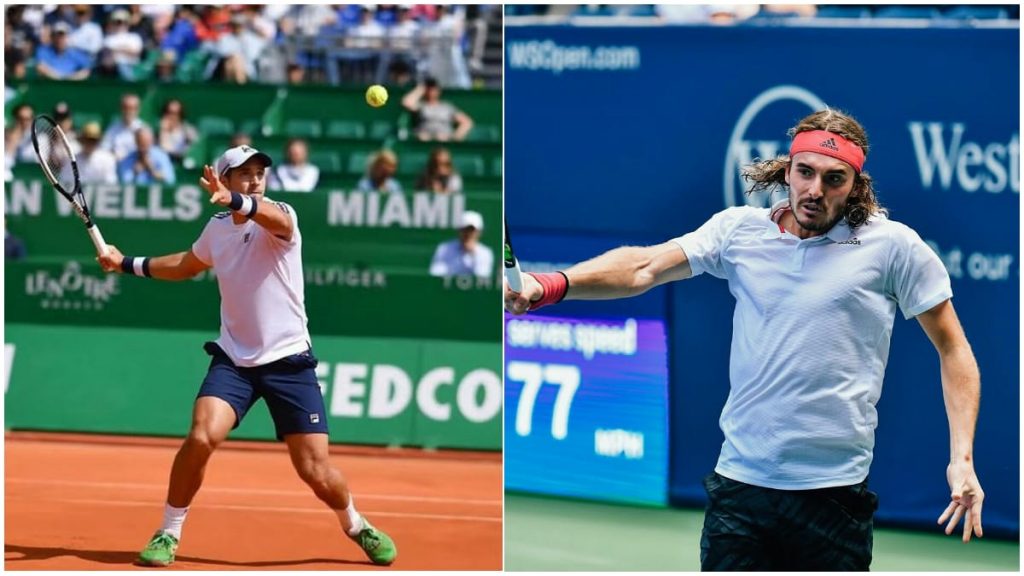 The fourth quarter has the likes of 2nd seeded Stefano Tsitsipas, 8th seeded Karen Kachenov, Dusan Lajovic who did well at the Italian Open. Stefano Tsitsipas would be looking to put behind his disappointment at the US Open and Italian Open by doing well at Hamburg. He is expected to progress into the last 8 defeating Daniel Evans and Taylor Fritz on his way. Dusan Lajovic will defeat Karen Kachenov in Round 2 and progress into the quarterfinals.
Player to watch out for: Dusan Lajovic
4th Quarterfinal: Stefano Tsitsipas vs Dusan Lajovic
Hamburg European Open 2020: Quarterfinals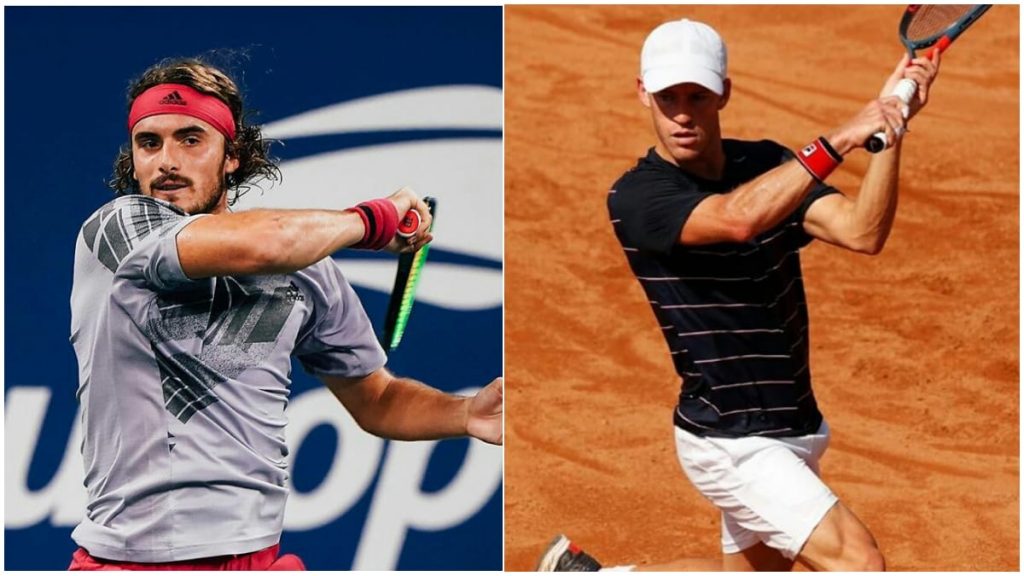 The first quarterfinal between Casper Ruud and Medvedev will be a tricky one for the number one seed Medvedev. However, he is expected to defeat Ruud and progress into the last 4. The 2nd quarterfinal between Bautista Agut and Rublev will be another hard-fought battle but Bautista Agut given his prowess in clay should beat Rublev.
In the third quarterfinal, Diego Schwartzman should continue his good form and end Kei Nishikori's run at Hamburg in another hard-fought battle. In the last quarterfinal, Stefano Tsitsipas should overcome Dusan Lajovic and seal the last semifinal spot.
1st Semifinal: Daniil Medvedev vs Roberto Bautista Agut
2nd Semifinal: Diego Schwartzman vs Stefano Tsitsipas
Hamburg European Open 2020: Semifinals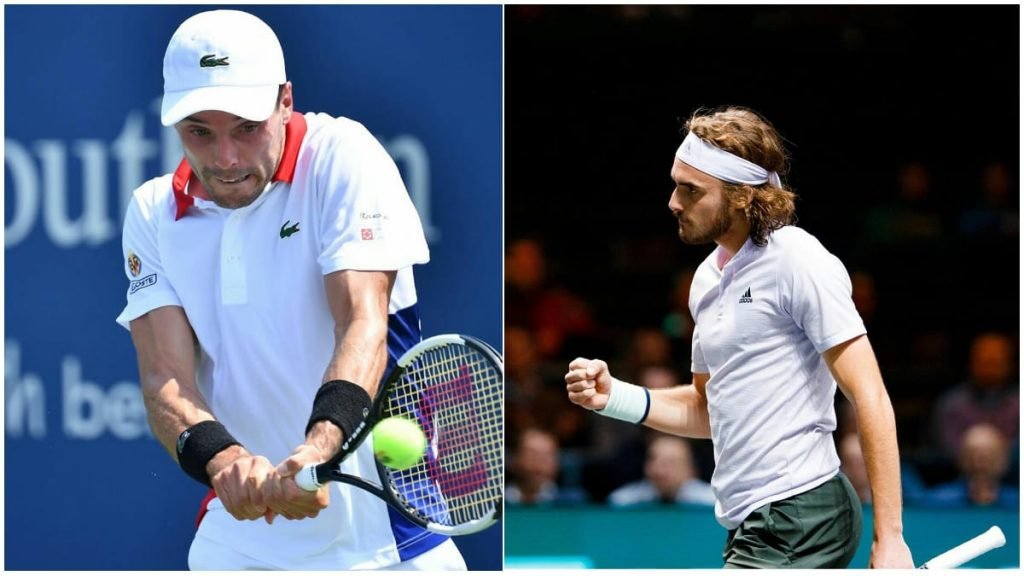 In the first semifinal, Roberto Bautista Agut will defeat Daniil Medvedev, the top seed in a tough three-set match and progress into the final.
In the other semifinal, Stefano Tsitsipas should defeat Diego Schwartzman and book a place in the final. Both the semifinals are expected to be tense and gripping and expected to be a 3 set affair.
Final: Roberto Bautista Agut vs Stefano Tsitsipas
Hamburg European Open 2020: Final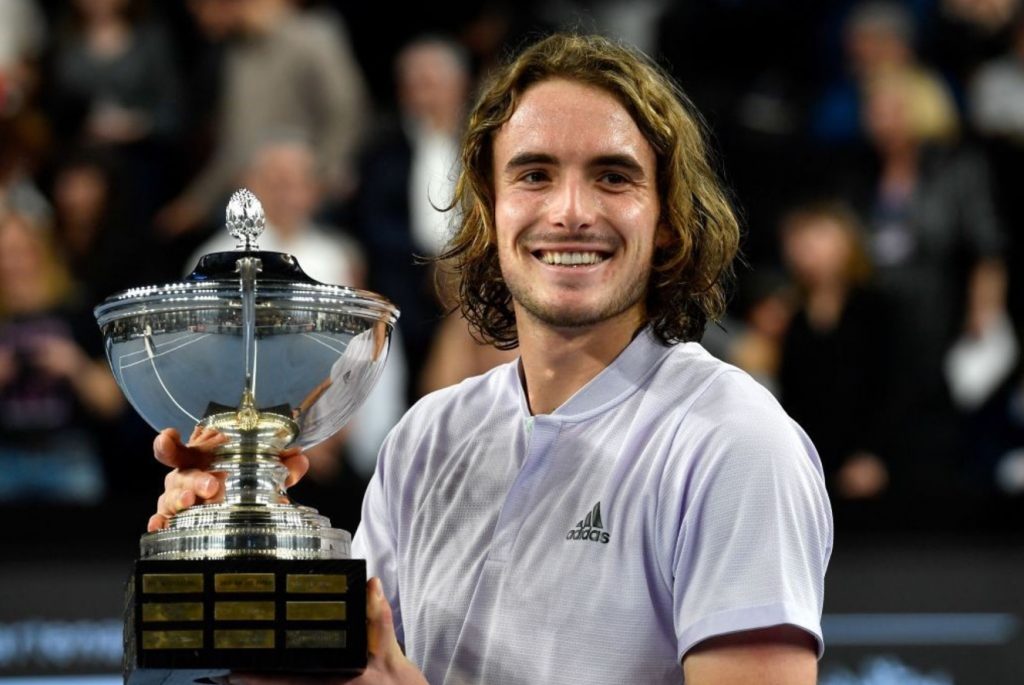 In the final, Stefano Tsitsipas will defeat the Spaniard Bautista Agut and claim the title at Hamburg proving yet again why he is considered one of the brightest talents in the game. Stefano Tsitsipas is expected to do well at Hamburg after his dismal perfomances at US Open and at Italian Open 2020.
Hamburg European Open 2020 Title Winner- Stefanos Tsitsipas
Also Read: French Open 2020: Andy Murray straight to RG Main draw, thanks to a Wildcard