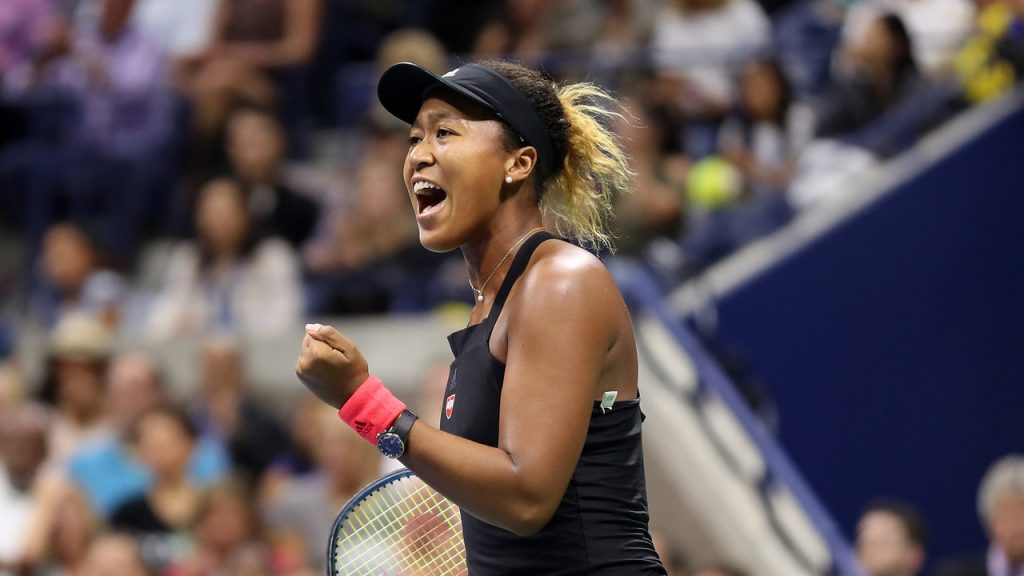 Three time grand slam champion Naomi Osaka turns 23 on October 16 this year. The Japanese tennis player, Osaka, recently won the US Open 2020 defeating Victoria Azarenka at Flushing Meadows.
Born to a Haitian father and a Japanese mother, Osaka won the US Open in 2018 beating the 23-time grand slam champion Serena Williams. She quickly rose to fame and was named the highest paid female athlete ever by Forbes.
Here are a few little known facts about the Japanese player;
Some little-known facts about Osaka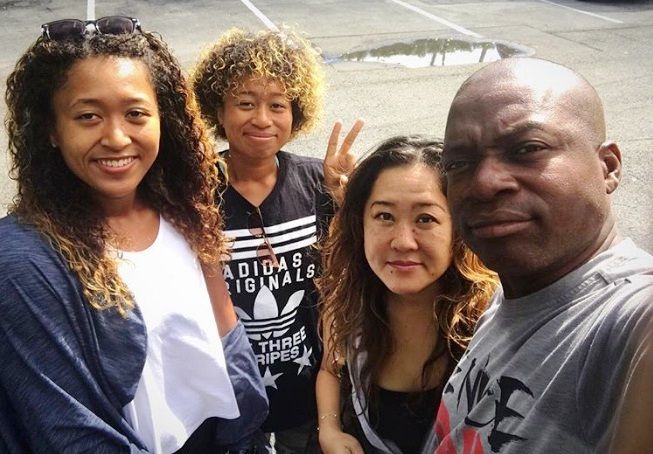 Leonard François, the father of Naomi Osaka taught tennis to both his daughters. He got the inspiration, witnessing Williams sisters compete at the 1999 French Open. He followed the way Richard Williams trained his daughters to become two of the best players in the world, despite having never played the sport.
François remarked that, "The blueprint was already there. I just had to follow it," regarding the detailed plan Richard had developed for his daughters.
Osaka was raised in the United States, yet her parents decided that their daughters would represent Japan. They said, "We made the decision that Naomi would represent Japan at an early age." They brought her up in a household of Japanese and Haitian culture.
This decision may have also been motivated by an absence of interest from the United States Tennis Association (USTA) while Naomi was still a young player. However, the USTA later offered Naomi the opportunity to train at their national training center in Boca Raton, but she declined.
Naomi Osaka defeated former US Open champion Samantha Stosur in her WTA Tour debut at the 2014 Stanford Classic. She was just 16 years old then.
In the year 2020, Naomi Osaka was very upfront with her stand against inequality. She joined in Black Lives Matter protests over the summer of 2020, including attending protests in Minnesota following George Floyd's death. She also penned an op-ed in Esquire magazine and sat out her semi-final match at the Western & Southern Open.
At the US Open 2020, she wore a different mask at each match. She used the newly added change to fight social injustice by wearing an apparel that supports their cause. She wore masks with the names of those who had died in police shootings.
The 23-year-old Osaka is all set to get to the top of the rankings. She missed the French Open 2020 after winning the US Open 2020. Osaka holds a world rank of 3 as of now.
Also Read: Naomi Osaka shows admiration for Serena Williams, calls her "Greatest of All Time"