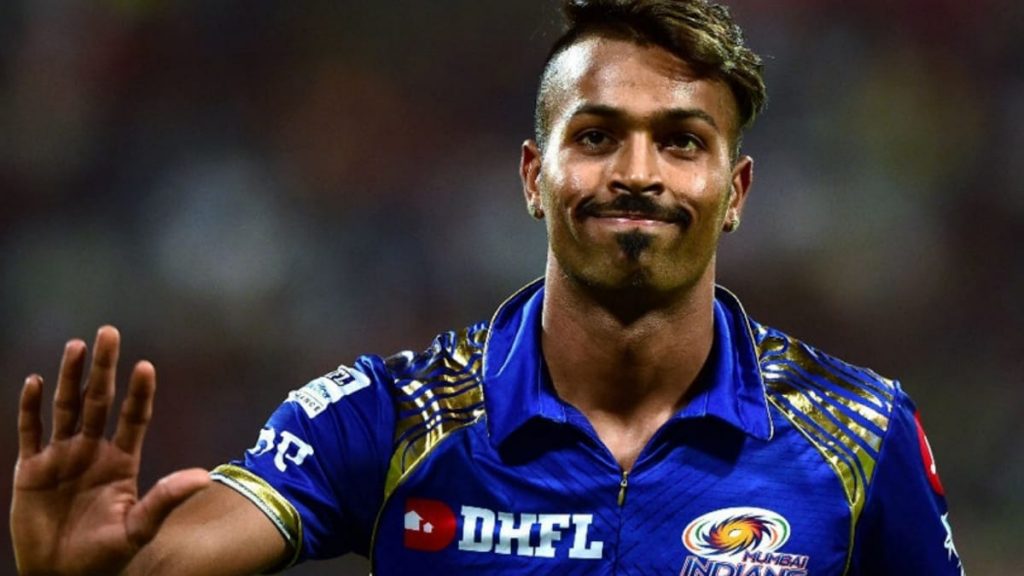 Mumbai Indians, Baroda and Indian National Team cricketer Hardik Pandya turns 27 today. The dashing all-rounder announced himself in the Indian Premier League and quickly became a mainstay in the national team. Pandya is known for his abilities to decimate any bowling attack at will and has made a name for himself as one of the best finishers in world cricket. He is more than handy with the ball as well. His medium-pace has come to India's rescue a lot of times.
Pandya is just coming off the back of a serious back injury he suffered last year. He is currently playing for Mumbai Indians in every IPL match but the injury has prevented him from bowling. He hasn't played a match-winning knock yet but has come up with useful contributions for his side.
Hardik is a perfect representation of the modern cricketer. Fearless, swashbuckling and with a never-say-die attitude. He has a long career ahead of him. He is just 27 years of age. It is evident that the Baroda man will produce astonishing moments in the future.
On the occasion of his 27th birthday, we take a look at 5 of his best moments.
5. Pandya announces himself – 21 off 8 v. Chennai Super Kings, IPL 2015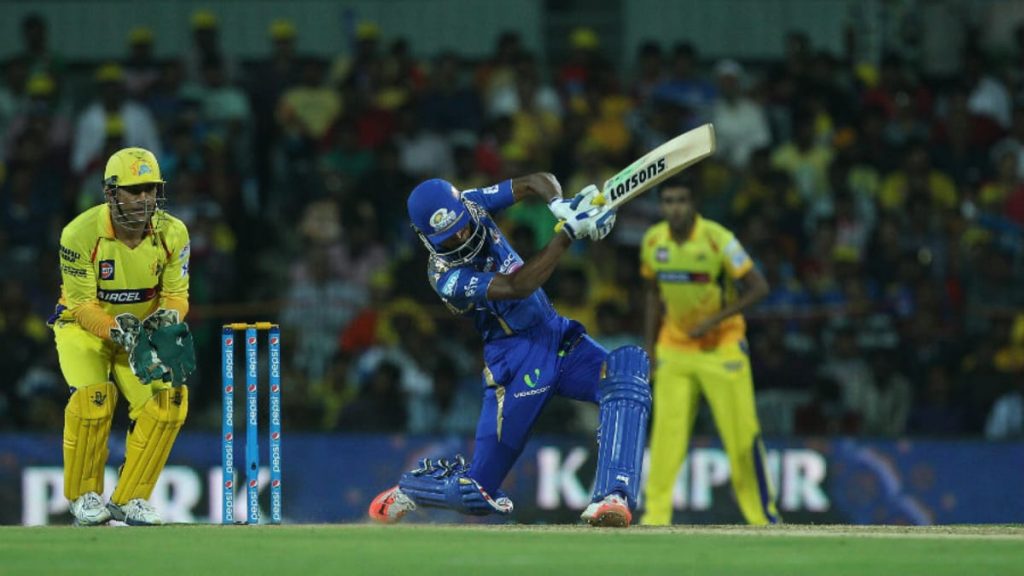 A young Hardik Pandya turned up for Mumbai Indians in the 2015 IPL. In a match against Chennai Super Kings, all hope seemed lost when 30 runs were needed off 12 balls and an inexperienced batter in Hardik at the crease. But the all-rounder struck three sixes off Pawan Negi in an over to turn the tide in MI's favor.
4. Pandya pulls off a thrilling win with the ball – 2 for 29 v. Bangladesh, T20 WC 2016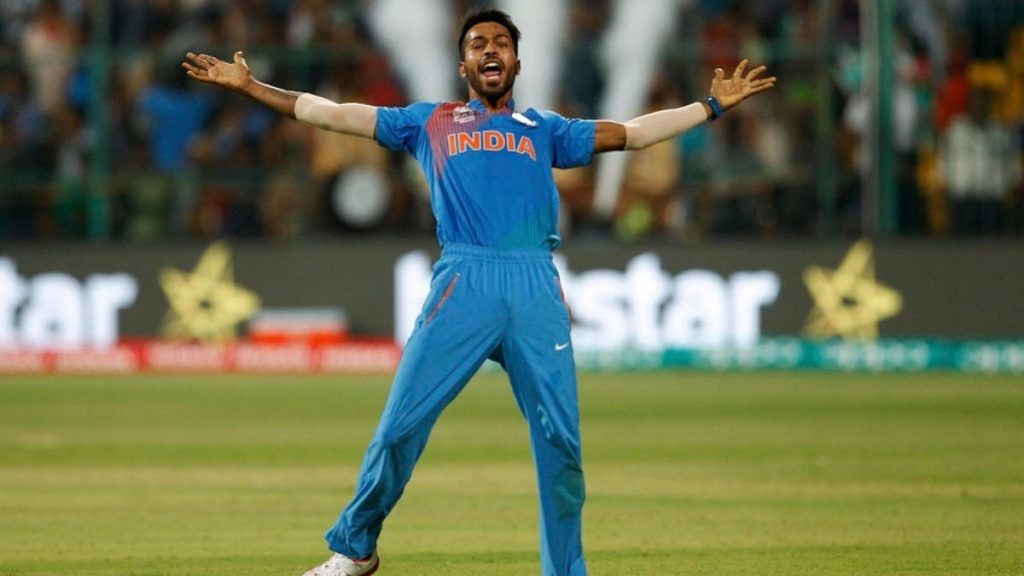 Hardik Pandya pulled off an Indian heist for the ages but this time with the ball. With 11 runs needed off the last over, Pandya was given the ball. With the equation finally reading 2 runs needed off 3 balls following two boundaries, Pandya removed two batsmen in two balls tempting them to go for a big hit before he bowled a good ball outside off to make the batsman miss the final delivery. Dhoni did the rest to run the batsman out and pull off a thrilling win for India.
3. Pandya nearly pulls off a Houdini – 76 off 43 v. Pakistan, Champions Trophy Final 2017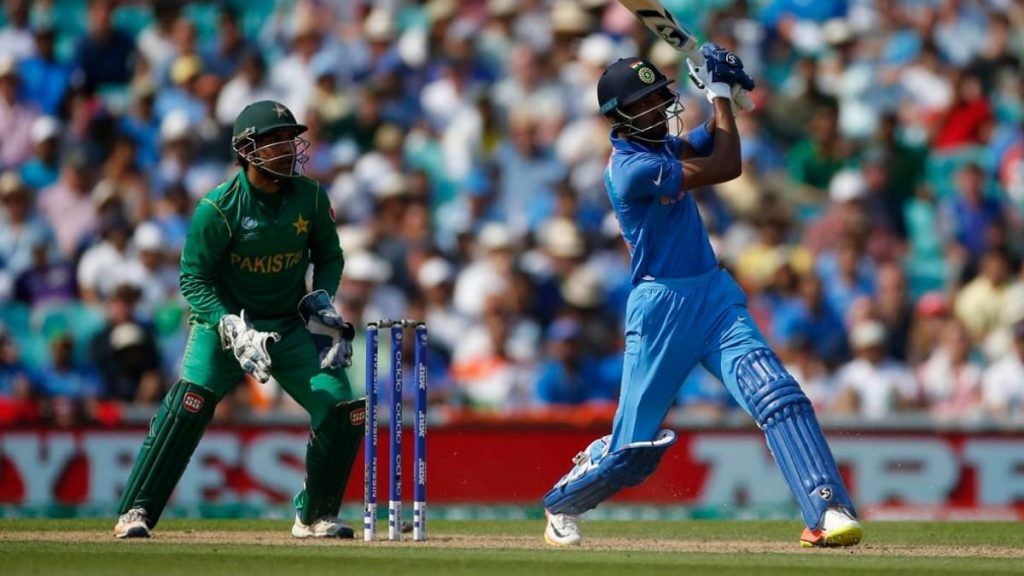 In the famous Champions Trophy Final in 2017, Hardik Pandya was the silver lining in a terrible Indian performance. Chasing a mammoth 339 to win, India lost their half their side in no time. But Hardik Pandya gave the Indians hope with a brutal assault. However, he was run out before he could get his century. India lost the game by 180 runs, but Pandya was a treat to watch.
2. Pandya scores blistering Test century – 108 off 96 v. Sri Lanka, Test Series 2017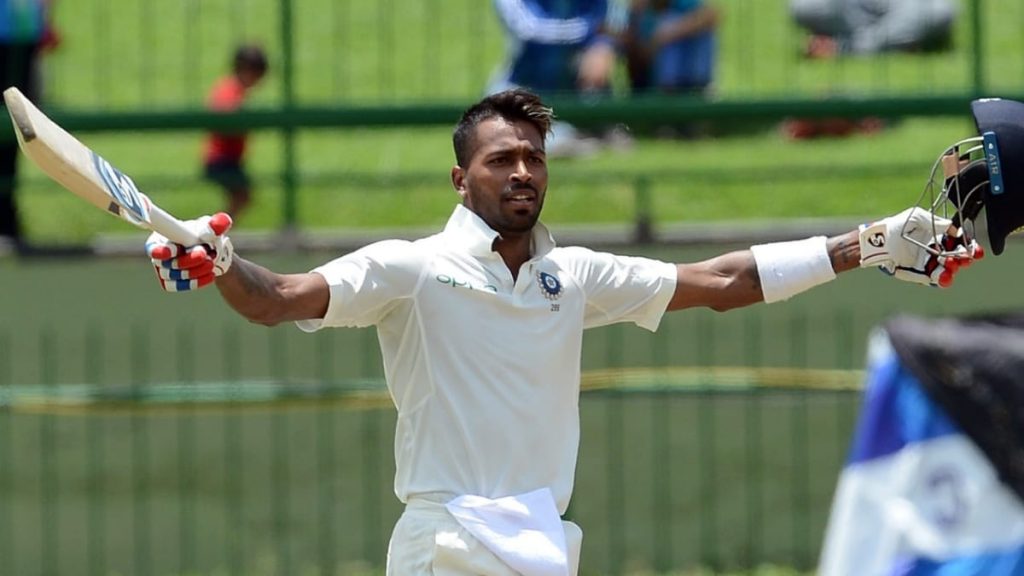 Hardik Pandya broke a plethora of records while scoring a quick-fire ton against Sri Lanka. The all-rounder hit his century before lunch break on the same day he entered the crease which was a first for an Indian. Further, he went from 50 to 100 in just 25 balls. Sri Lanka had no clue to his stunning assault as they succumbed by an innings and 171 runs to India.
1. Pandya's brutal assault goes in vain – 91 off 34 v. Kolkata Knight Riders, IPL 2019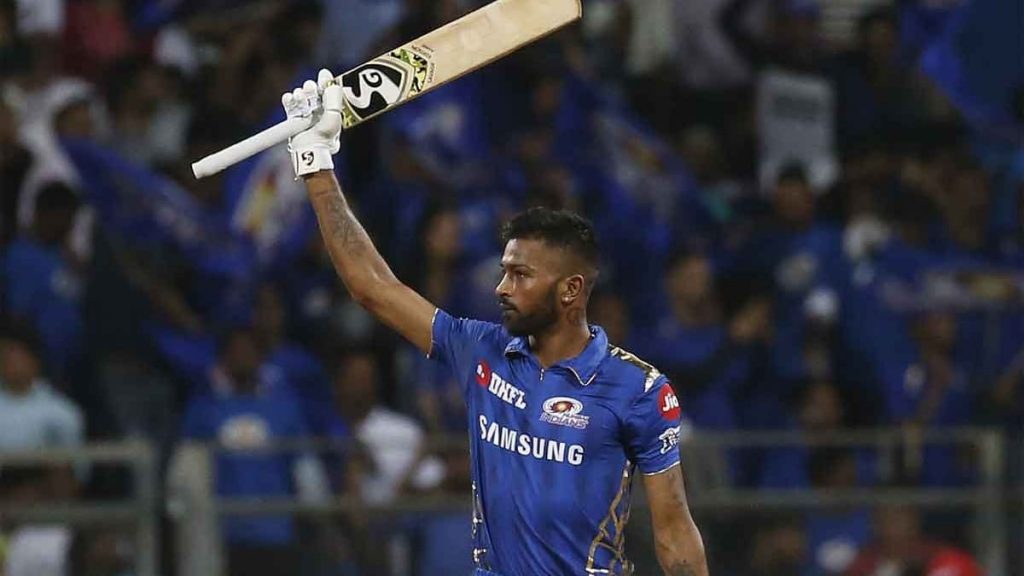 Hardik Pandya and Mumbai Indians faced an uphill task as they were left with 233 to chase following an Andre Russell assault. Coming in at No. 6, Pandya tried his best to take his side home decimating the KKR bowlers. Unfortunately, it wasn't enough. But his 91 off 34 was a stunning exhibition of power-hitting that is etched in the minds of all fans who witnessed it.
As Pandya turns 27 today, there is a feeling of certainty that there is more to come from the spirited all-rounder.
Also Read: The struggle is real, says Chris Gayle from hospital