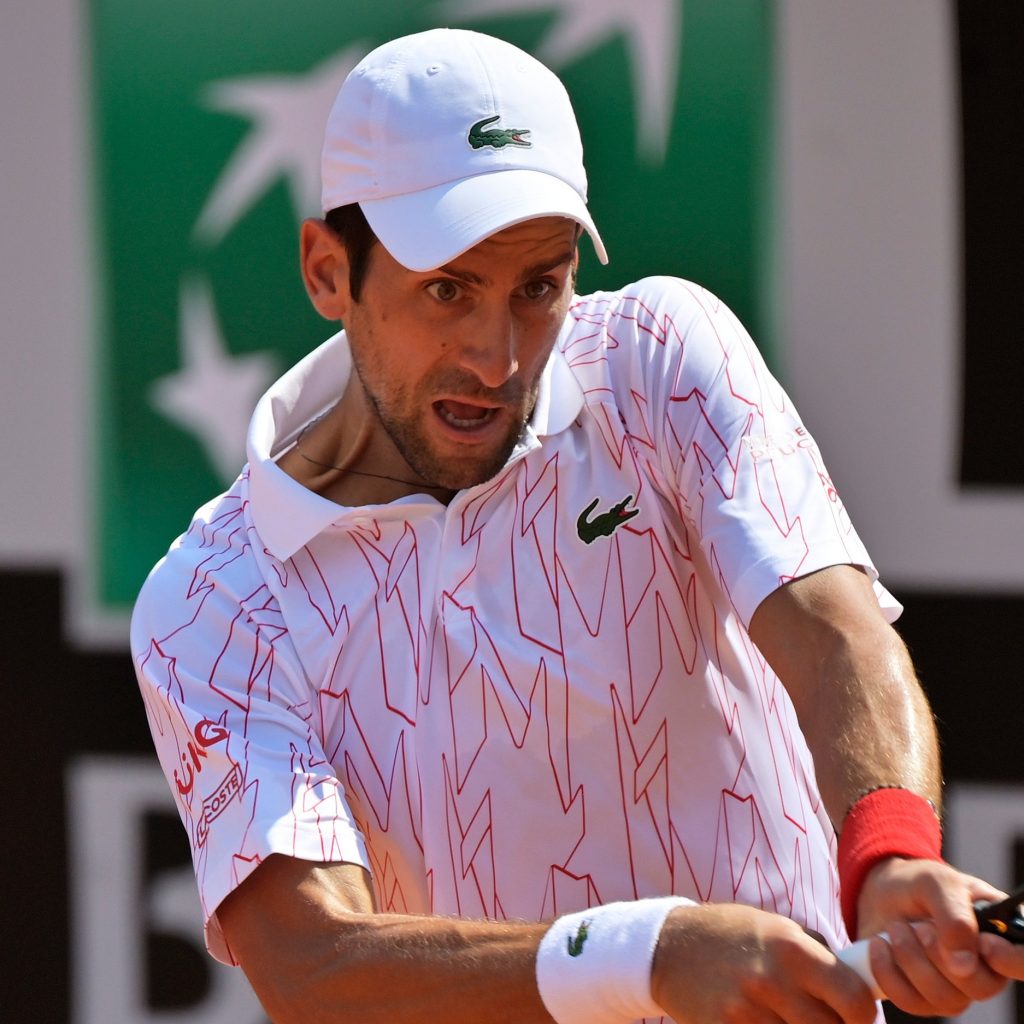 Sports Minister of Italy, Vincenzo Spadafora released a statement allowing upto 1000 fans in Italy to witness all sporting events for the first time since March.
Novak Djokovic, after his 3rd round victory over Filip Krajinovic, was delighted with the fans back in the stadium for the semifinals and finals of the Italian Open 2020.
Novak Djokovic is 'glad' about fans being back in the stadium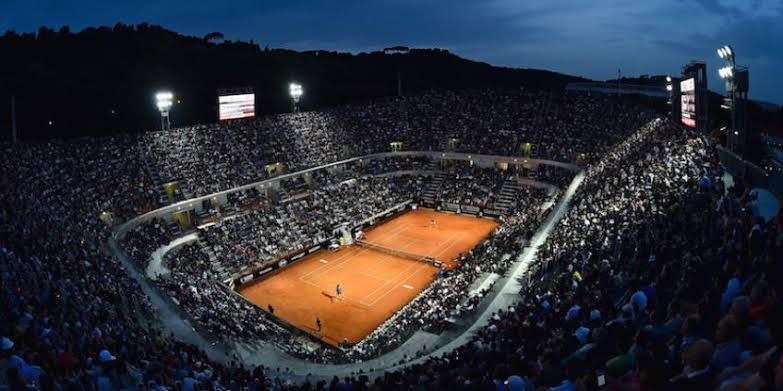 Speaking after his 3rd round victory against fellow Serbian Filip Krajinovic, Novak Djokovic was delighted that the fans were allowed back in the stadium. Djokovic said, "I hope that's true. If we are going to have 1,000 people, it's better than no people, we all miss the fans, and part of our professional careers in sport is playing in front of them and for them as well. So I'm really glad that that's going to happen."
Novak Djokovic also hoped that the matches would be played on the Centre court as he preferred the main court at Foro Italico. "I heard also they are considering to use Pietrangeli or NextGen court for semi-finals and finals," Djokovic said.
"I hope it's not the case, because the quality of the clay and quality of the center court is, in my opinion, much better than the other courts," he added.
Novak Djokovic has looked in good form at the Italian Open this week defeating S.Caruso and Filip Krajinovic in the opening rounds. He now faces D. Koepfer of Germany in the quarterfinals on Saturday. Dominik Koepfer has been in amazing form this tournament going through the qualifiers and beating some big names in the main draw. He beat the 5th seeded Frenchman, Gael Monfils in straight sets in the 2nd round before beating the talented Lorenzo Musetti in the last 16 matchup.
Novak Djokovic, who was defaulted from the US Open in the 4th round would like to make amends this time around by winning the Italian Masters 2020 and then challenging Rafael Nadal at the French Open 2020.
Also Read: "You will be defaulted like Novak Djokovic" Fabio Fognini to Nick Kyrgios