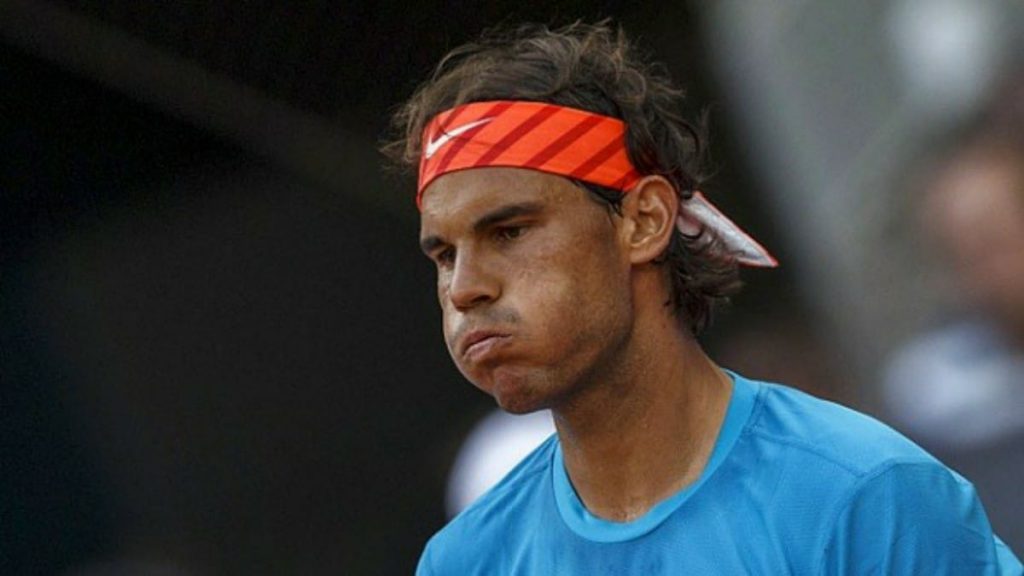 It is not everyday that Rafael Nadal is playing at the French Open and there is a doubt that if he would win it or not. Champion at Roland Garros for unprecedented 12 times, he is the 'King of Clay' for a reason. This time around, the 34-year old Spaniard is still among the favourites, though, doubts linger more than ever.
Carlos Moya, coach of Nadal, admits that the World No.2 is not at his best at the moment and that can be achieved only when Nadal plays a difficult opponent in the ongoing French Open 2020.
"Rafa has an ability to adapt that nobody else does" says Carlos Moya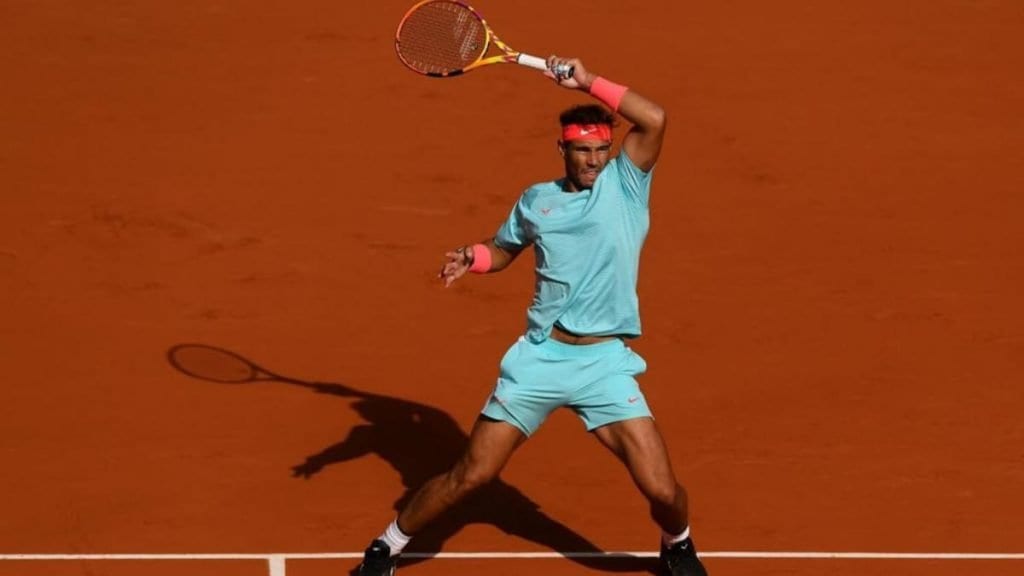 Former French Open champion Carlos Moya was skeptical of his ward's chances at Roland Garros this year. Speaking to the ATPTour.com, Moya had no hesitation to accept that Nadal has still a long way to go to reach to the level of tennis that the Spaniard is often associated to.
"We've been talking about it from day one: he's won in the sun, in the rain, in snow, at altitude, at sea level," Moya said. "There are some conditions that favor him more and others less, but he's managed to win tournaments in thousands of situations throughout his career. Rafa has an ability to adapt that nobody else does," said Moya, referring to the changes that has affected the traditional play at Roland Garros which suits Nadal the most.
44-year old Moya further added, "He's not at his 100 per cent best, he needs that to be brought out of him, by meeting an opponent he can't dominate, by handling a tie-break. I have no doubt that he will do that well, but that's what he is a lacking a little bit."
Also Read: It's a pleasure for me to work with Rafa: Carlos Moyà
Conditions benefit Djokovic, don't think they benefit Thiem too much: Carlos Moya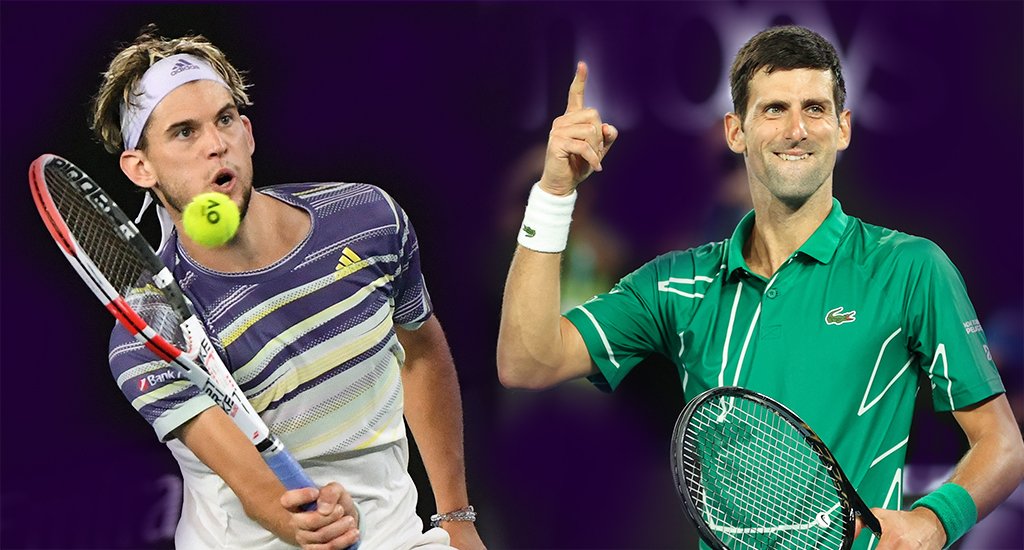 Besides speaking about 19-time Major champion Rafael Nadal, Moya also discussed with ATPTour.com at length about the chances of World No.1 Novak Djokovic and defending US Open champion Dominic Thiem, the other favourites at the French Open 2020.
"(The conditions benefit) The former, Djokovic. I don't think they benefit Thiem too much. In theory, I think it benefits him when everything is a little faster. Thiem, playing against Rafa, maybe he doesn't prefer it to be fast, but he does against Djokovic. It's just conjecture." said Moya.
Well we are not far away to see who lifts the trophy at the red clay this year. The men's singles section is surely coming down to the wire and all the above-mentioned three players are in the fray to emerge champion. Will Nadal equal Roger Federer by lifting his 20th Grand Slam? Or will Djokovic narrow the gap by winning his 18th Major? Or will Dominic Thiem win back-to-back Grand Slams? Just a few days' time and we will have answers to all our questions.
Also Read: "It Was a Big Surprise That Rafael Nadal Won Wimbledon" – Carlos Moya