Rafael Nadal won his 14th French Open title in epic fashion. The Spaniard was down and out of the tour after suffering from pain in his foot just ahead of the tournament and had to take time off to recover from the unbearable pain. However, he did recover in time and made it onto the court with no hope of winning.
However, you can never rule a 13-time French Open champion and he showed us why he won the title that many times. He was ruthless in the tournament and sailed through the opponents and won the tournament. the only ones that came against were Felix Auger Aliassime and Novak Djokovic.
He managed to defeat both comprehensively and won the tile easily thereafter. His most difficult task was to beat the defending champion Novak Djokovic who ended Nadal's run in last year's French Open semi-final. However, he looked comfortable and managed to defeat the Serb in 4 sets.
Also Read: "United States of China"- Dutch Politician slams Joe Biden after Novak Djokovic's US Open ban
Rafael Nadal was confident of defeating Novak Djokovic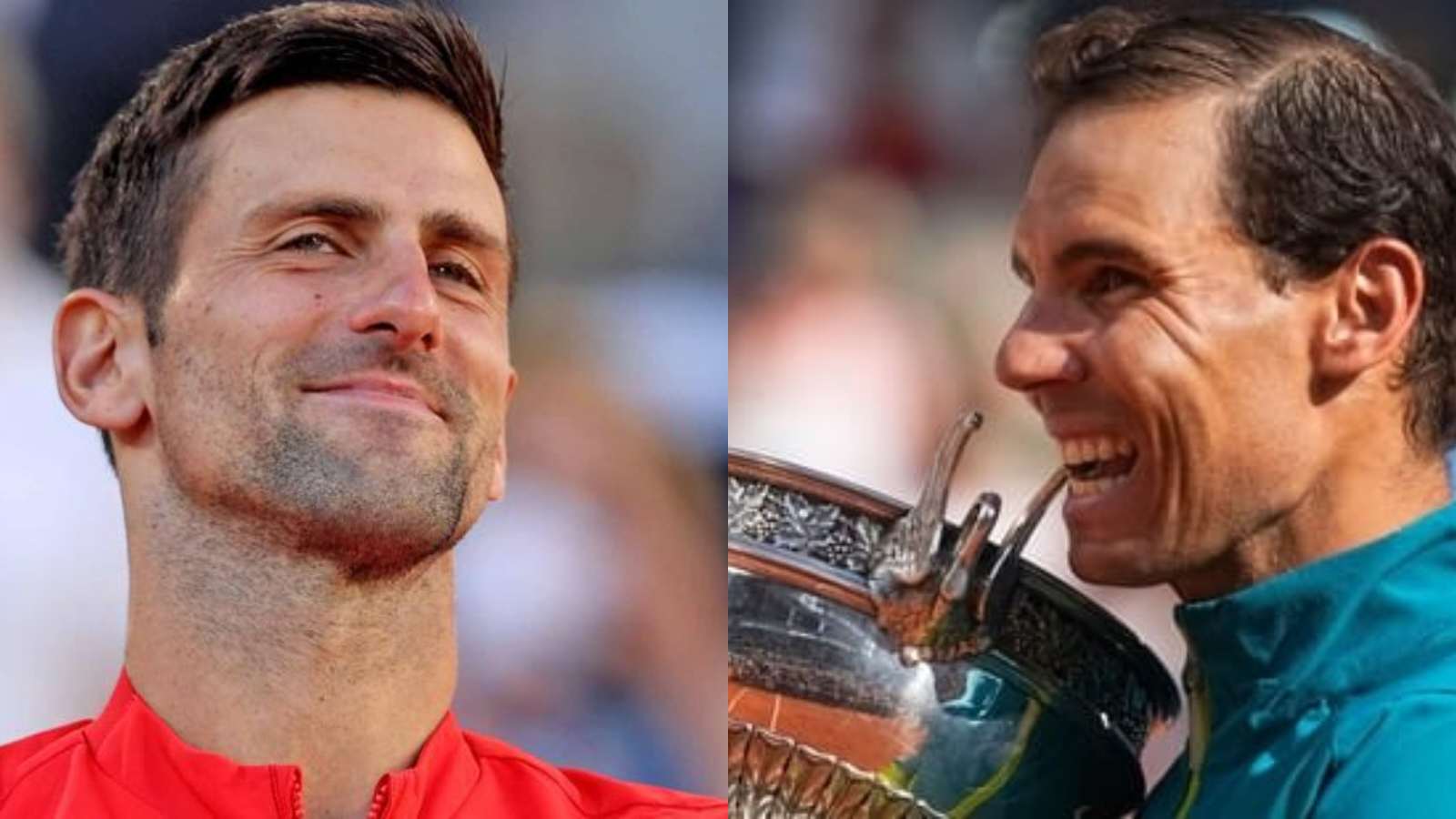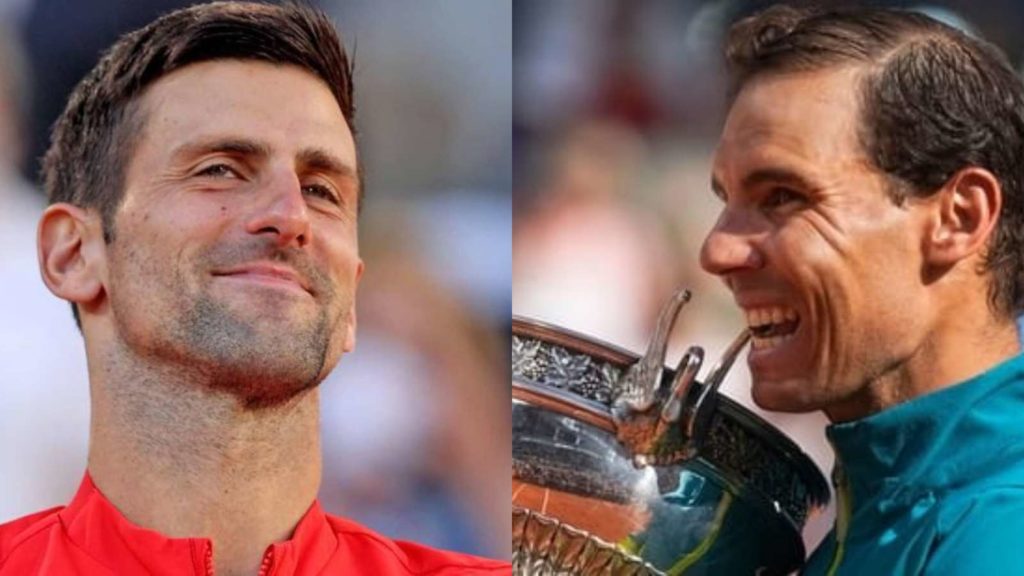 Rafael Nadal's coach and friend Carlos Moya said that the Spaniard was very confident that he would manage to beat Novak Djokovic in the Quarter-finals of the French Open 2022. His confidence showed as he defeated the world No.1 in just four sets.
The Serbian was considered to be the favorite to win that match but according to Carlos Moya, the Spaniard had different plans. HE was confident that Novak Djokovic didn't stand a chance against him at Clay.
He prepared well and defeated the Serb on clay yet another time in his career. Moya in a recent interview said, "When they came to tell us that the final will go on indoors, we wonder how we will announce that to Rafa. Francisco Roig told him fifteen minutes before the match. Rafa responded, 'I do not care; it does not matter; I'm going to win this match."
"Rafa had never said such a thing to me before, knowing he would not fail. He is such a humble person, and it was not arrogance; he felt confident and secure about his game," Moya added
Also Read: Naomi Osaka stays firm, withdraws from 'point-less' Wimbledon 2022
Also Read: Cops barge in during Dominic Thiem's practice when neighbors complained of someone shooting p**n