Nigel Farage got steamed in anger while reacting to the Novak Djokovic ban at the US Open. Unlike the French Open and Wimbledon. US Open followed the Australian Open and decided to block Djokvic from contesting in the tournament. The decision came in after the commetee responsible for conducting the tournament decalred that the former world No.1 hasn't been vaccianted and won't be allowed to contest in the torunament.
The decsion was appreciated by a lot of people, since the government focussed on the safety of it's citizens and the players on court by not allowing an unvaccinated player to play. It is barbaric to think that not agreeing to take a drug could make you miss one of the most important tournaments in the world.
However, the times that we are living in are barbaric and we can't just throw caution to the wind. It is important to ensure the safety of the people because you don't knwo which decsion could lead into catastrophic results. Therefore the people at US Open decided to ban Djokovic.
However, Nigel Farage in his show raised a very crucial question about the vaccine. The news reporter said that there is no proof that the vaccine could save you from covid or even stop you from spreading covid. According to him banning Djokovic was a wrong decision and had nothing to do with his health
Also Read: "United States of China"- Dutch Politician slams Joe Biden after Novak Djokovic's US Open ban
Novak Djokovic set to miss another grand slam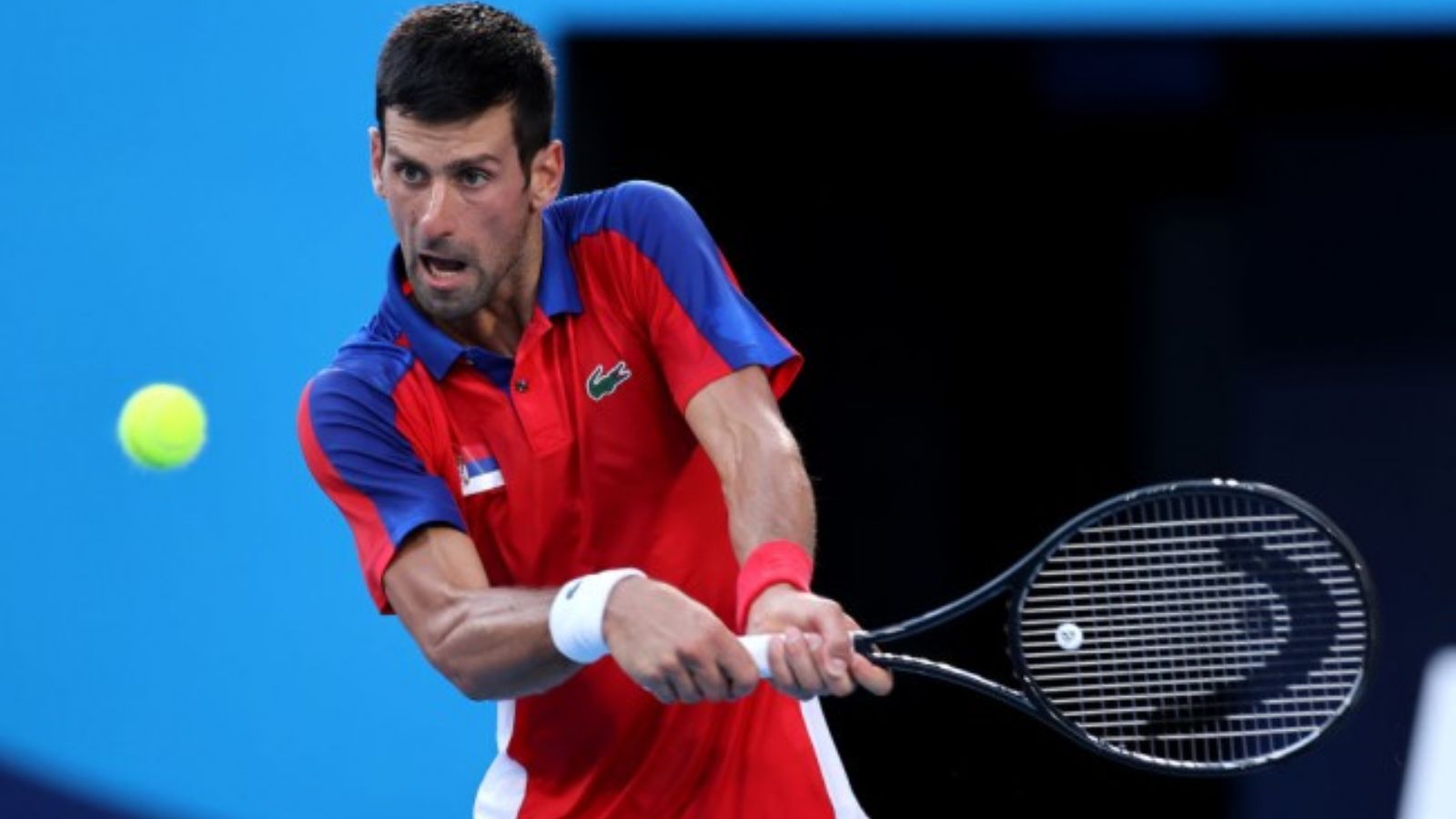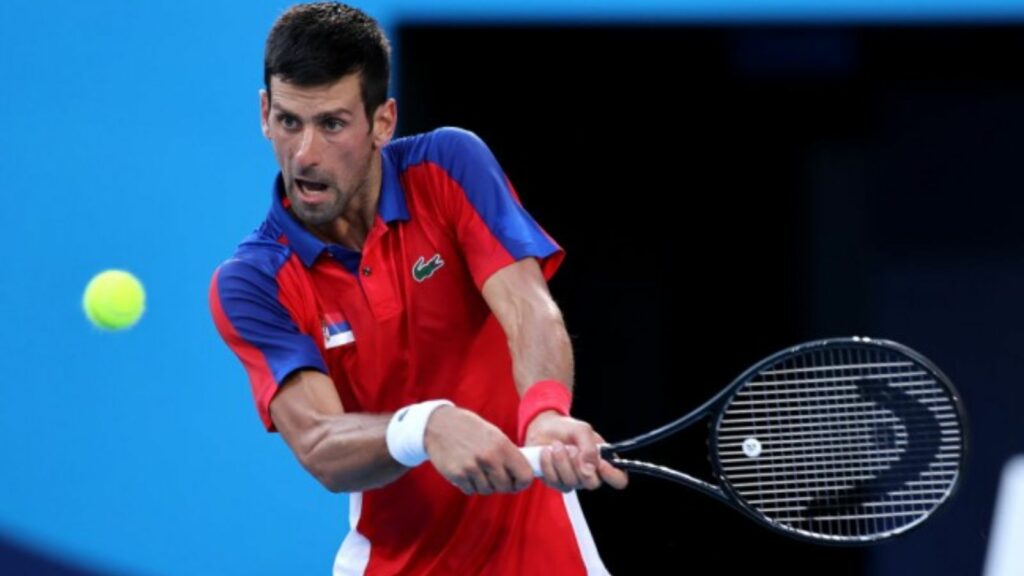 Novak Djokovic after missing the Australian Open is all set to miss US Open as well. The authorities have made it final that the Serb won't be allowed to play int he tournament if he is unvaccinated. It is to ensure the safety of the people in the USA and even other players on the court.
Nigel Farage disagreed with this and cited the example of Dr.Fauci who is responsible for Djokovic's ban. He said that even afetr recieving four doses of the vaccine and boosters Dr. Fauci has contacted covid again. According to him cancelling Djokovic who is one of the healthiest 35-year-old is barbaric and doesn't make any sense.
The decision might not have anything to do with his health but might have been a political one just like it was in Australia. Farage said, "This is madness. There are no health grounds to back this up whatsoever. This isn't about health, it's about control."
Also Read: Naomi Osaka stays firm, withdraws from 'point-less' Wimbledon 2022
Also Read: Cops barge in during Dominic Thiem's practice when neighbors complained of someone shooting p**n