Andy Murray praised Carlos Alcaraz following his victory at the Indian Wells Masters. In addition, he was cautious not to set unrealistic expectations of any player winning 20 Grand Slam titles. Alcaraz secured his eighth ATP singles title by defeating Daniil Medvedev in the final of the Indian Wells Open last Sunday. He also took over from Novak Djokovic as the world's top-ranked player.
Since winning major titles in 2022, the 19-year-old has drawn comparisons to the Big 3, but Murray refrained from making such comparisons. After being eliminated in the first round of the Miami Open, Murray stated in a press conference that Alcaraz was better than most players who have emerged in recent years. Nonetheless, he expressed his belief that it was unlikely for any player to win 20 Majors, a remarkable achievement that only the Big-3 have accomplished.
Speaking in the post-match press conference, Murray talked about Alcaraz and said, "Well, yeah, I mean, he has an excellent game, an all-around game that I think will translate well onto all surfaces. He's not the biggest guy, but he can serve big. He's an unbelievable mover, great athlete. Has a lot of variety in his game. Takes the ball on a lot. That's something that you hope that he keeps that. I would imagine he would be right at the top of the game for, well, as long as he wants to play."
He further added, "Yeah, I mean, he's obviously so far in his young career doing better than most of the guys that have come the last sort of eight to 10 years. I know a lot of people are sorting expecting everyone to win 20-plus Grand Slams now like that's sort of normal. I wouldn't predict that for anyone."
Related: Novak Djokovic and Carlos Alcaraz's rivalry has Daniela Hantuchova on toes, compares the Spaniard to Roger Federer
Andy Murray suffers an early upset in the Miami Open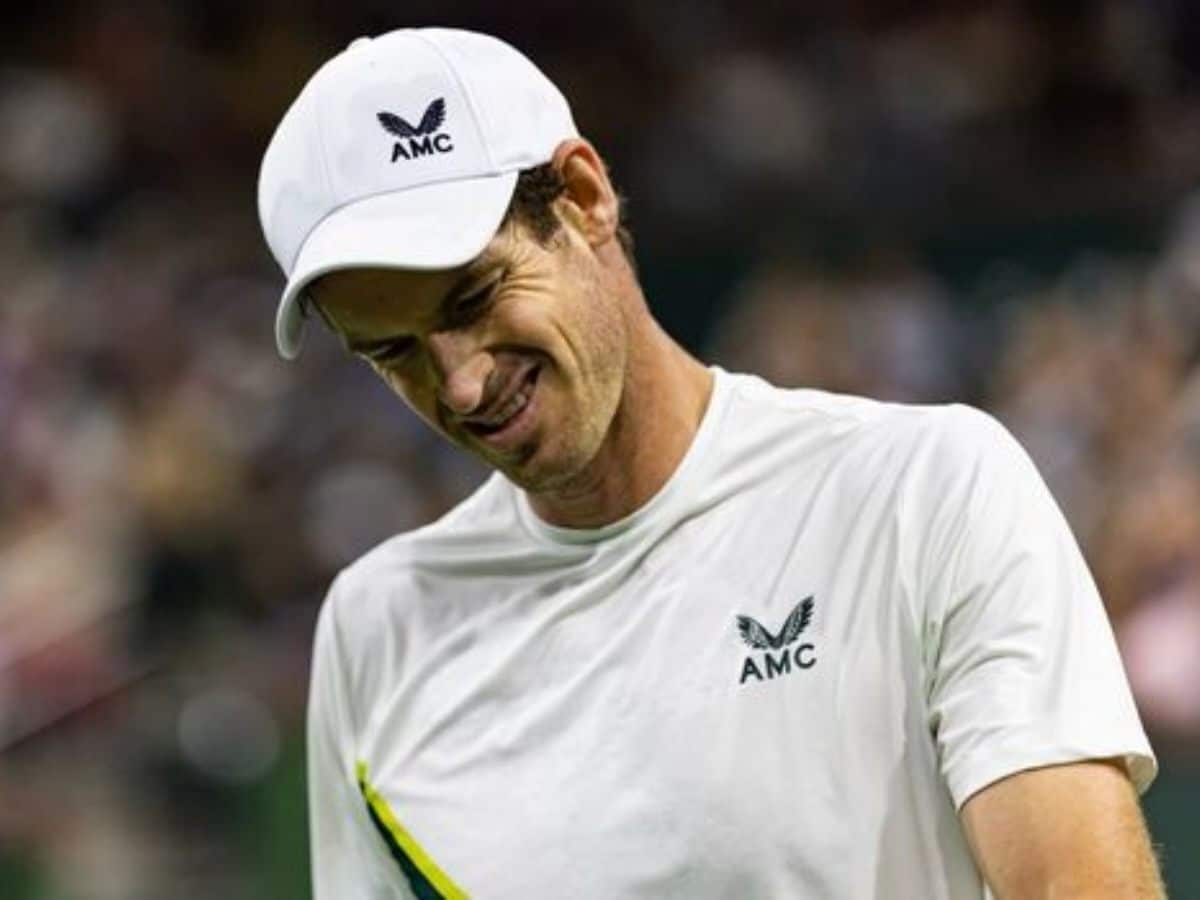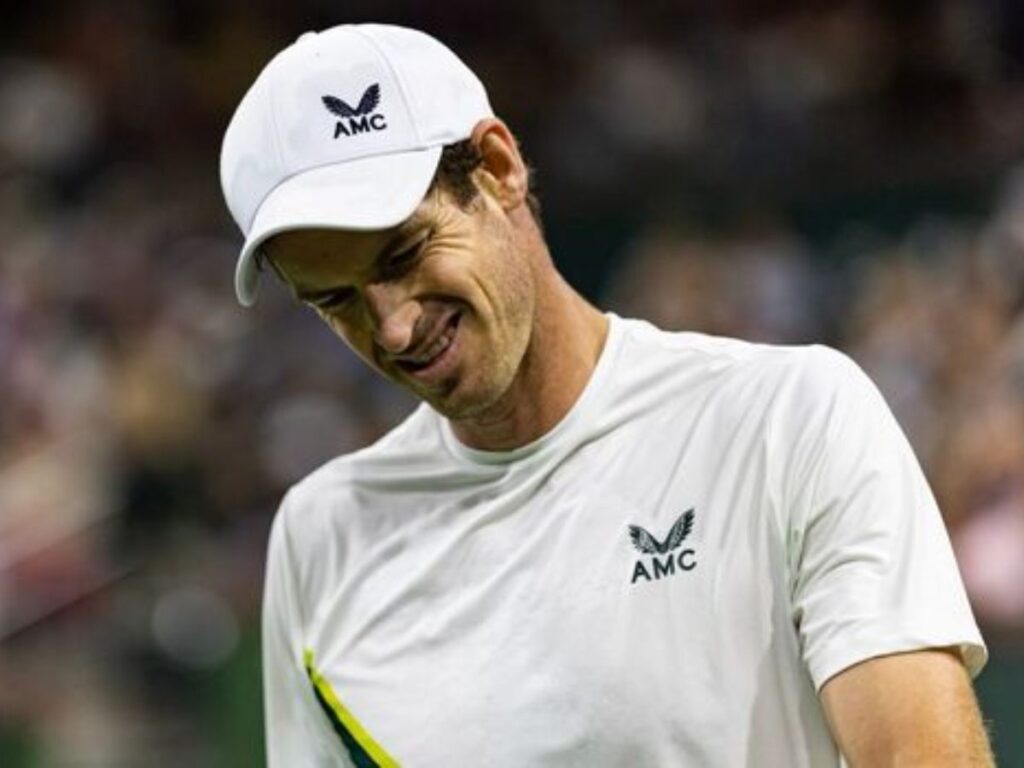 Despite a series of outstanding performances this season, Andy Murray suffered a first-round defeat at the 2023 Miami Open, losing 6-4, 7-5 to Dusan Lajovic, the 76th-ranked player in the world. As the clay season approaches, the 35-year-old will be traveling to Spain and expressing his desire to make a deep run in the second ATP Masters tournament of the year.
Andy Murray, who had displayed exceptional form earlier this season, was unable to replicate his best performance, leaving him disappointed as he aimed to gain momentum and compete at the highest level. Murray, a former world No.1, has previously won the Miami title twice by defeating Novak Djokovic in the 2009 final and David Ferrer in the 2013 final.
The Briton is known for his grit and determination and he will definitely not give up on his dream to win another Grand Slam title. He will shift his focus to the clay court season starting next month. Fans will also like to see him win as many titles as he can before he retires.
Continue Reading:
"Focus on tennis," Emma Raducanu's first-round defeat to Bianca Andreescu in Miami has fans disappointed yet again
Jannik Sinner admits Carlos Alcaraz is a better player, expresses his desire to reach the World No.1's level