UFC Welterweight contender Gilbert Burns is ready to solve the puzzle that is Stephen Thompson says Burns' coach Henri Hooft ahead of the two fighters clash. Though Burns is coming off a defeat, Henri believes he has what it takes to comeback from the loss.
Gilbert Burns has been on a roll ever since he moved up to the welterweight division, claiming a lot of praise and respect from the division. He managed to move his ranks and finally get the title shot against his former teammate, Kamaru Usman. But unfortunately the Brazilian could not capitalize on that opportunity to win the title. Kamaru Usman defeated Gilbert Burns via KO in the third round at UFC 258.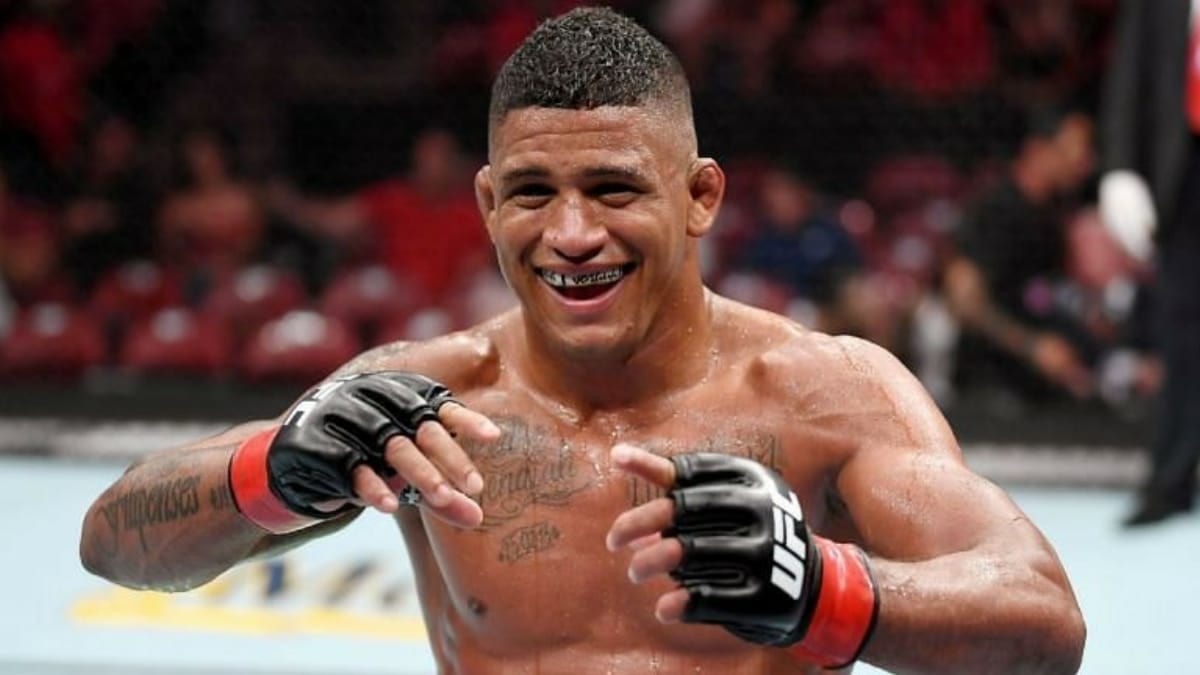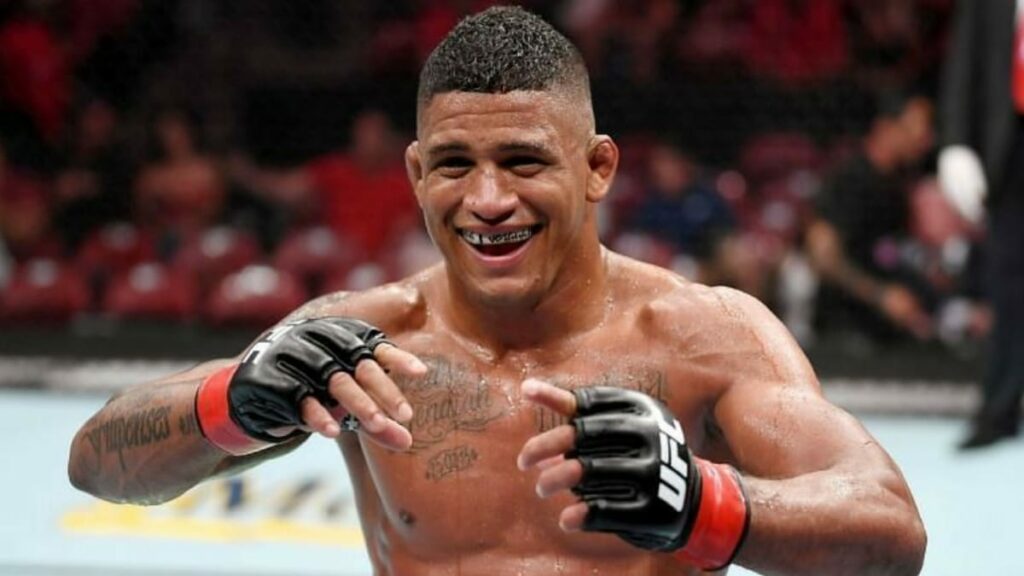 Gilbert is now on his pursuit to make his way to another title shot as he matches up with 'Wonderboy' Stephen Thompson. Both the fighters are set to battle in the octagon at UFC 264 co-main event. Stephen Thompson has a record of 16-4-1 in his professional career while 'Durinho' has a record of 19-4-0. Coach Henri Hooft believes Burns has what it takes to stop the wonderboy.
"It's very hard to prepare for Stephen Thompson," Hooft told MMA Junkie. "We already fought him once with Vicente Luque, who's a really good striker, but Vicente learned a lot in that fight. It's a very difficult style. He's technically very, very skilled. He has good movement, very good eyes, but some fights he's a little less. If he trained good and he's well prepared, we have a hell of a fight. If not, Gilbert can knock him out, he can choke him out, he can do it all."
Can Gilbert Burns stop Stephen Thompson?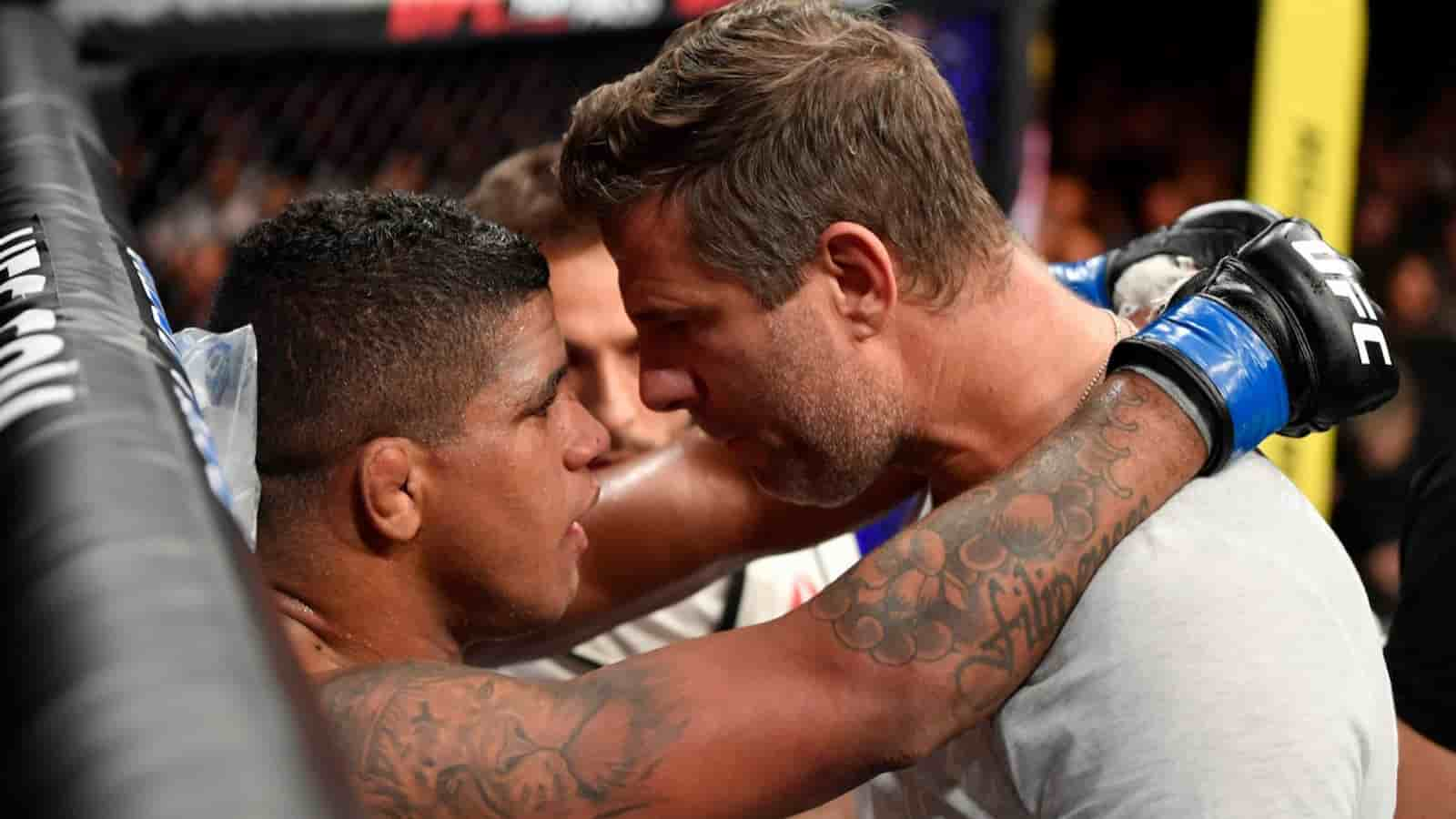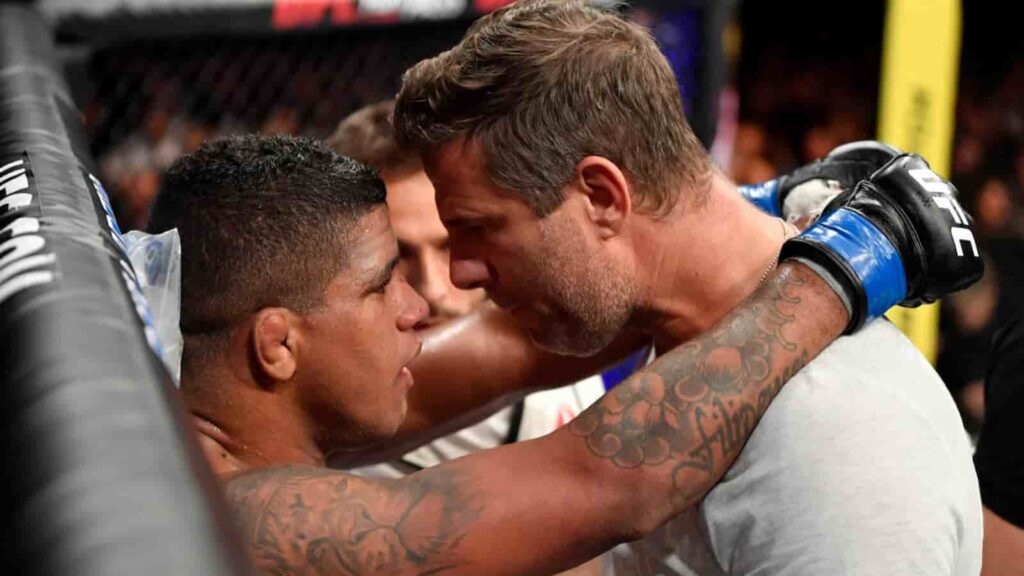 Stephen Thompson is coming off two impressive wins against Geoff Neal and Vicente Luque in his past two bouts. Vicente Luque also trains under Henri and has failed to stop Wonderboy. But Hooft believes that Burns has trained very hard to beat Thompson and it might happen this time. But the coach is very aware of how good Stephen is and takes nothing away from his talent.
"This time I will be there. It'll be a very hard fight, but Gilbert is also one of the hardest working guys in my gym," Hooft said. "He'll be ready to fight. Maybe some people think he lost to Kamaru and we've seen the best of him, but I don't think so. I think Gilbert is very motivated and still ready to climb that ladder and to fight Stephen Thompson, that a lot of people don't want to fight, but Gilbert wants to fight everybody, so I'm happy," the coach ended.
Also read: Conor McGregor predicts he will win knockout of the year at UFC 264 against Dustin Poirier: "You'll see the winner July 10th"
Edson Barboza signs new six-fight UFC contract with a pay raise: "I'm a 100 percent happy"