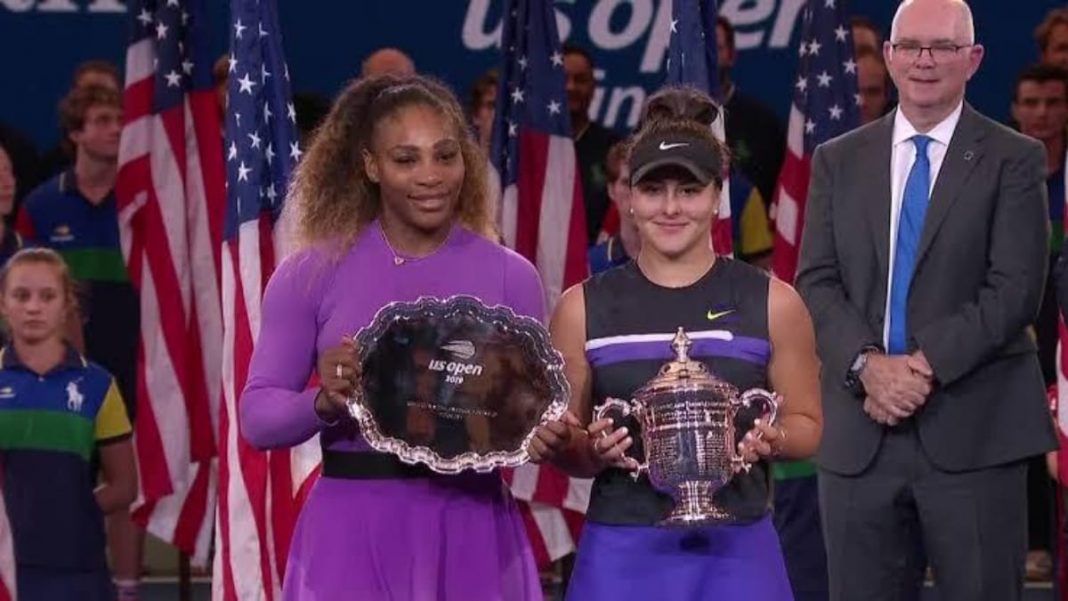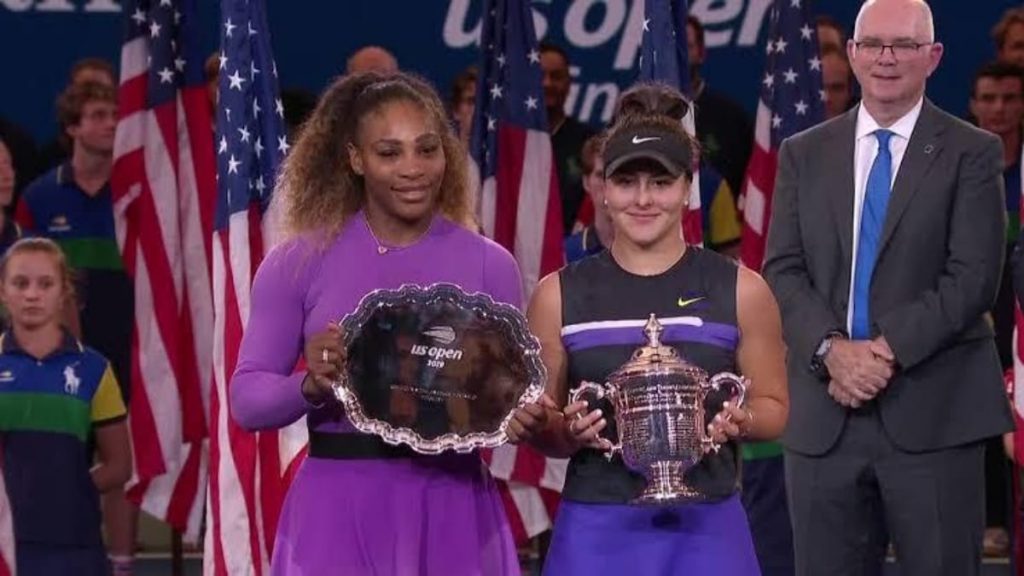 American tennis ace Serena Williams has praised Canadian star Bianca Andreescu, who will be returning to the court at the Australian Open after a long injury lay-off. The 23-time Grand Slam champion, who lost to Andreescu twice in 2019 – in the finals at the US Open and Canadian Open – said that she had a bright future and long career ahead.
The 39-year-old American remarked that Andreescu is "incredibly mature" for her age and has a "great game" which will win her more titles in the coming years. "I think her light burns brightly and she really has a great game and (will) continue to win more Grand Slams,"  Serena said.
Currently at the eighth position in the WTA standings, Andreescu took a year-long break from tennis after suffering injury setbacks in 2019. She was to make her return in the Grampians Trophy, a tune-up WTA event in Melbourne ahead of the Australian Open but withdrew to focus on additional preparation for the Major.
The Canadian released a statement on her pullout, where she said, "After discussing it with my team, we have decided to focus this week on training for the Australian Open and miss the Grampians." Serena, who took a long break from tennis when she was pregnant with daughter Alexis Olympia, said, "For me, the hardest thing to come back from was just getting used to being in those moments."
Bianca Andreescu withdrew from WTA Melbourne 3 to focus on preparation for Australian Open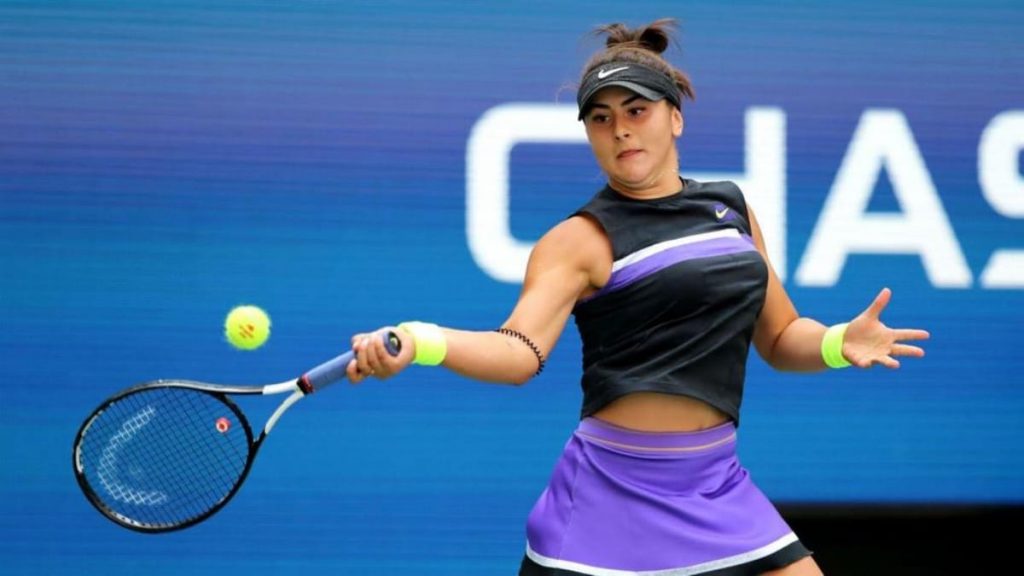 In a press conference ahead of the Australian Open, the Canadian said she doesn't feel she will be under any kind of pressure going into the contest. "I don't know how I'm going to feel (playing her first match on return). But I don't feel like I have too much pressure," the Canadian said.
She said that she won't feel the weight of being seeded in the tournament and would go in with the mindset that she is "so goddamn grateful to be out there". On being forced into the sidelines with injuries at a time when she was on a great run of form, the Canadian said she isn't willing to dwell too much on her "bad days".
She said she only focuses on "the things" that she can control. Despite being out of action for a long time, the Canadian will be seen as a title contender at Melbourne Park.
Also Read: "I've seen him almost as a street fighter who fears nothing," Boris Becker on Novak Djokovic