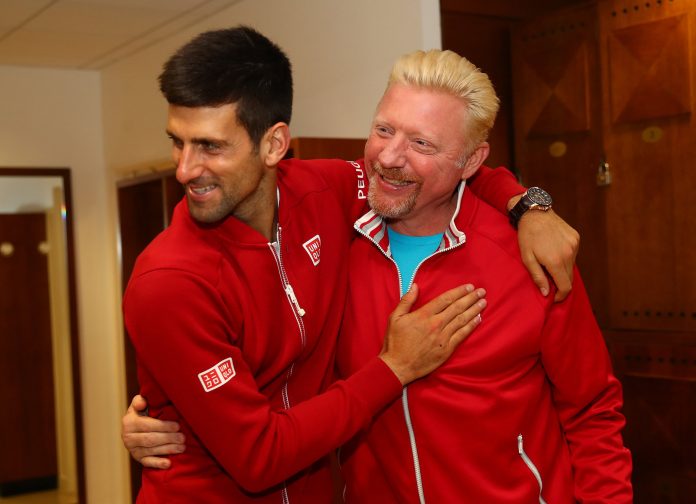 17-time grand slam champion Novak Djokovic comes into the Australian Open 2021 as a heavy favorite. Although his arrival in Melbourne also came with some controversy over his views on the coronavirus lockdown some players had to endure. A media storm broke out when Djokovic tried to intervene to improve the conditions of 72 players who were forced into hard quarantine on entering Australia.
A list of suggestions in the form of a letter were put forward by the Serbian which were wrongly reported as demands which would contravene the strict Australian COVID restrictions. The reports were corrected later by both Tournament Director Craig Tiley and a variety of players who confirmed that they were collective ideas from a selection of players and Djokovic was simply giving them a voice.
Boris Becker comes in support of Novak Djokovic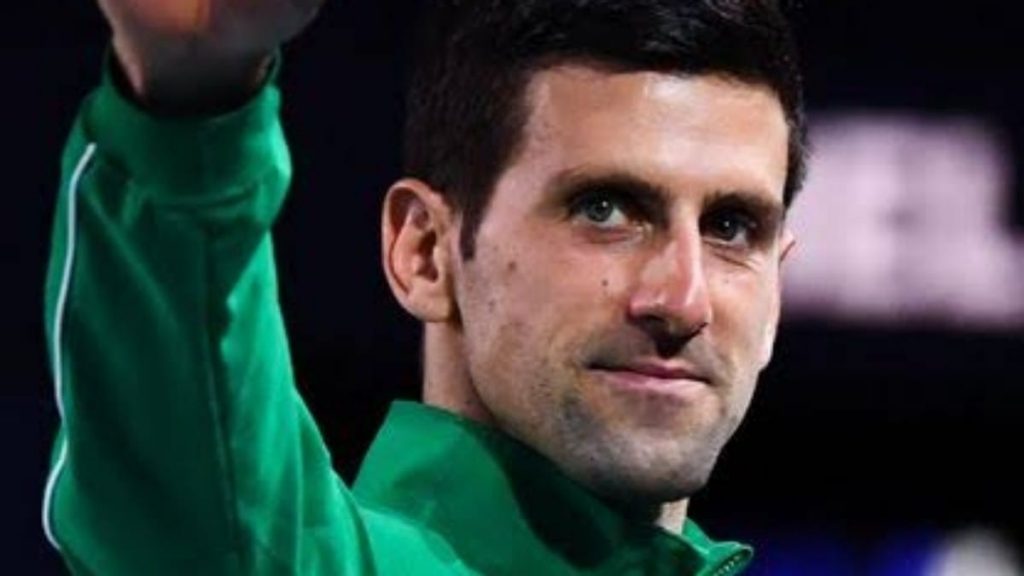 Boris Becker, who coached the World No.1 earlier in his career, has backed Djokovic to win his ninth Australian Open – and wants the media to celebrate him as opposed to questioning him. He believes that Djokovic is used to overcoming this type of issue and dealing with it for years has made him stronger.
"It's not the first time Djokovic has faced headwind," Becker told Eurosport. "You have to take a stand for him, because he hasn't always been treated fairly in the media. He knows how to deal with it.", he added.
"During my time with him, I've seen him almost as a street fighter who fears nothing and is not afraid of opposition. He's the best in class and also responsible for the other players, so to speak. But that makes him stronger because he's been through this for years," Becker said.
He continued, "He has already won the Australian Open eight times and is the top favourite in the tournament. Everyone else knows what it means to play against Djokovic in Melbourne."
Djokovic is currently in Melbourne scheduled to play the Australian Open. He will face Jérémy Chardy of France in the opening round.
Also read: Full list of winners Of the Australian Open in the last ten years