Valorant has had a good first year of e-sport tournaments around the world. Different teams have competed in these tournaments from various different nations and have won varying amounts of money. Prize money is in fact one of the many factors taken into consideration when comparing teams. This article covers the teams that have earned the highest prize money in Valorant and ranks them.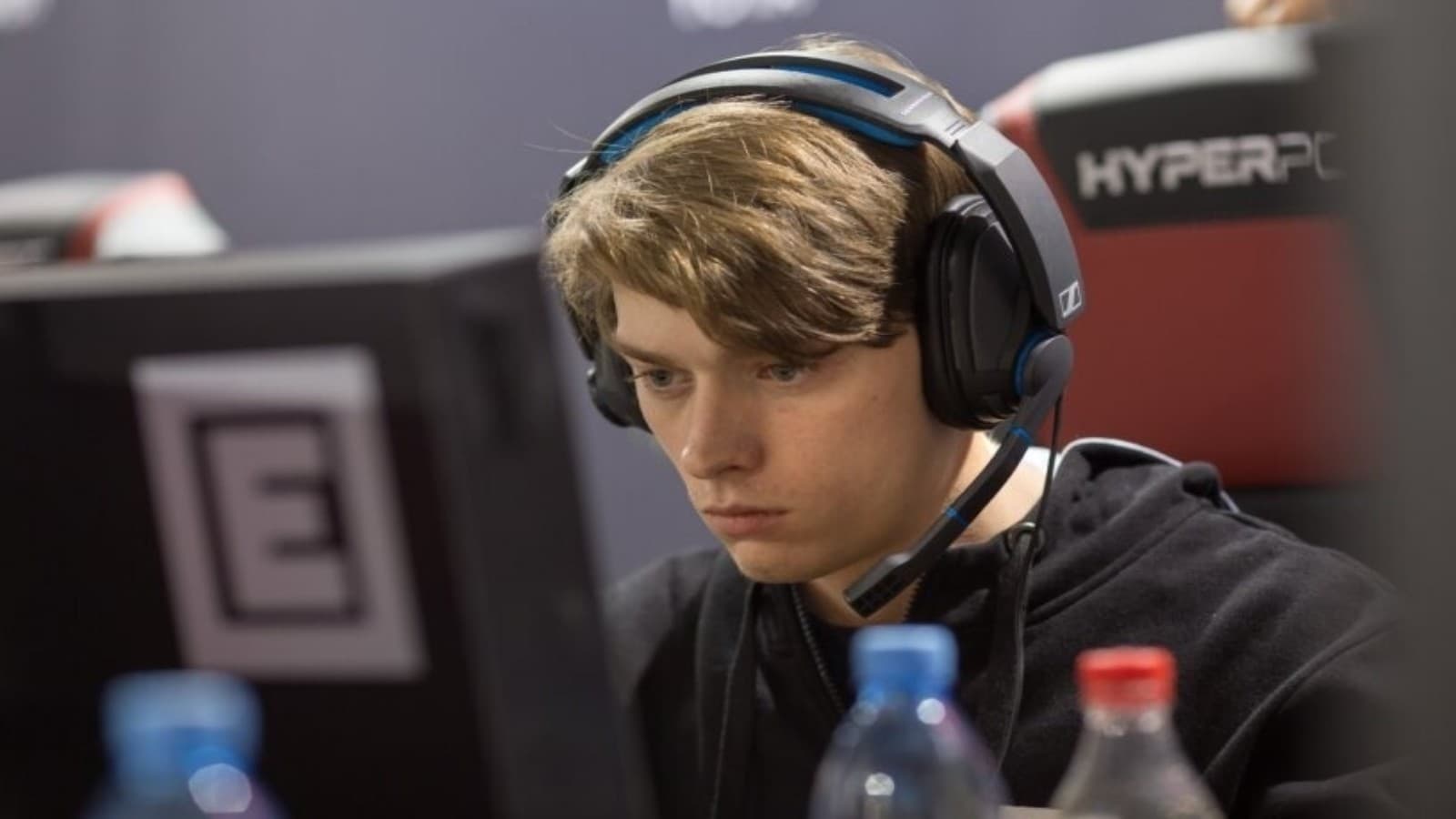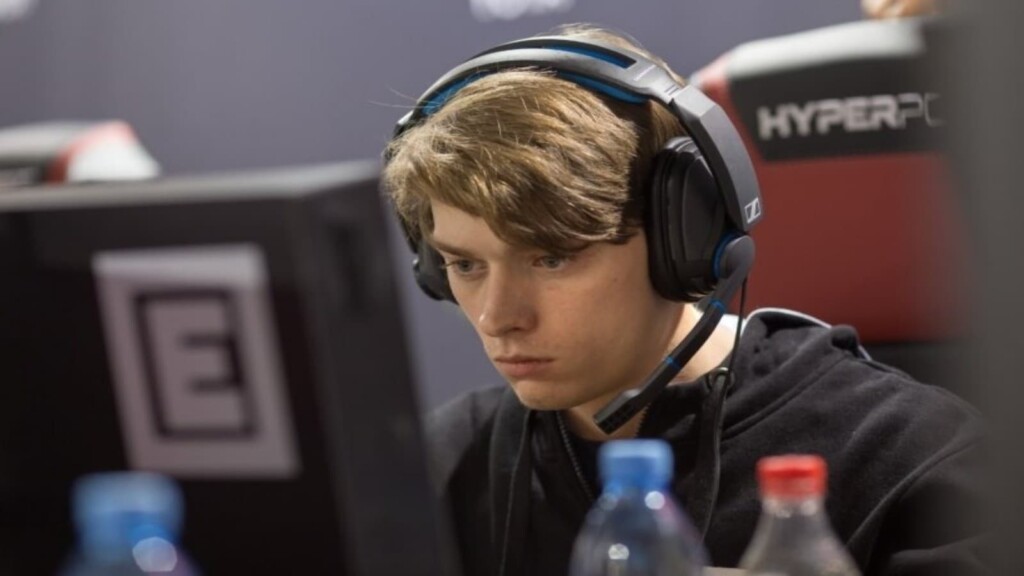 Related: Top 5 Best Valorant Teams in Ascent Map.
Top 5 Highest earning teams in Valorant:
5. Nuturn Gaming: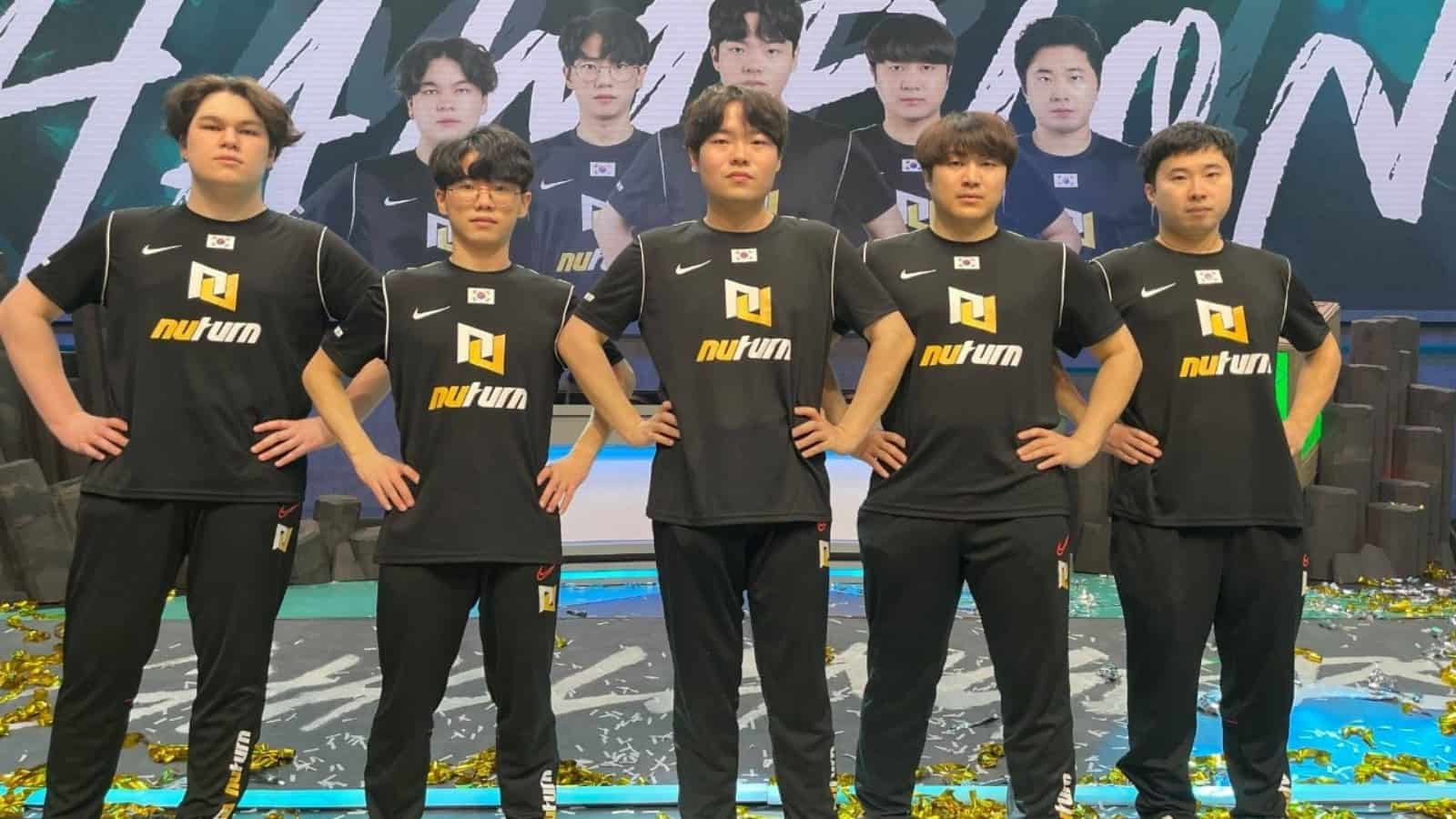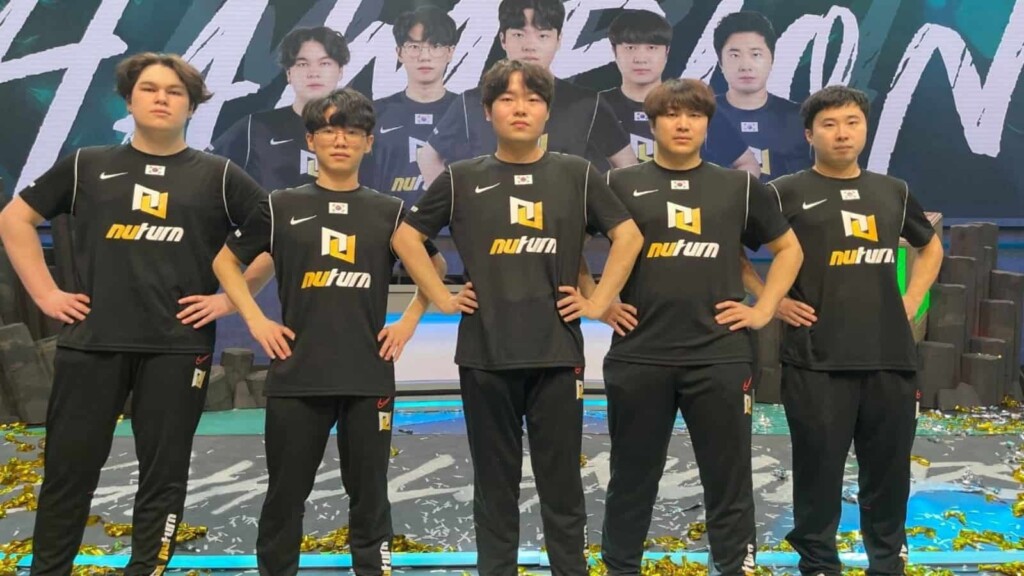 Total winnings: $123,692
Nuturn Gaming is a relatively new but competitive Korean Roster. They have recently seen fair success in the VCT Masters 2 Iceland tournament. Together, the roster has secured more than a hundred thousand dollars in prize money. The roster consists of:
Jung "peri" Bum-gi.
Park "allow" Sang-wook.
Seo "Suggest" Jae-young.
Kim "Lakia" Jong-min.
Kang "solo" Keun-chul.
4. Fnatic: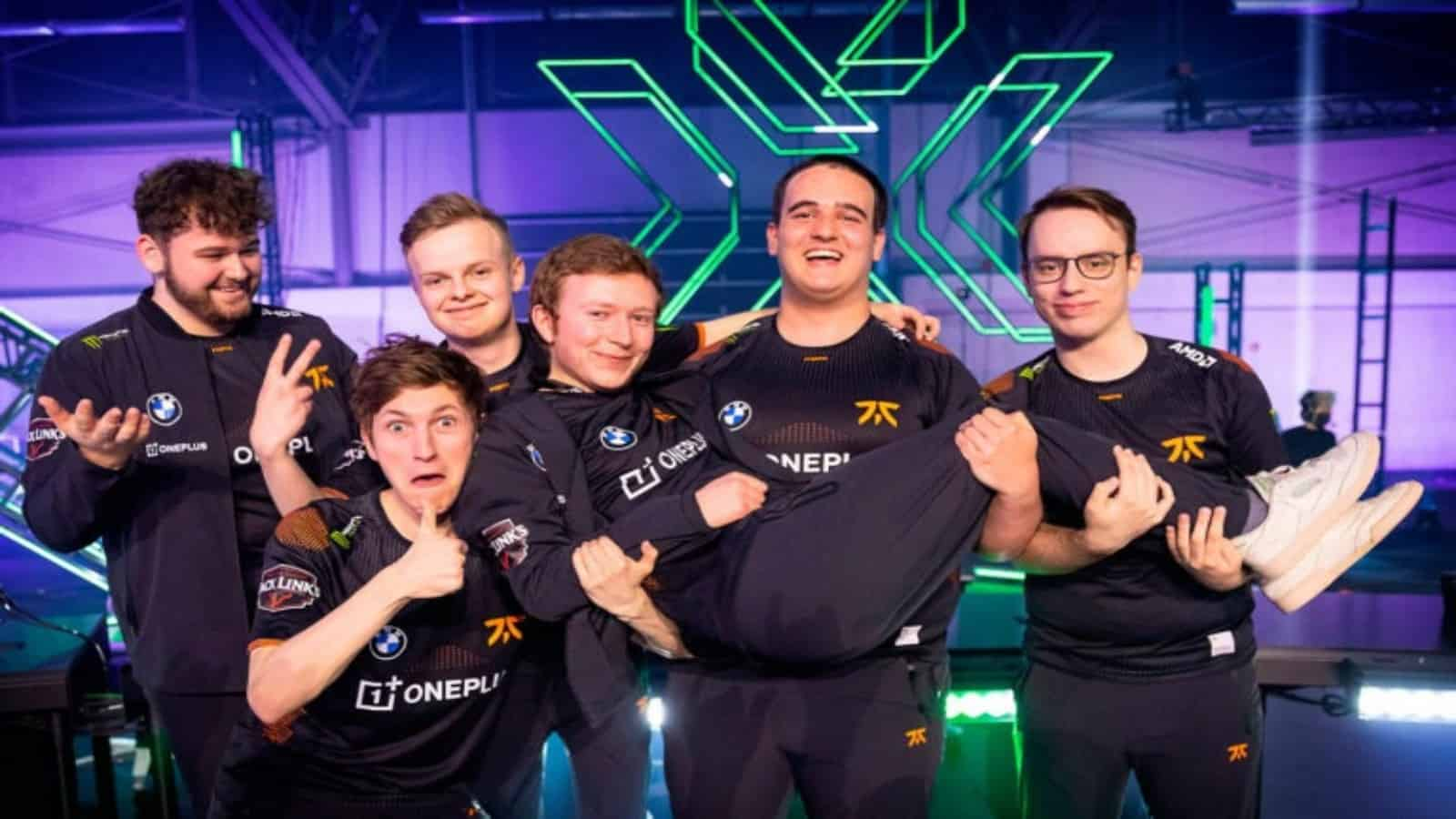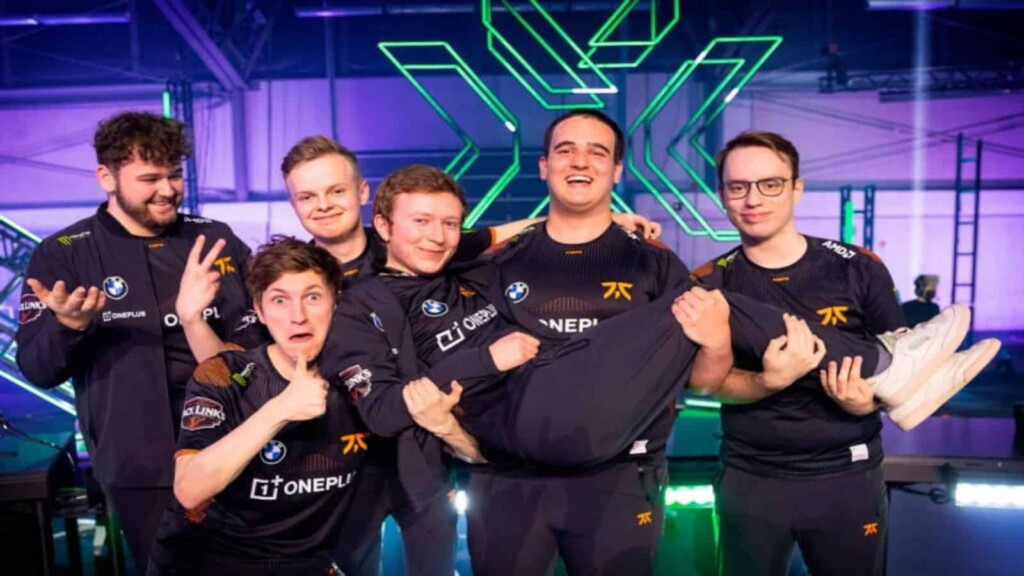 Total winnings: $135,990
Fnatic has been regarded a dominant roster in almost every e-sport they play and Fnatic Valorant is no different. They finished second place in the VCT Masters 2 tournament. The roster consists of:
Jake "Boaster" Howlett.
Domagoj "Doma" Fancev.
James "Mistic" Orfila.
Nikita "Derke" Sirmitev.
Martin "Magnum" Peňkov.
3. Team Liquid: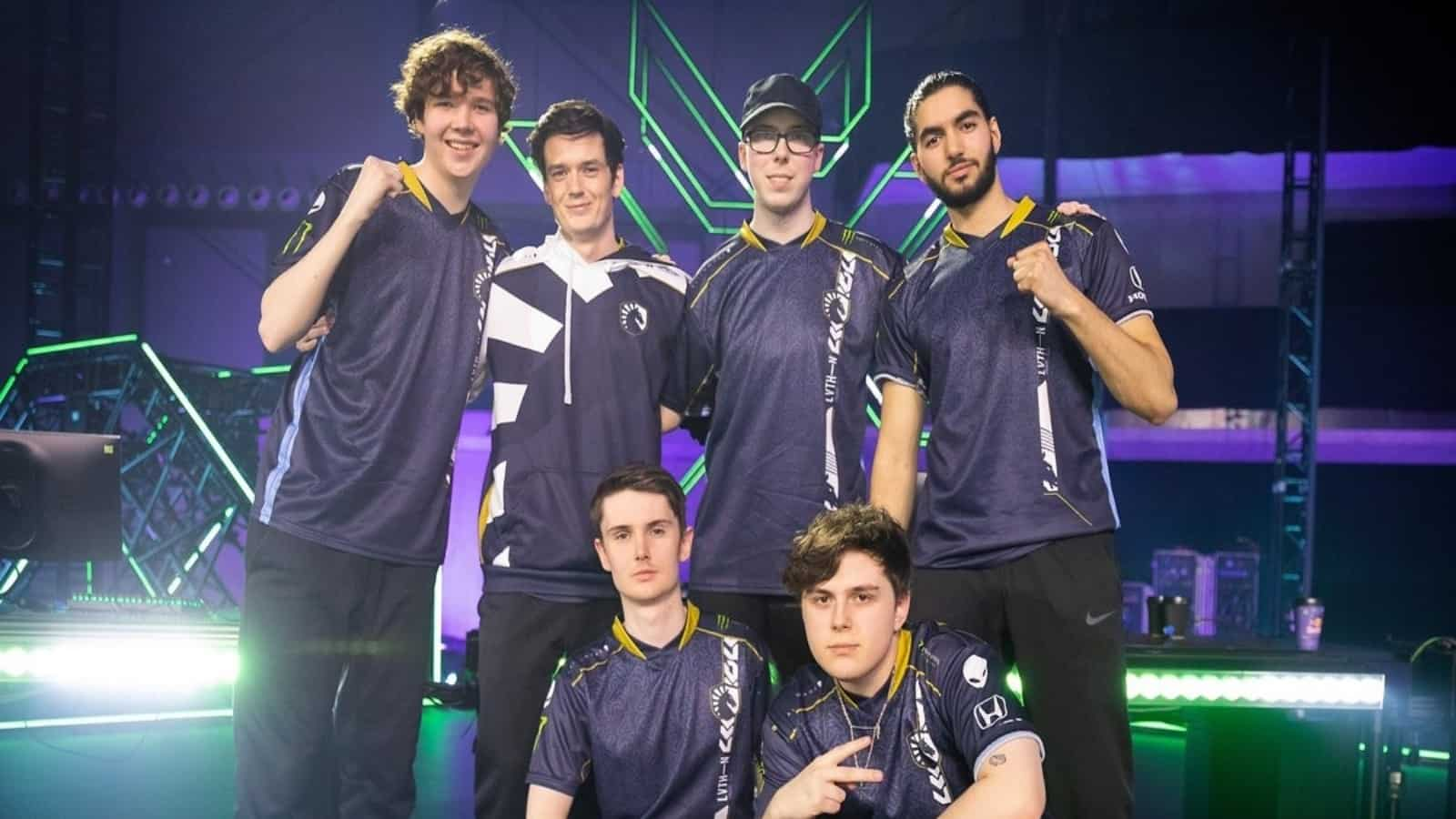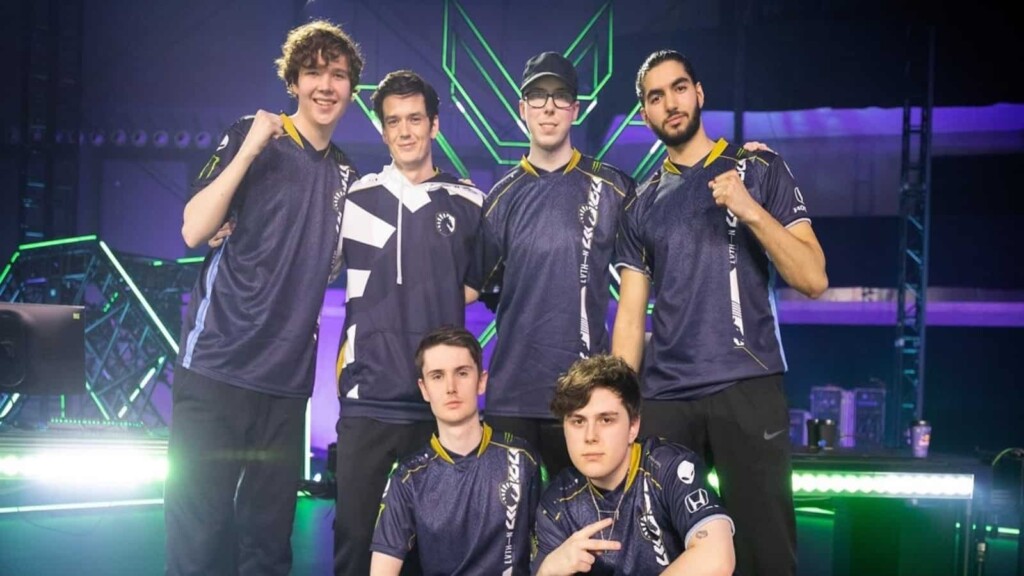 Total winnings: $139,540
Team Liquid have also always been a dominant roster in the EU region especially after signing Ex-CSGO pros and superstars, Jamppii and ScreaM. They secured a respectable 4th place finish at VCT Maters Iceland. The roster is made of:
Dom "soulcas" Sulcas.
James "Kryptix" Affleck.
Travis "L1NK" Mendoza.
Adil "ScreaM" Benrlitom.
Elias "Jamppi" Olkkonen.
2. Vision Strikers: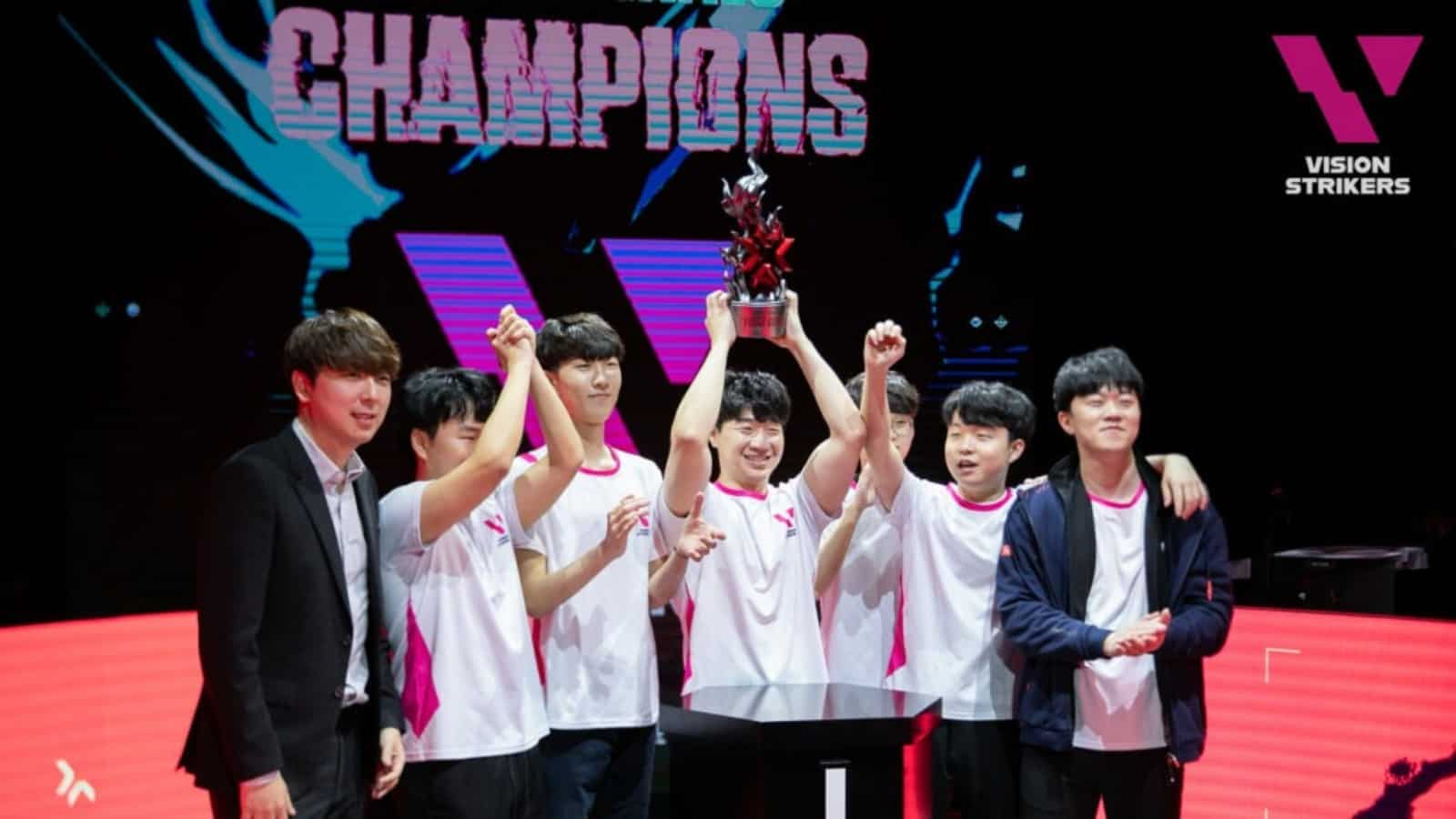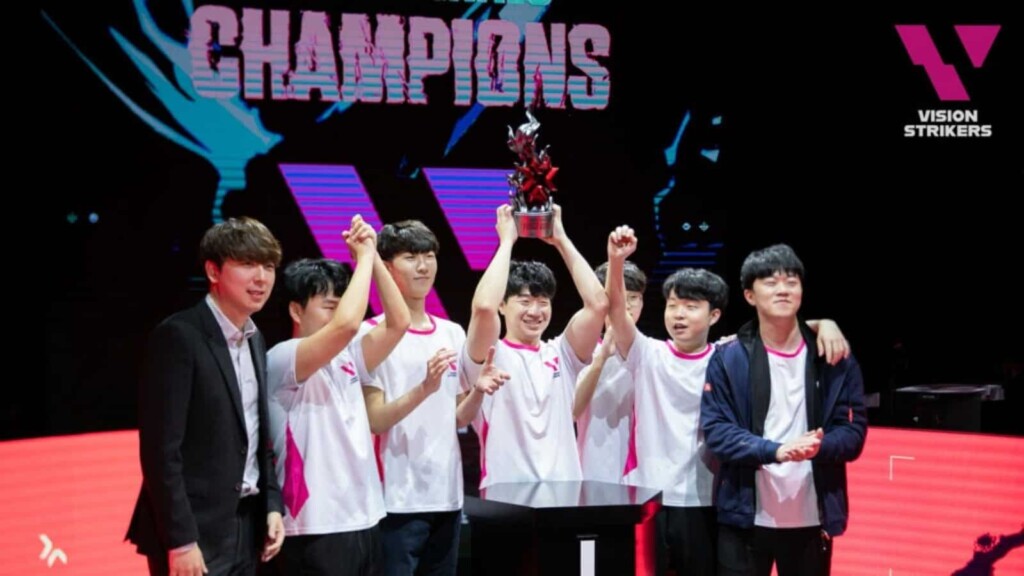 Total winnings: $158,744
Often regarded as the best team in Korea, vision strikers are notorious for setting the highest win streak not only in Valorant but the highest win streak in all of e-sports. They had won a total of 103 matches and tied 4 matches before losing to F4Q. The roster consists of:
Kim "stax" Gu-taek.
Goo "Rb" Sang-Min.
Lee "k1Ng" Seung-won.
Kim "Zest" Gi-seok.
Kim "MaKo" Myeong-kwan.
1.Sentinels: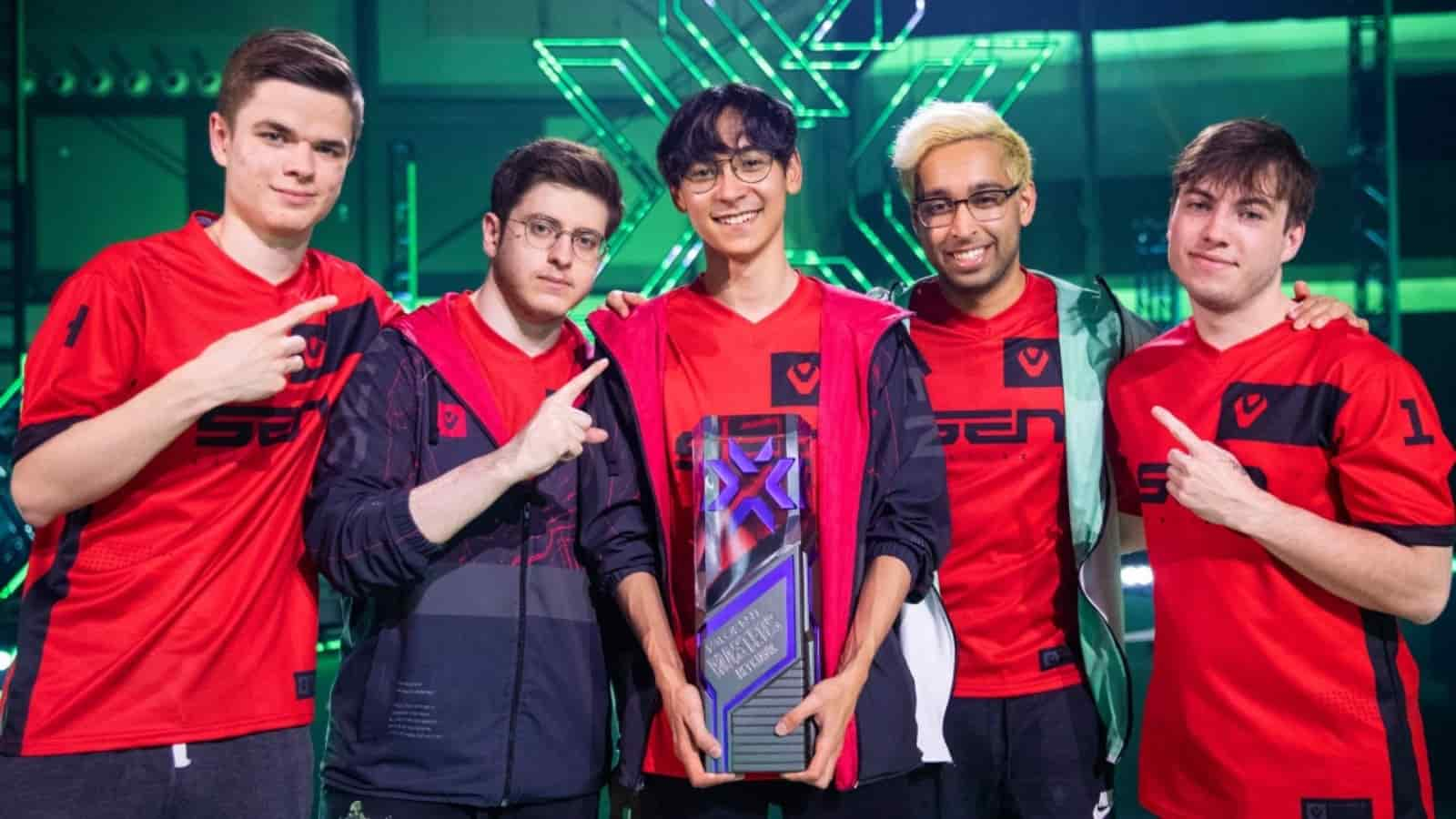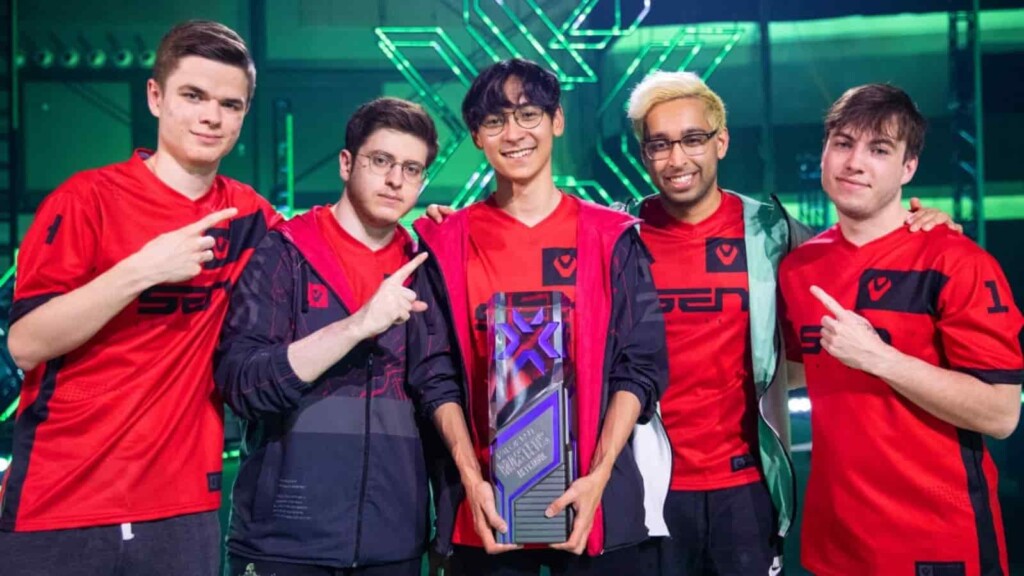 Total winnings: $446,500
Sentinels have earned their spot in the world's stage by winning the VCT Masters Iceland tournament without even dropping a single map and in the process have become the best team in the world in Valorant. The roster consists of:
Shahzeb "ShahZaM" Khan.
Hunter "SicK" Mims.
Jared "zombs" Gitlin.
Michael "dapr" Gulino.  
Tyson "TenZ" Ngo.
Also Read: Phantom in Valorant: 10 Best Reasons to Use it Over Other Guns.