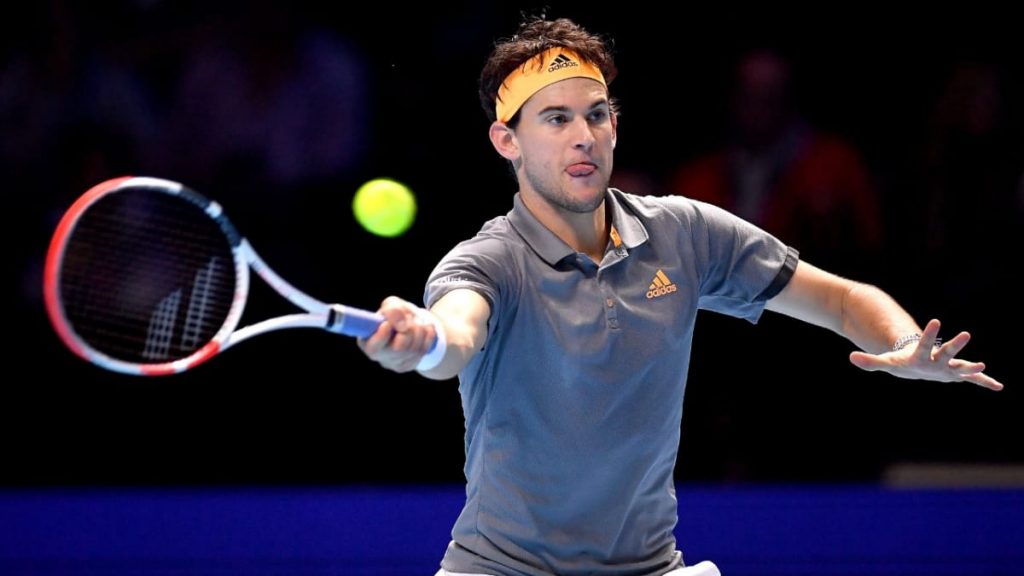 Dominic Thiem keeps an informative section on his website, where a new series titled "946 Questions 946 Answers" lists down his thoughts and experiences down the road on his surroundings, career, memories with the tennis stars, etc. When talking about the Swiss maestro Roger Ferderer, the 27 year is full of respect and greatly admires the 20-time Grand Slam champion.
Roger is 'private person', says Thiem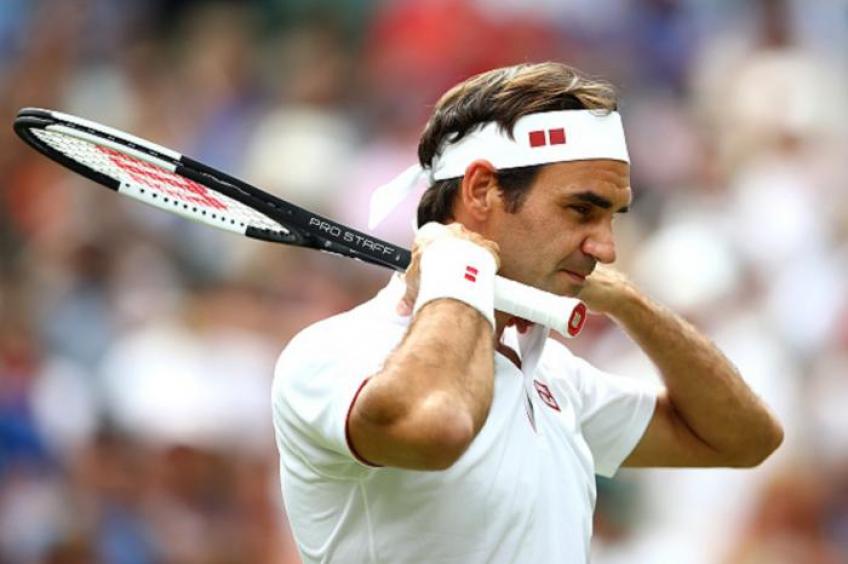 The first chapter of the series is called 'Competitors'. The section includes his first meet ongoing with Federer nine years back, where he mentions himself to be 'super nervous' against the Swiss. And, how he has evolved over the years as the amongst the best in the men's league with even leading Roger in their head-to-head aceing five out of seven face-offs against him.
"When I was a 16-year-old junior I was allowed to practice with him for the first time at the Aorangi Park at Wimbledon. At the beginning I was super nervous, I hardly hit a ball over the net. After some minutes I settled in. Never ever had I thought I would ever beat Roger one day," wrote Thiem.
Having played together as teammates for Team Europe in the Laver Cup, Thiem shares a great bong with the 39-year old. Apart from their competitive nature, they've aced glorious triumphs together and are close friends. He also revealed the Swiss being a 'private person' with a relaxed and humourous personality. "Very, very entertaining and completely relaxed. In the lockers, meaning in the inner, inner circle, he is a completely different person. Hilarious, open-minded, and he also loves pranks." he further wrote.
As Thiem cruises closer to his success at the Flushing Meadows, the knee injury has kept the 8-time Wimbledon champion away from the game. He also stated his views on the Big Three's absence from US Open 2020.
Yet to ace a Major in his promising career, Thiem said, "For myself and the other remaining players left in the draw, it doesn't matter at all if the Big Three are here or not. I think everybody just wants their hands on this trophy."
Also read: US Open 2020: Thiem bulldozes past De Minaur