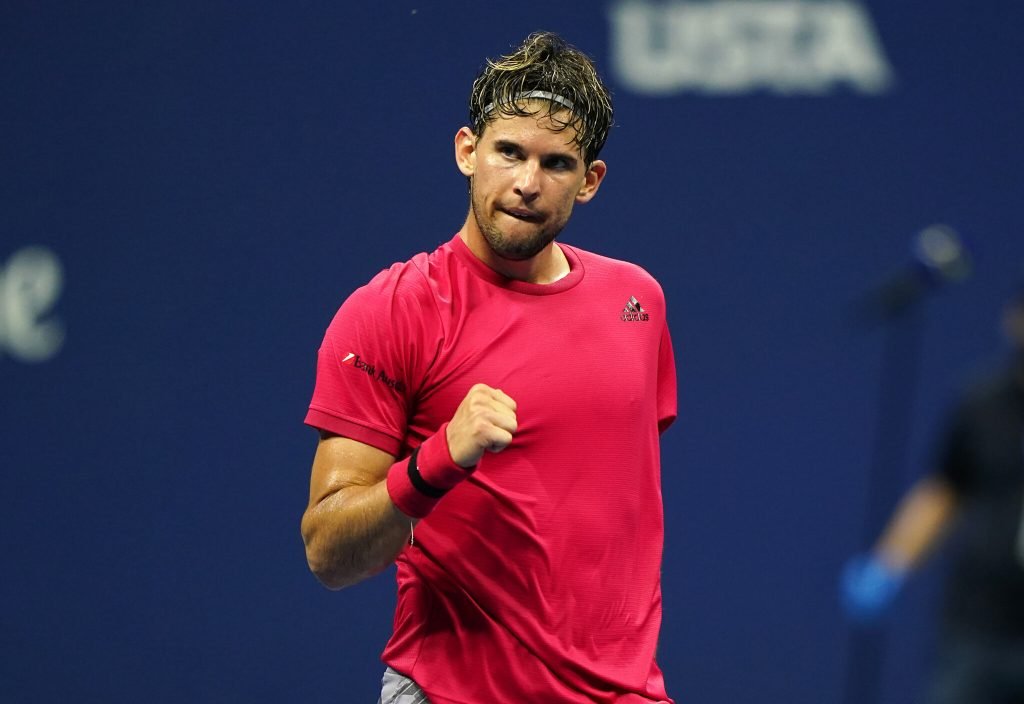 World No. 1's disqualification from the tournament after the unfortunate incident of unintentionally hitting a lineswoman with a ball during his last 16 match against Busta has paved way for a new first time Grand Slam champion this year.
As, NextGen star Dominic Thiem aced past Alex de Minaur to the semifinals.
Minaur falls to Thiem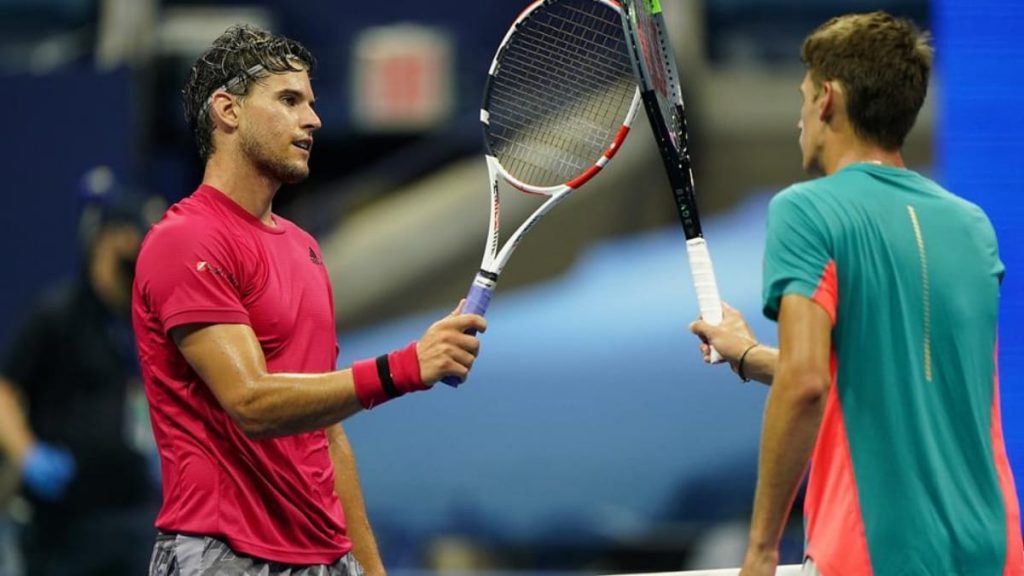 Dominic Thiem bulldozes past Australia's Alex de Minaur aceing a sensational 6-1, 6-2, 6-4 straight-set win in just 2hr 4min at Arthur Ashe Stadium on Wednesday. He hit 44 winners against Minaur's mere 17.
Thiem broke in the opener and reeled off four games sealing the first set. Though Minaur took over in the second one, the Austrian turned the table, went two sets up and took a stranglehold of the game. Post this, with a 4-1 lead in the third set, he outshone Minaur. The second seed next faces Daniil Medvedev for a place in the finals.
"I had a great feeling from the first moment on," Thiem post-match.
"My feeling was that first set, especially until I broke him for the second time, was really intense, very long rallies. "The first and second set second I guess it looks way easier on the scoresheet than it was actually," he added.
Thiem further said, "It's somewhere in the back of the head of all four remaining players (the chance to win a first major). Of course, there's not Roger, Rafa, Novak – but there is Daniil, Sacha and Pablo. They are three amazing players and I guess every single one of us deserves this first major title. Everybody will give it all and that's what's on the mind. Once we step on the court, the other three (Federer, Nadal, Djokovic) are forgotten anyway."
Thiem will now play Daniil Medvedev in the Semifinals of US Open 2020.
Also read: "US Open disqualified itself more than Novak Djokovic with that decision," says top academician