Novak Djokovic's default was really very hard on his fans as now one of his fellow countrymen has spoken up. A celebrated academician Matija Beckovic feels that the US Open will have to bear the brunt of the disqualification.
Novak Djokovic is successful to have brought Serbia on the map of tennis. He has actively contributed to help the underprivileged in Serbia through his Novak Djokovic Foundation.
Matija Beckovic says "US Open disqualified itself more than him"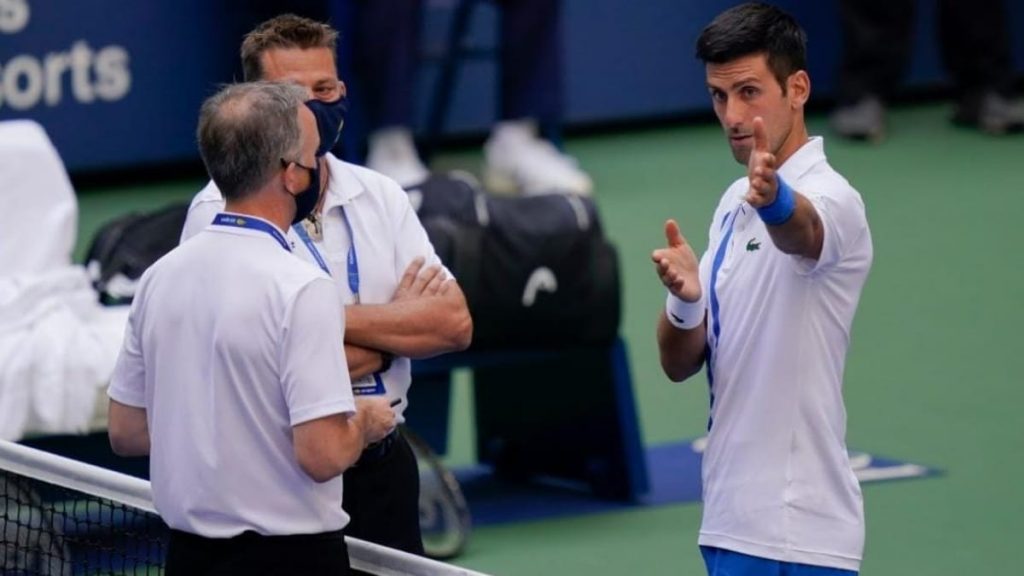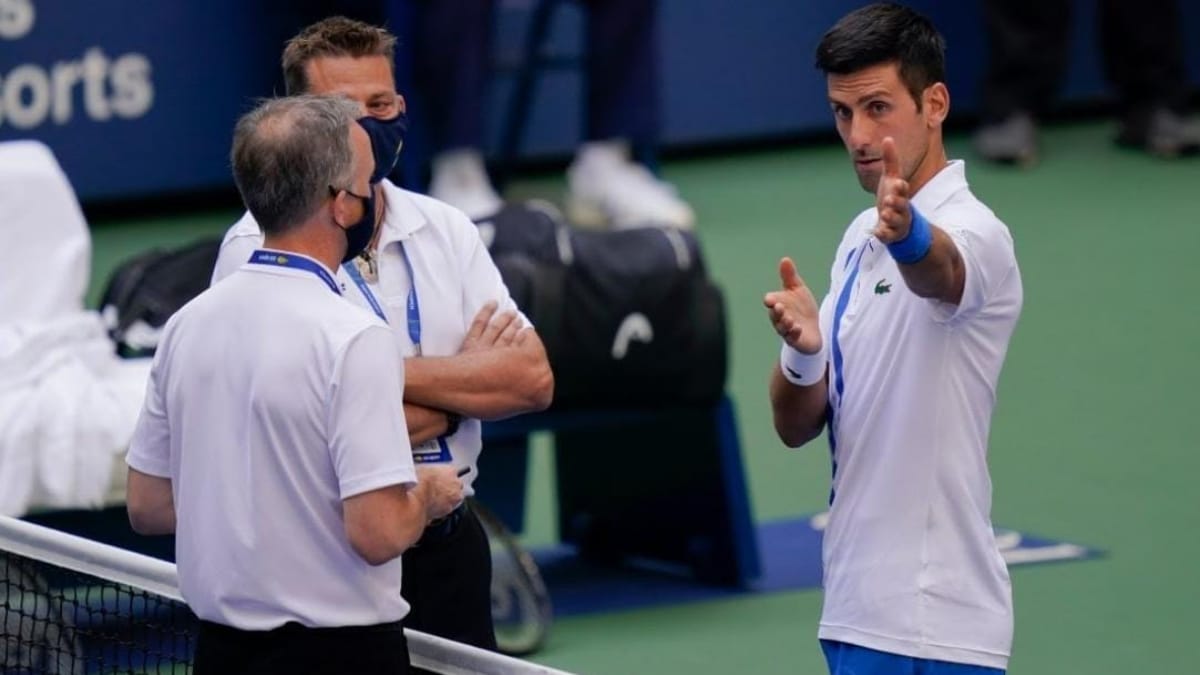 Beckovic, who is an award-winning writer and poet has put his views in support of the fellow Serbian. In an interview with the magazine "Hello!", the Serbian expressed himself.
"I am afraid that the tennis organization disqualified itself more than him with that decision. And I don't believe that in a similar situation they would do it to someone else, and especially not to Federer or Nadal," the Serbian said.
Yet again the same question pops up. The academician feels that the decision of the tournament was biased against Novak Djokovic. Yet, impressed by Novak accepting the decision without protests.
"Watching the broadcast until the end, I was glad that Novak did not protest because of that debatable decision of the organizers. He accepted all this more reproaching himself, probably angry with himself for giving them the slightest opportunity to do to him what they had done. It is obvious that our best tennis player of all time must be perfect in order to survive." He said.
Matija further stated that World No.1 faced this only because he is a Serbian. The opinions of the academician are rather to highlight the biases the US Open holds against a Serbian. It is ironic that while US Open claims to be a space for quality supporting the LGBTQ+ and Black Lives Matter movement is critiqued for discrimination.
"By the fact that for years Novak forced the Americans to pronounce the last name correctly "ić", he strongly resented them. Watching and listening through Djokovic's career as the audience whistles at him as he wins everything in a row, this was obviously a lesson about the position of our people in the world." Matija further added.
"Novak will come out stronger" affirms Matija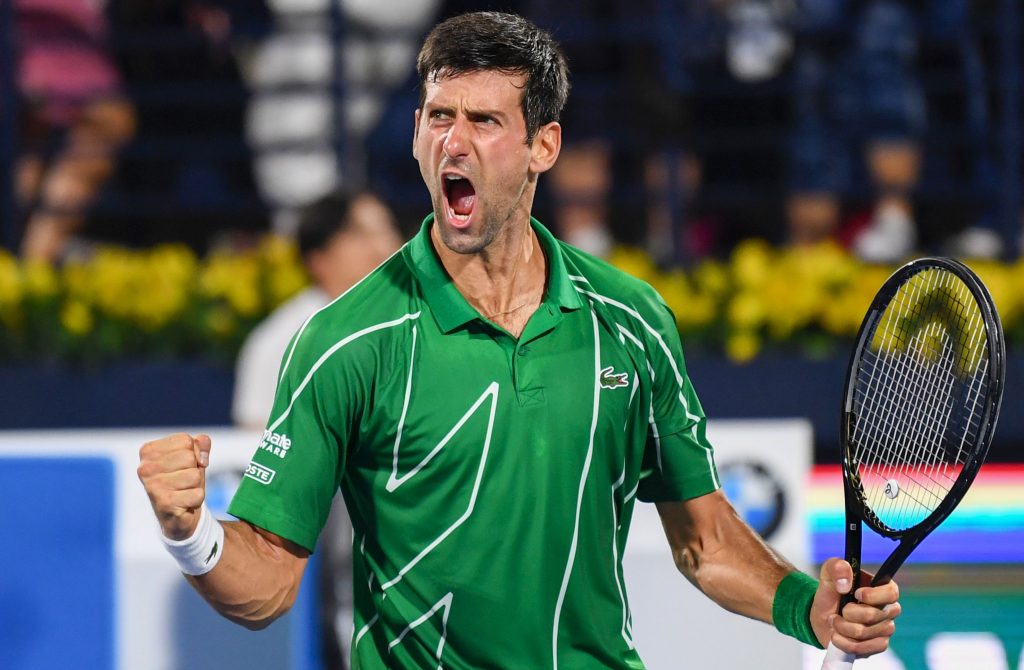 Further differentiating Serbia from others, Matija says tennis is neither their national sport nor do people in his country understand it. Matija is utterly disappointed by the disqualification of a compatriot. Matija believes the Serb will return stronger.
"Our world does not really understand tennis, nor is it our national sport. But our world saw his matches as squares in which we liked to see ourselves as we would look when we hit one on one in those conflicts. I am convinced that our Novak will come out of everything even stronger," Matija said.
Matija Bećković is clear that the incident will be a thing of the past soon. He has faith in fellow Serb who will be in Europe to play the Clay season. The Rome Masters will commence from 14th September followed by the French Open. Novak is on both tours.
Also Read: Novak got a second warning in 2016 from Boris Becker, seems no avail