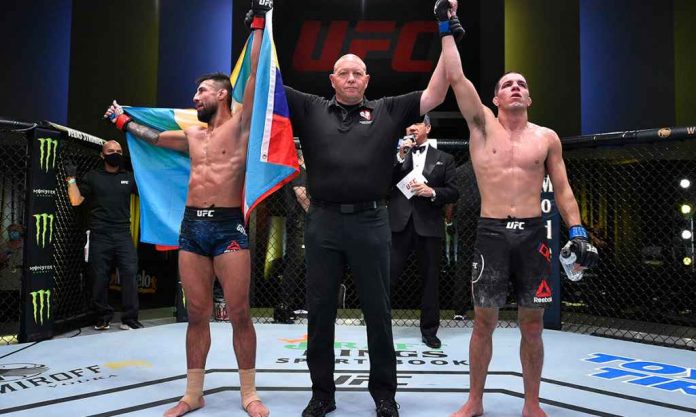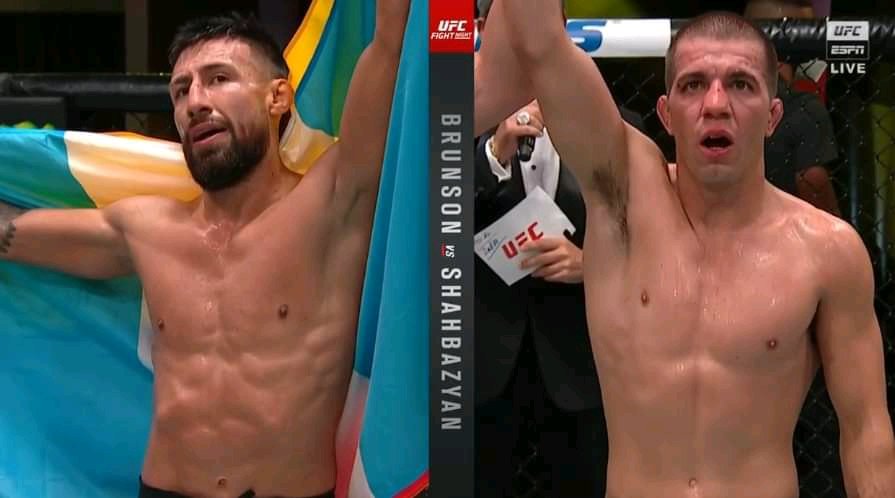 In a history creating fight on Saturday, Chris Gutierrez and Cody Durden left the Octagon both without scoring a win. However, both the fighters were able to register their names in history of UFC.
The duo, both in the bantamweight division, fought well. As a result the fight ended in an unanimous draw. The fight was the opening matchup at UFC on ESPN+31 from the UFC Apex, taking place in Las Vegas.
Match Details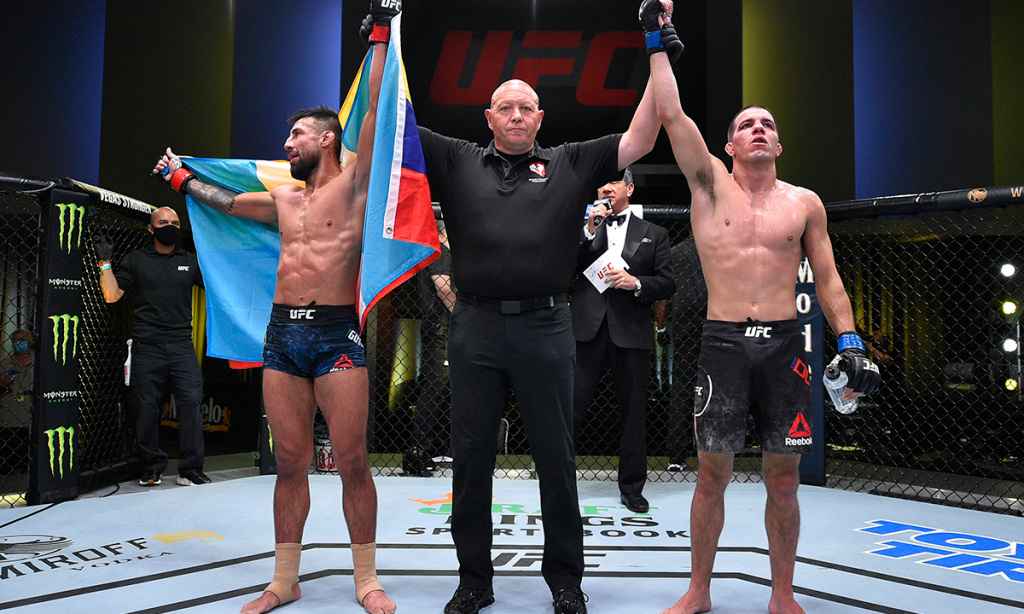 Both the bantamweight fighters, fought-hard. Initially, Durden (11-2-1 MMA, 0-0-1 UFC) got ahead and won 10-8 on all judges scorecards in the first round. He dominate the first round from start to finish. But then Gutierrez (15-3-2 MMA, 3-1-1 UFC) made a comeback and won the next two rounds 10-9 on all scorecards.
With both the fighters almost equal in the fight, the decision came to be remembered as the first unanimous draw in the UFC history. Besides that, no point deductions took place during the fight.

The statement released by MMADecisions.com also read the same. It said, "The Gutierrez vs. Durden decision was the first unanimous draw in UFC history without point deductions."
With this unanimous draw, Gutierrez stood unbeaten in his past four fights, while Durden remained undefeated in his past eight fights.
Also Read: UFC Champion Conor McGregor Drops a Hint of His Boxing Comeback