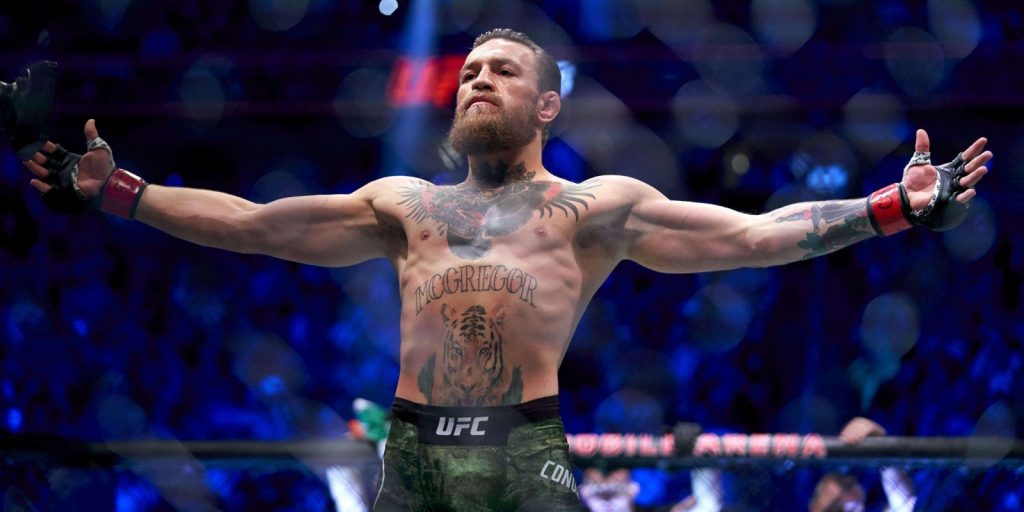 Recently a tweet from the MMA star Conor McGregor has been over the news for being a hint of his comeback. Former UFC champion retired from MMA after defeating Donald Cerrone in UFC 246. On June 6, 2020, he announced retirement and it was heartbreaking to see him say goodbye to the sport. But almost everybody had expectations of him returning back.
"The Notorious One" is arguably the most successful Mixed Martial Artist in the history of the UFC. After joining the UFC in 2013, Conor unified the featherweight division with his title win in 2015, and the following year he became a two-division champion by winning the lightweight title. In 2017, he also fought boxing champion Floyd Mayweather Jr.
At UFC 194, Conor defeated Jose Aldo in just 13 seconds into the first round and scored the quickest victory in a UFC title fight. The Irishman then defeated Eddie Alvarez in UFC 205 to become the UFC Lightweight Champion.
Is Conor McGregor Indicating A Massive Comeback?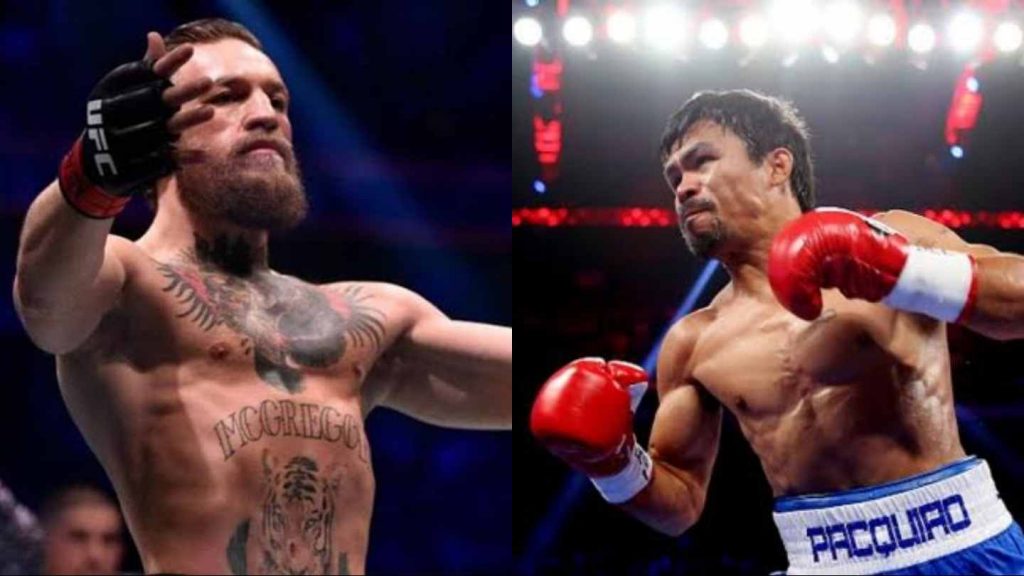 The 32 year old tweeted, "tinatanggap ko" which is the Filipino for "I accept". There isn't any explanation of the tweet or clear words saying something more but then it definitely is a clue to something big. If we look at it, we can see he chose to write in Filipino among a thousand other languages and which can mean he is talking about Filipino boxer Manny Pacquiao.
It is true for a fact that the Irishman will not fight anyone smaller than the legacy that he has built for himself. And Manny Pacquiao commonly called the "PacMan" is regarded as one of the greatest professional boxers of all time and holds a professional record of 62-7-2. It is going to be a real treat to watch Conor McGregor and Manny Pacquiao fight.
Also Read :Khabib fulfils his promise to witness his cousin's fight at UAE Warriors 12