Former Indian hockey player Dhanraj Pillay is a household name in Indian hockey. In a career spanning over 15 years beginning from 1989, Pillay made 339 appearances for the national team and (unofficially) have scored 170 goals.
He also played for various clubs in countries such as Malaysia, France, England and Germany. Recognizing his achievements, he was awarded the Padma Shri by the government of India in 2000.
Dhanraj Pillay, in a candid interview with Table Tennis star Mudit Dani, reminisced his playing days and recalled his training schedule and training under coach Joaquim Carvalho.
Used to practice for 7-8 hours a day – Pillay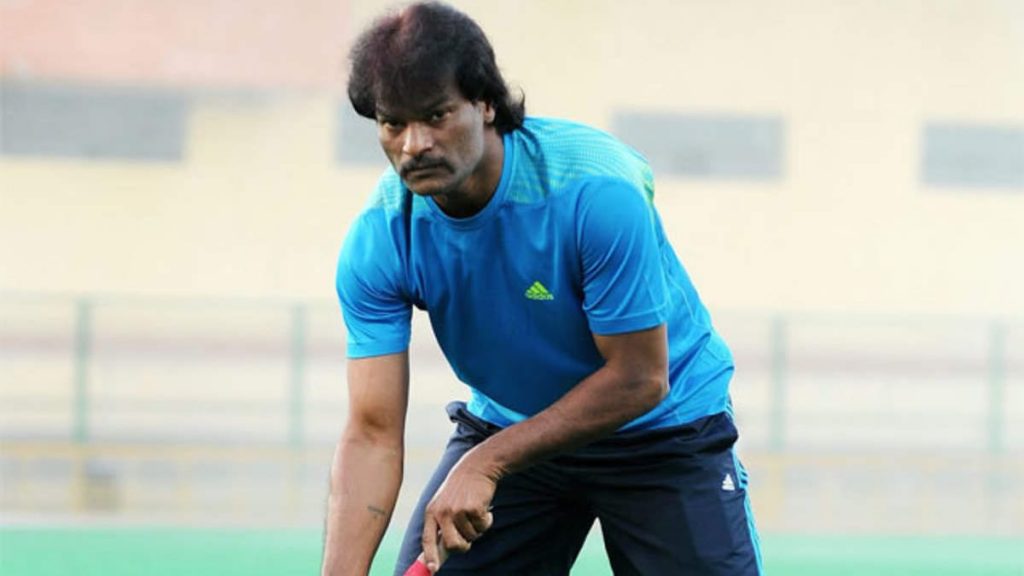 Looking back at his playing days, Dhanraj Pillay said, "I used to practice for 7-8 hours a day before I played for India, at the Mahindra Stadium. I used to wake up at 5:30 everyday. Had to take a bus and a train to be at the ground by 7 o clock. The coach was there even before 7. We used to train till 10 o clock. There was separate training for people whom the coach felt would go on to play for the country. We had another session at 2:30 in the afternoon. We had to run continuously for an hour to build endurance. Then I used to play with the senior team till evening. And at night there was individual practice."
Pillay was also all praise for his coach Joaquim Carvalho. "He trained me and many other international stars. He told me if you want to play for the country you have to sweat it out and work very very hard," Pillay said.
Pillay's simple advice for aspiring hockey players was as follows: "Be passionate about your sport. Whatever you do, do it with your heart. Don't do it half-heartedly. Success will be yours."
Also Read: FIH introduce guidelines to resume training of athletes