Team USA kicked off the Para ice sled hockey tournament at the 2022 Beijing Winter Paralympics with a bang as they registered two victories and netted 14 goals. Meanwhile, forward Declan Farmer, who is already one of the all-time greats, is chasing his third consecutive Paralympic title on Chinese soil.
Playing in his third Winter Paralympics at the age of just 24, Farmer scored once and assisted three times contributing to the 5-0 routing in the tournament opener against Canada. A double gold medallist from Sochi 2014 and PyeongChang 2018, Farmer also became the first American player to score 25 points or more in the Winter Paralympic history.
"There has been a lot of great players on our team over the years. I first got into the sport in 2010 and Josh Pauls is the only guy left from that gold medal team," Farmer said.
"This record will be broken many times over the years"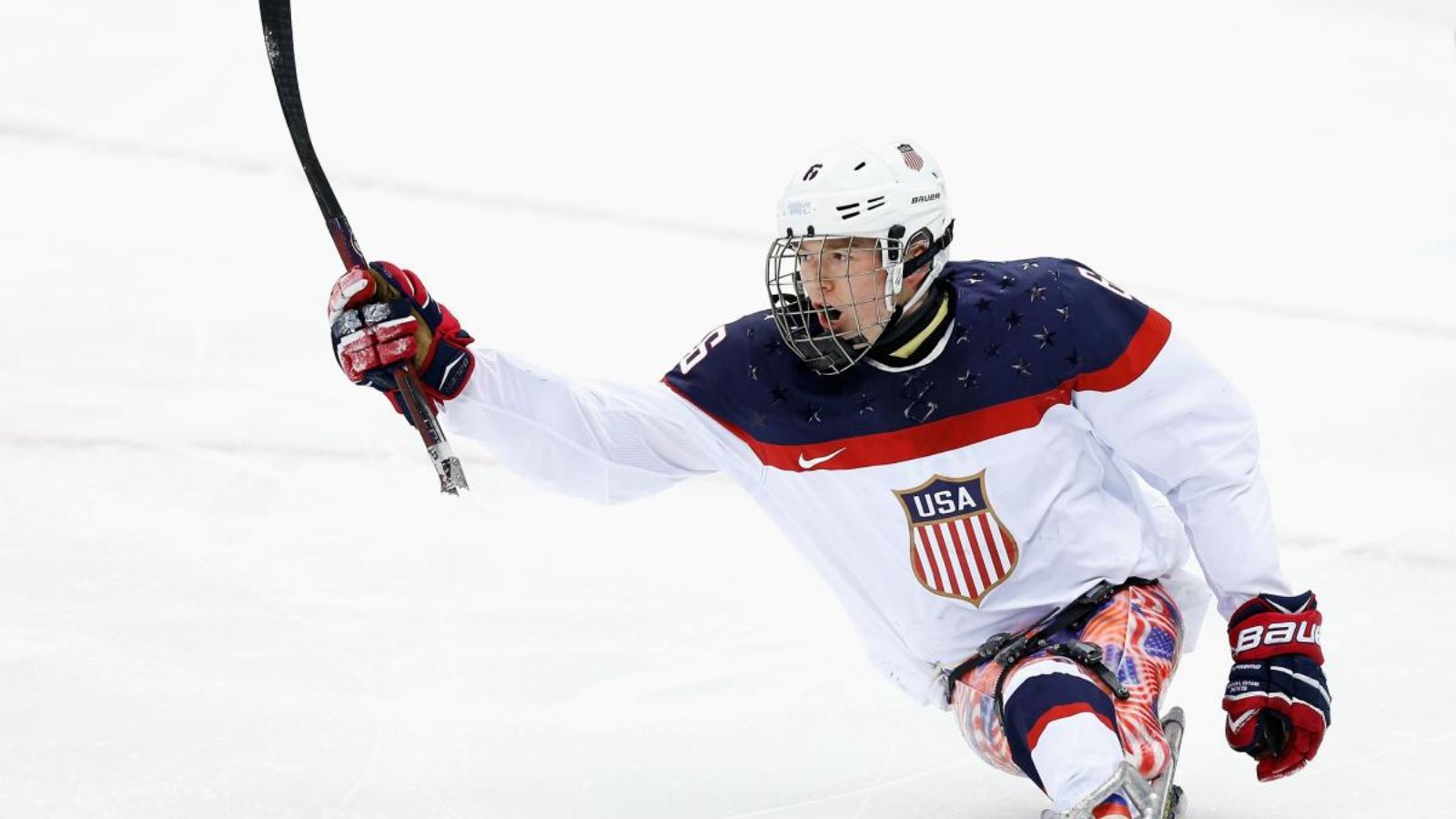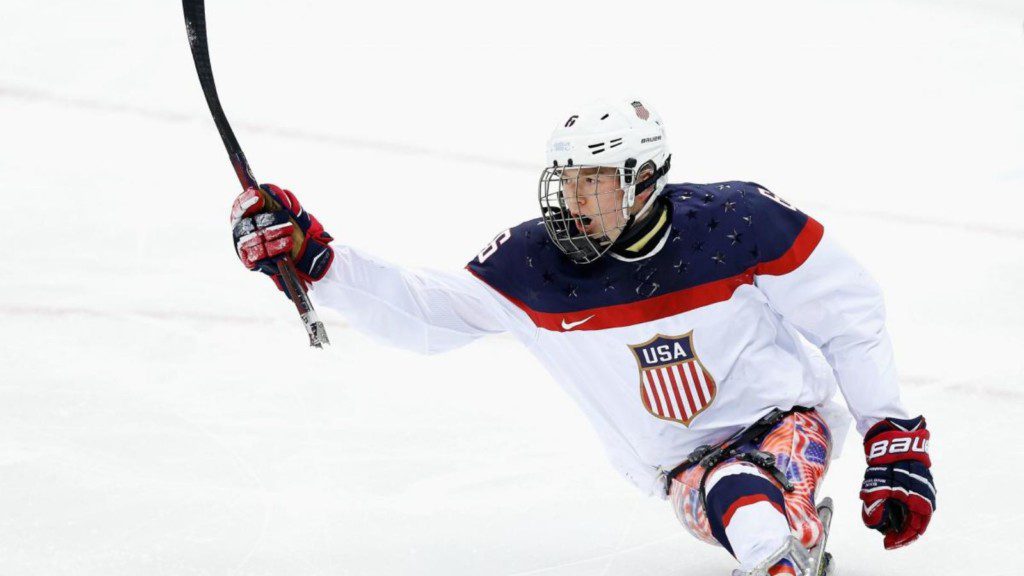 Farmer, who had a dream debut against Italy scoring for the lead, should continue improving on these numbers in the near and far future as the age is still on his side.
He added: "I've got closer with a lot of those guys, Taylor Lipsett, Steve Cash, Taylor Chace. I have been with a lot of them in Sochi. This record is a testament to how much better the team has gotten. You can't put up points without a good supporting cast. I am sure this record will be broken many times over the years."
"It was either Josh [Pauls] or Brody [Roybal] who passed it to me. I think it was against Italy and I just slapped it under the blocker," said Farmer, who then made a reference to Malik Jones scoring on his debut against Canada in Beijing.
Also Read | Canada's Brian McKeever adds 14th Paralympic gold medal to legendary cross-country career in Beijing