Canadian cross-country skier Brian McKeever is still making it look easy. The 42-year-old Paralympian won gold in the men's visually impaired 20-kilometre cross-country event on Monday at the 2022 Beijing Games. 
This marked McKeever's 14th career Paralympic title, and his 18th total medal across six Games since Salt Lake City in 2002.
Led by guide Russell Kennedy, the Canmore, native crossed the finish line in 51 minutes 39.4 seconds for his latest gold medal, head and shoulders above the fellow participants. He finished under three minutes ahead of silver medallist Jake Adicoff of the USA while Sweden's Zebastian Modin rounded out the podium with bronze at 1:00:05.4.
"It's always exciting. It's never easy and today, having Russell around, it was a great pace he set, very good guiding," McKeever said on winning the race. "He's one of the fastest skiers in the world and to have him skiing in front of me, he is a great person to be following."
"Body is slowing down, call it a soft retiring"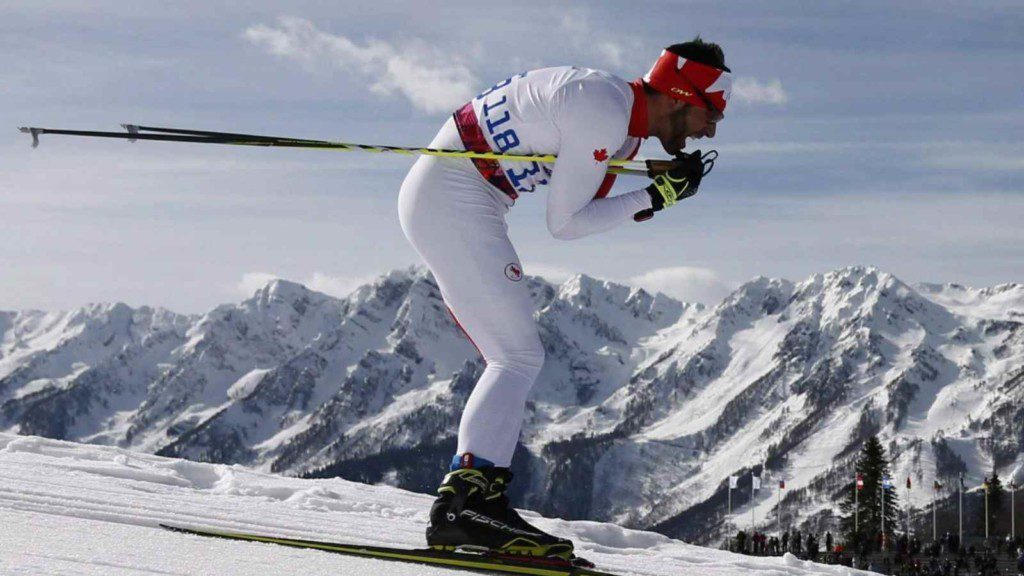 Ahead of Beijing 2021, McKeever had said that these would be his final Games, ending a legendary career in which he rarely stood below the top spot of the podium.
"If it wasn't for good (physical) therapists, I wouldn't be standing here, so I think it is time," he said. "The body is slowing down. Call it a soft retiring, I want to fade away slowly. We are still competitive, but I'm breaking down. You wake up in pain, you go to bed in pain, so it's certainly time.
"I still love this, I still love getting out and training all the time, with Russ and the others in the team. But for the time being, we've got a job to do, we're going to have fun doing it and it's still exciting to be here."
Also Read | Who is the legendary Paralympian Brian Mckeever? Why did he and his brother feature in emotional Toyota Superbowl ad?