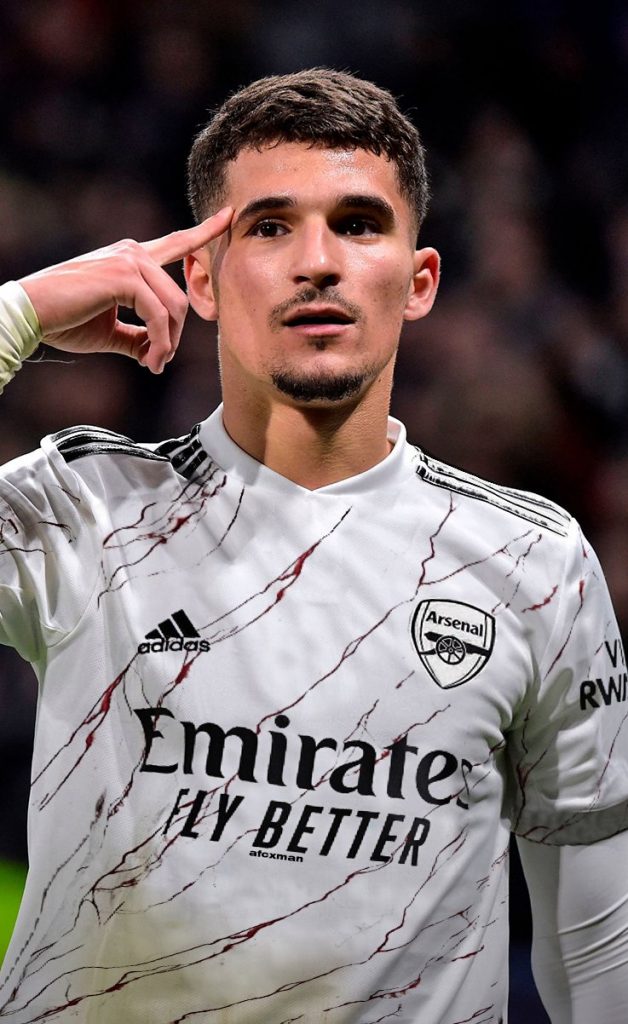 Houssem Auoar breaks his silence on his failed Arsenal move. The French midfielder speaks in a candid interview on how things didn't work out.
However Auoar insists that he is very happy at Olympique Lyon. He has vowed to better himself while staying at the club.
Houssem Auoar on Arsenal move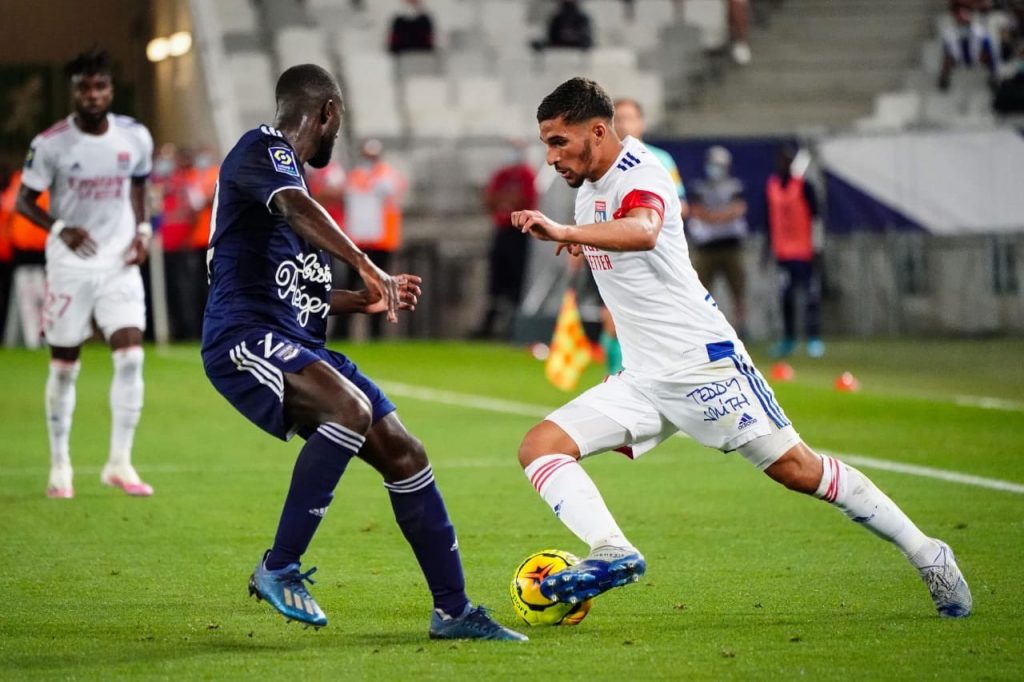 Auoar was linked with Arsenal throughout the transfer window. Moreover other clubs like Manchester City were equally interested in snatching up the midfielder.
"I'm happy to stay at Lyon," the 22-year-old told in an interview."It's my city, it's my club. It gives me immense pride to represent Lyon.
"It wasn't really Arsenal or nothing else, although at the end it was close to that. Really, a choice had to be made and I'm happy to stay here.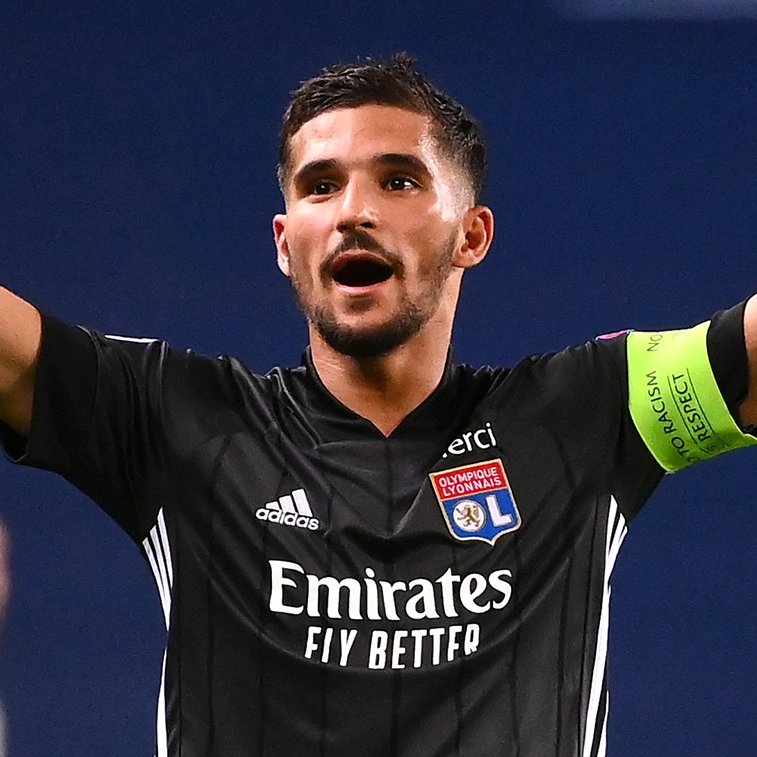 "I spoke about it a lot with sporting director Juninho. He shows me confidence every day and it's a real pleasure to work with him. To stay here for another season – or more – with him, it's a great pride."
Also Read : Liverpool kits are made of recycled plastic bottles!