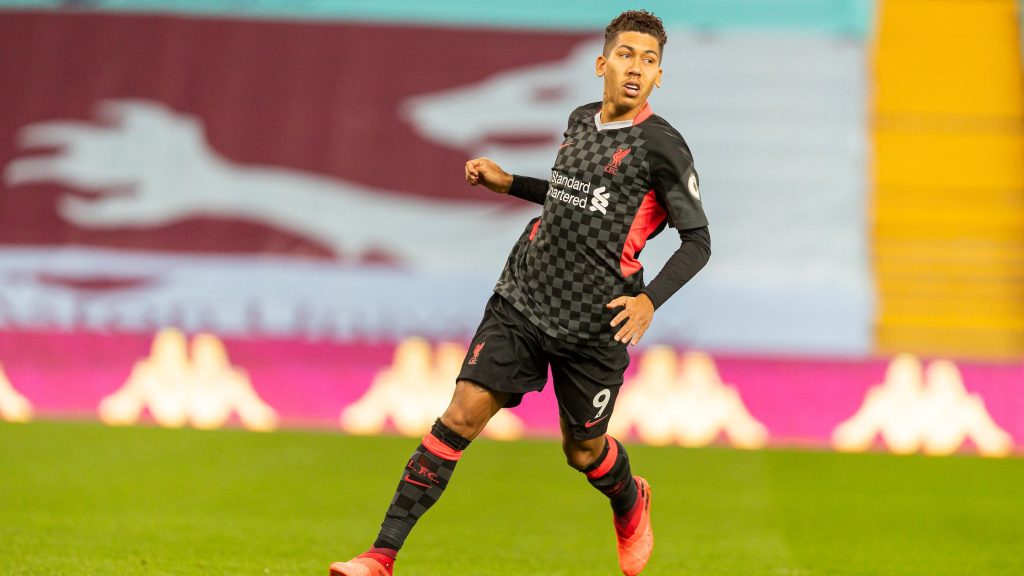 Liverpool are promoting a lovely initiative to conserve nature. The current Premier League Champions are using recycled plastic bottles to make jerseys.
Certainly this is a wonderful movement which should be adopted by more clubs.
Liverpool make recycled kits
This movement from Nike is called move to zero initiative. Each one of the jerseys is made out of 18 recycled plastic bottles. Moreover it's the same for the fan versions of the jerseys.
Our materials supplier do the transformation but they basically take the bottles and chop it down into flakes and then they can melt it and then spin into the yarn," explains Seana Hannah, Nike's vice president of sustainable innovation.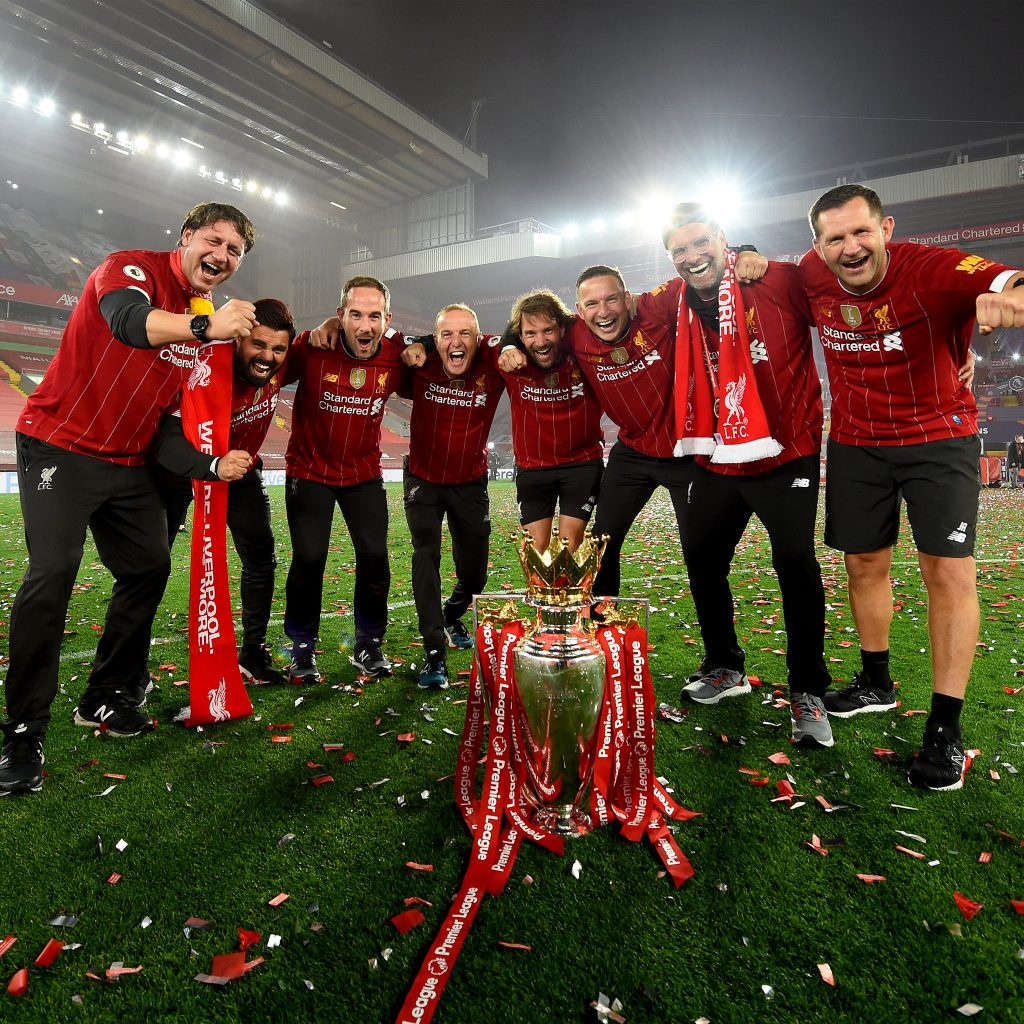 "Then you can spin it in different thicknesses and weights depending on the performance that you want. All of those bottles would've gone to landfill.
"So we're super proud of that because Nike is a big user of recycled polyester in our industry and we are just going to continue charging forward using as much recycled material as we possibly can."
Also Read: Premier League's new pay per view system heavily scrutinized