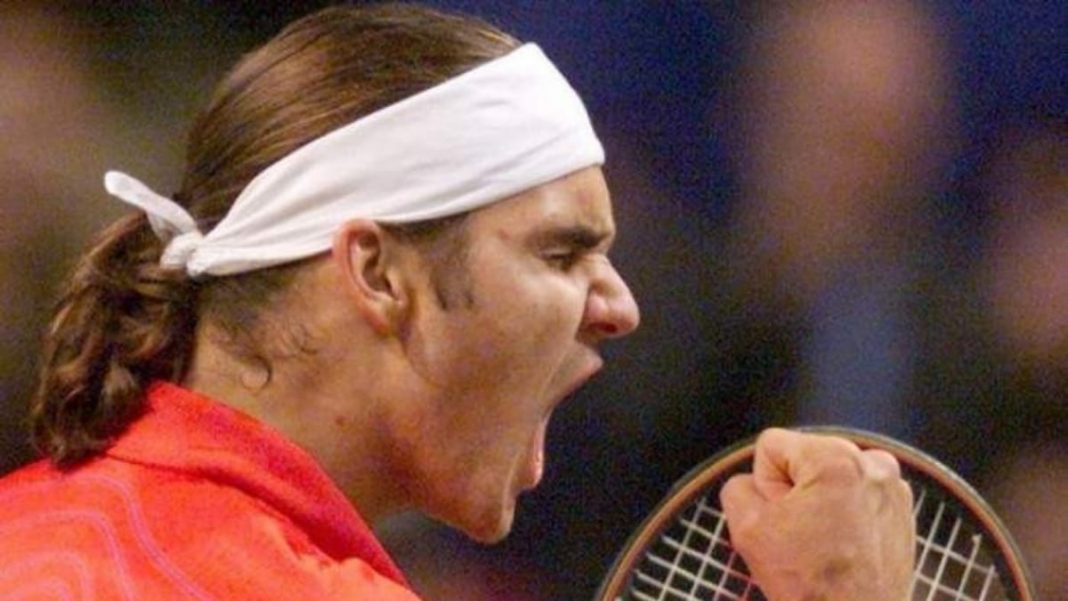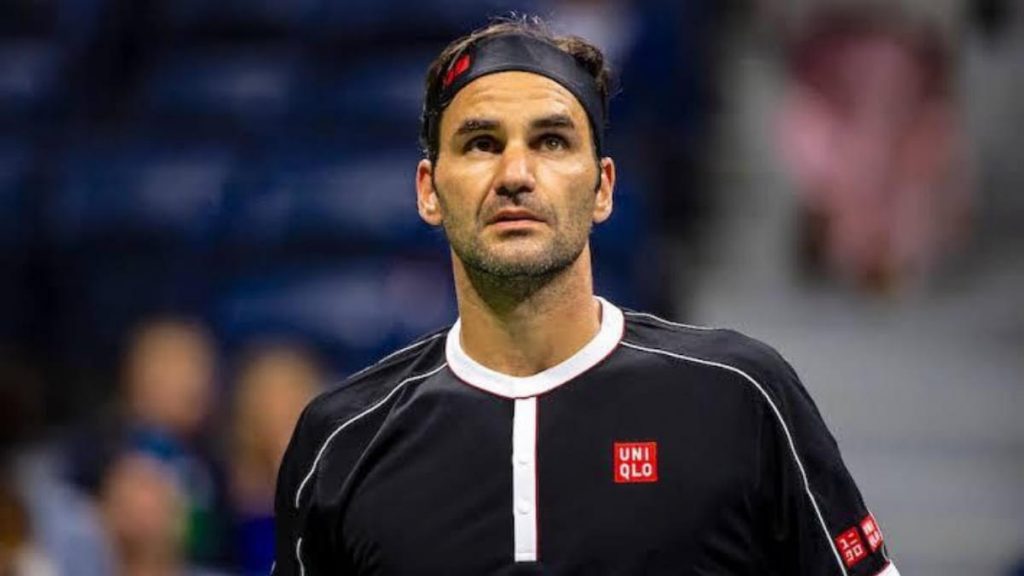 Roger Federer is without a doubt, one of the prime faces of tennis. Currently ranked 5th in the world, the Swiss maestro has won a whopping total of 20 Grand Slam men's singles title with no player having won more. The 39-year-old has also been ranked No. 1 in the Association of Tennis Professionals (ATP) rankings for a record amount of 310 weeks that included a world record 237 successive weeks.
As he nears the twilight of his career, Federer is no longer able to replicate the successes that he achieved in the early part of his career. He has already announced that he won't be taking part in the upcoming Australian Open 2021 and fans of the legend await eagerly for the next time their idol would be back on court.
On this day, 20 years ago, Federer won his first ATP tour title
The official Twitter handle of the ATP Tour shared a video today of Roger Federer's first ATP title win which came exactly 20 years ago in Milan. The video shows the winning moment where a young, long-haired Federer erupts in joy after clinching the title against Julien Boutter.
Federer is also seen talking about the match both after winning and also in a more recent interview and he says, "I didn't come in [to the match] thinking I was going to win the title, but I knew I was playing well indoors. I played amazing against Enqvist and ended up losing … so I thought, 'Oh, God here we go. I'm never going to win a tournament. And then when I won Milan, obviously I was extremely relieved and just very happy. I played great. It was a big moment for me."
"I really wanted to win my first ATP title. That was a big week for me… I felt like I had pressure, because maybe I went into that final as a little bit of a favourite. But it was fast indoors and Boutter was a big server, so you never knew what was going to happen," he adds.
His opponent Boutter is also seen talking and he says, "He said that he never should have lost that match. I told Roger 'Imagine if I had won that match, our careers would be switched'," said Boutter, who reached a career high of No. 46 in the FedEx ATP Rankings in 2002. "He laughed and said 'Yeah probably.'"
Also Read: "I actually thought that I would not follow the sport very much" – Roger Federer reveals how he stayed connected to tennis during his time away