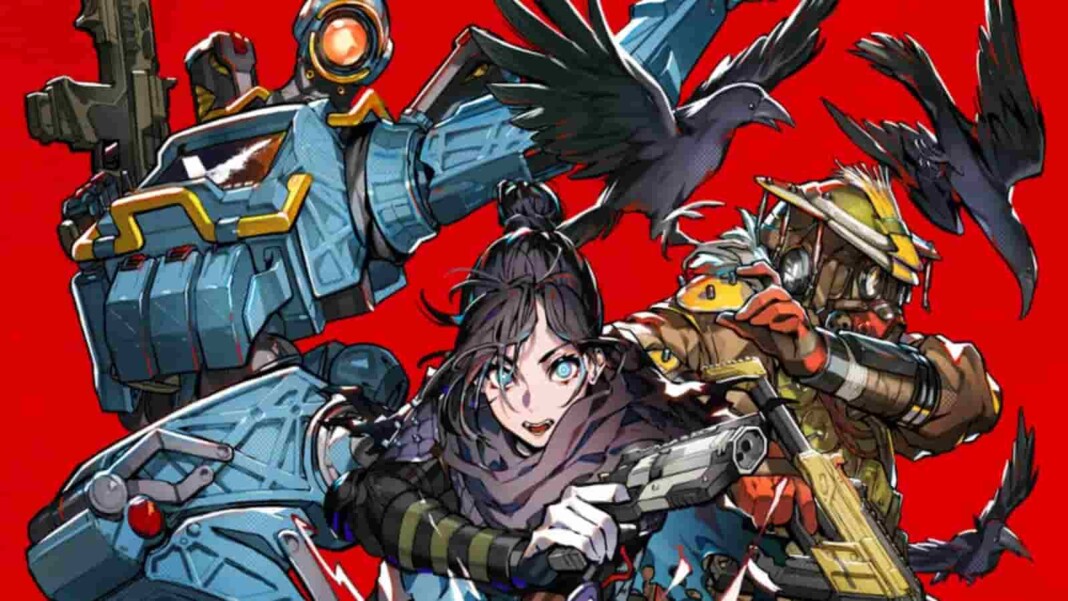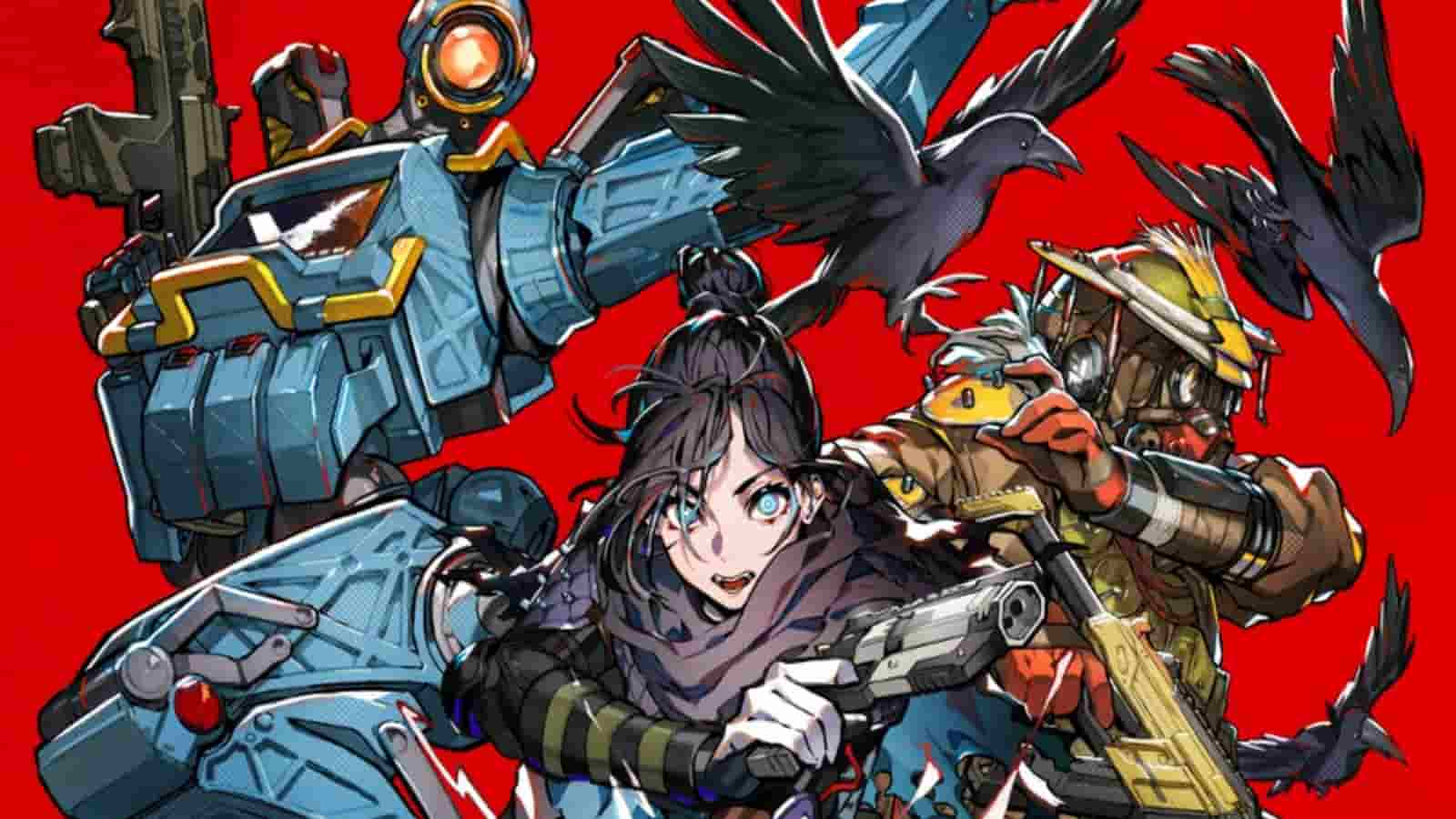 How to Change Name in Apex Legends PC? is a FAQ in Apex Legends supports and you will get to know that in this article without mailing EA and waiting for hours.
Apex Legends is a free-to-play character ability-based shooter game where 60 legendary competitors battle each other for glory, fame, and fortune on the fringes of the Frontier and Rank up Faster in Apex Legends. Best Passive Abilities in Apex Legends gives players an extra edge over opponents. This game is available for a vast number of platforms. You can get this game on PlayStation 4, PlayStation 5, Xbox One, Xbox Series X|S, Nintendo Switch, and PC via both Origin and Steam.
How to Change Name in Apex Legends PC
Yeah, we all have done that mistake in our childhood, picking a cringy, maybe a bit funky name with a million numbers in it, and now you are stuck with it in your Apex Legends account and you can't even let go of your skins. Don't worry after reading this you can Change Name in Apex Legends PC in few minutes.
Changing name is Apex Legends Pc is easier than doing it in PlayStation and Xbox. You can change name via Steam and Origin as well.
Change Name in Apex Legends PC with Origin
Launch Origin
Click on your current username, which will be right next to your profile picture on the bottom left corner of your screen.
Choose "View My Profile"
Select "Edit on EA.com" on the top left corner of your profile
You'll be directed to your account page on EA's official website

If this is your first visit, you'll be asked to choose a security question and verify your email address.

Click on the blue "Edit" next to "Basic Information"
Change your ID to your new one and select "Save" to confirm your new username.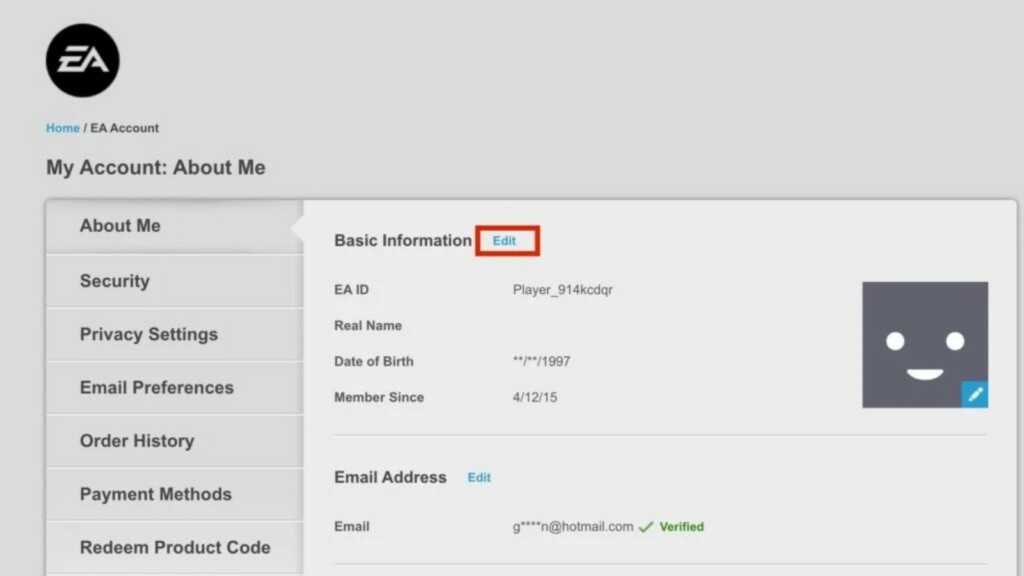 Read More: Top 10 Best Apex Legends Players You Should Know About.
Change Name in Apex Legends PC with Steam
Launch Steam
On your library, click on your username, which you can find on the top right corner of your screen
Click on "View Profile"
You'll be redirected to your profile page
Look for the Edit Profile button and click on it
Under the General tab, you'll be able to change your username, which will also change your name in Apex.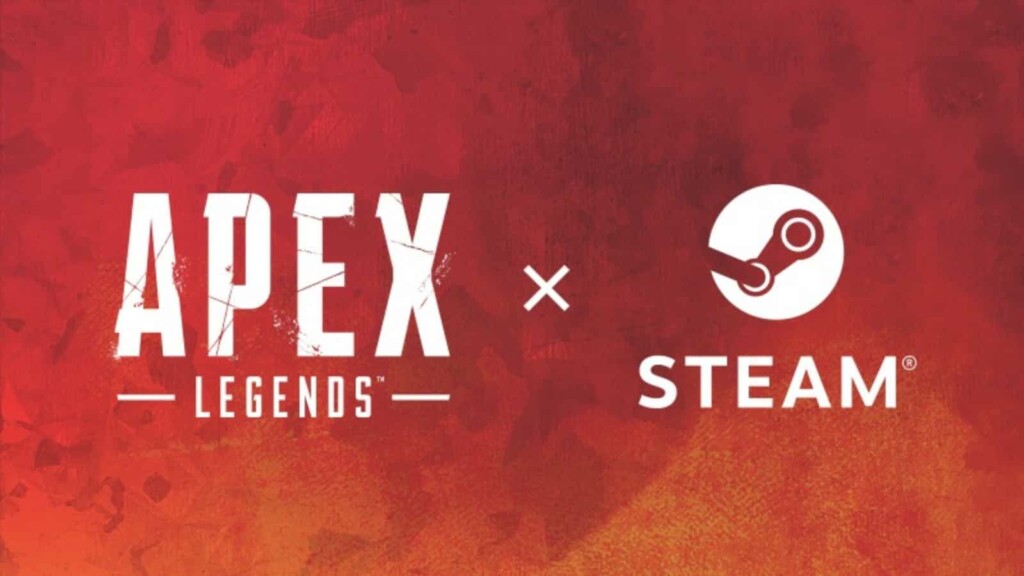 ---
Also Read: Top 3 Best Apex Legends Teams of All Time based on Tournament Earning.