Fortnite Season 6 requires players to complete an odd challenge. The challenge is to locate and destroy a set of shrubs that players usually consider to be a bush. The bush collectively includes hostas, spherical bushes with pink flowers, ferns, or cactus plants. Completing such rare challenges can boost the XP of players. Here's how you can spot and destroy shrubs in Fortnite Season 6.
Where to find and destroy Shrubs?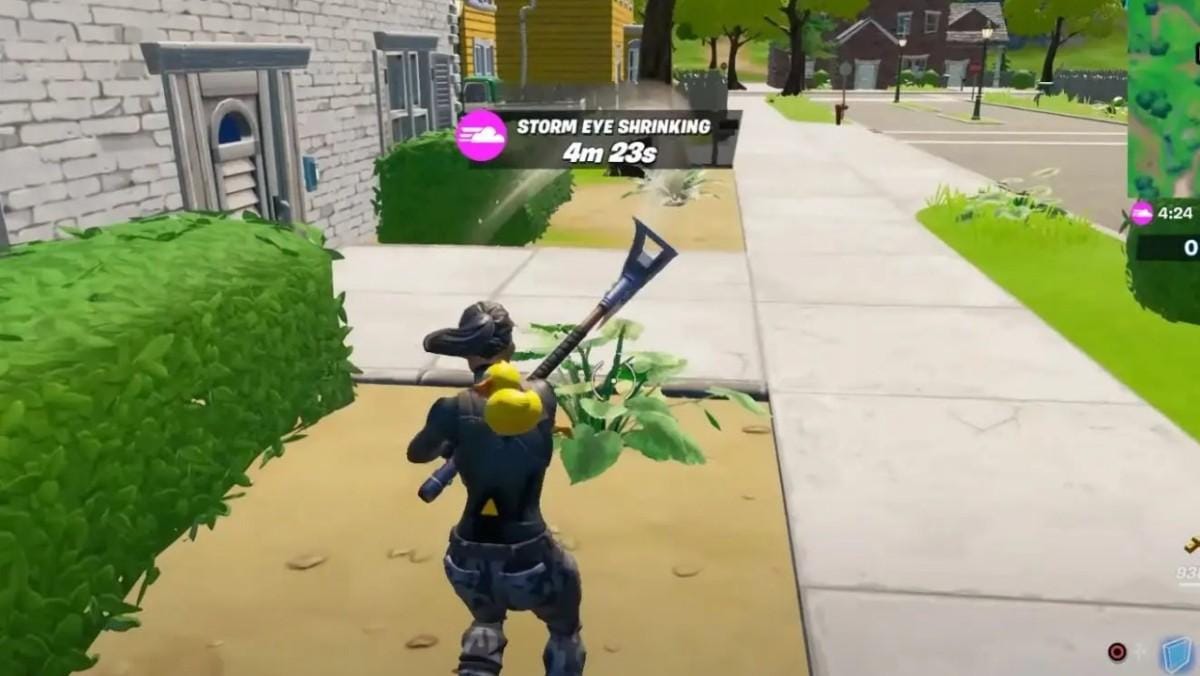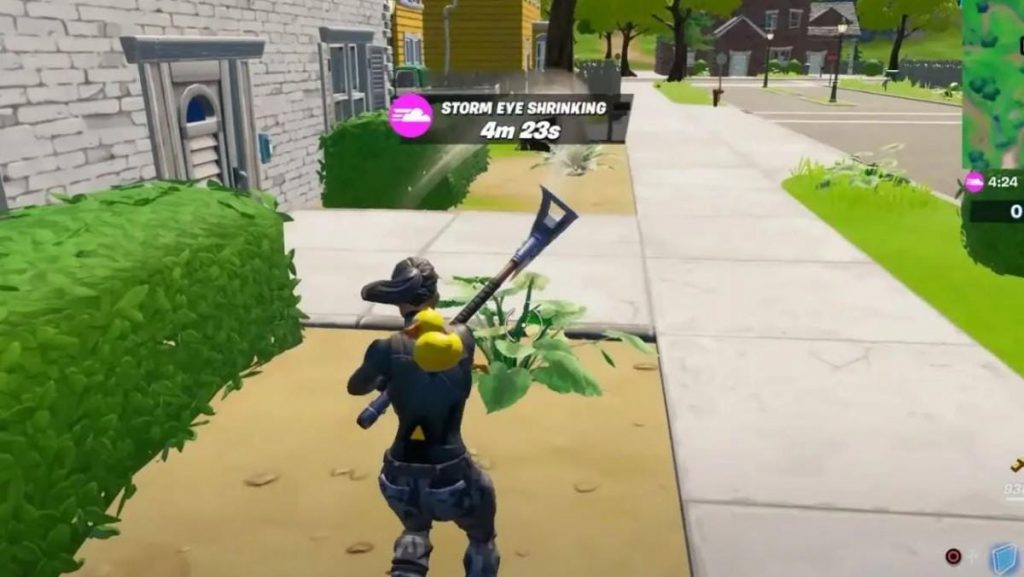 Shrubs are something that can be easily spotted on the Island. However, there are a few hotspots where players can quickly harvest. The Pleasant Row and Retail are two of the places where players can easily spot and destroy up to 100 shrubs. Since the bushes are scattered, it is suggested that players go in search of from house to house.
Moreover, players can collect ignite structures and literature samples from the Retail Row which can help players boost their XP levels and complete other challenges as well. When it comes to Pleasant Park, there are countless bushes scattered all over the place. Due to its vast area, players usually miss out on some bushes.
One thing to keep in mind is that the shrubs can be destroyed only using a harvest tool swing. Finally, there are five tiers to this unique challenge in Fortnite, they are:
Destroy 25 shrubs
Destroy 50 shrubs
Destroy 100 shrubs
Destroy 250 shrubs
Destroy 500 shrubs
Every tier provides the players with 12500 XP each which means that completion of this task will reward players with a total of 62500 XP. This was all about the article on how to destroy bushes in Fortnite Season 6.
Also Read: Where to find and hunt Chickens in Fortnite Chapter 2 Season 6