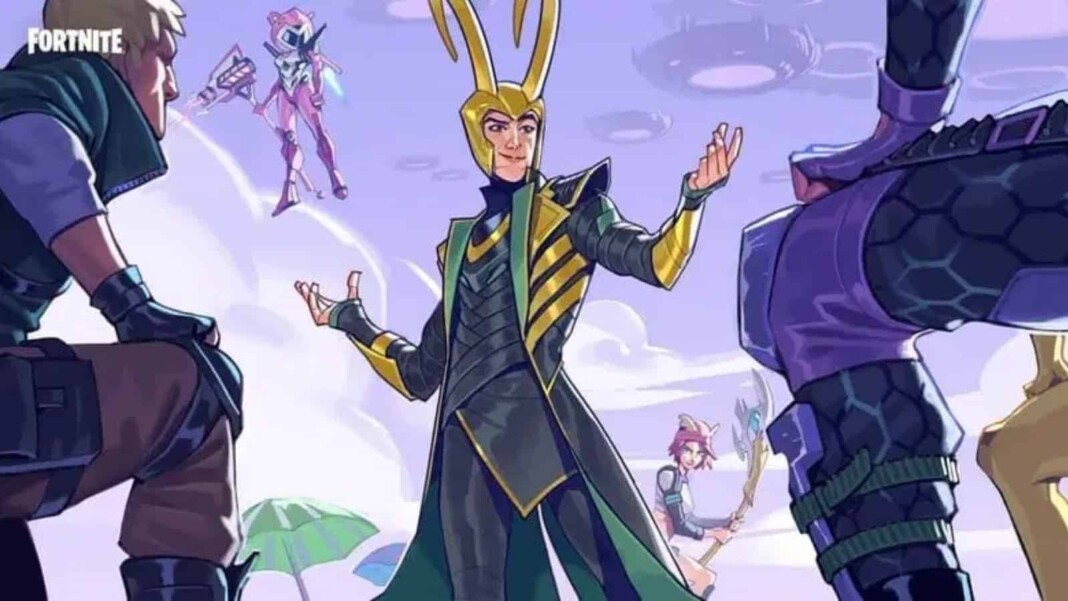 Fortnite Loki Skin has arrived in the item shop as a part of the Crew Pack. Its arrival didn't seem too far-fetched given that it was already teased once in Season 6 and later contemplated arriving in Season 7.
Loki has his own TV series currently airing on Disney+ and his skin in the Fortnite item shop as well. The article takes a look at the Fortnite Loki Skin inside the Crew Pack and how to get it from the Item Shop.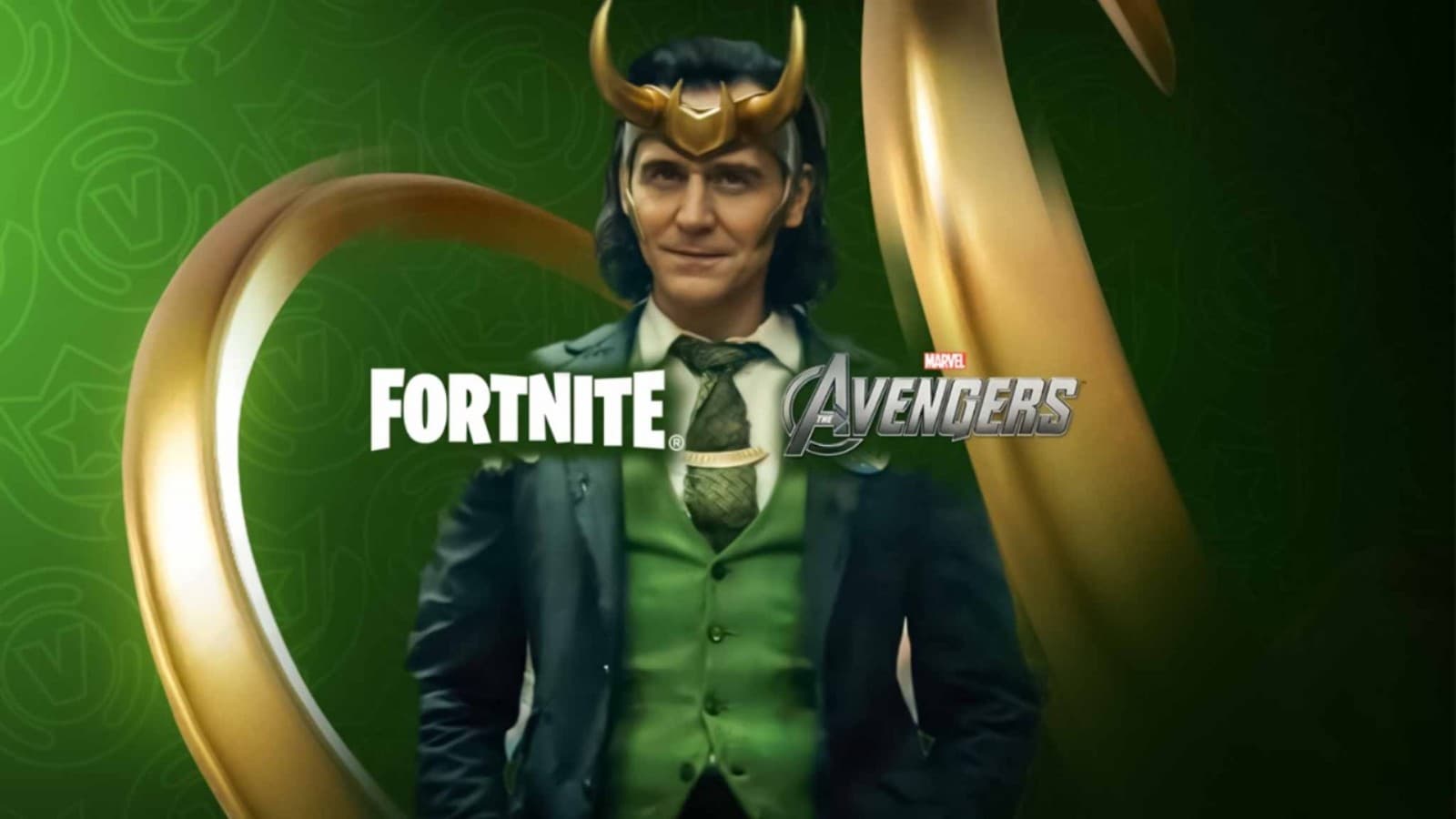 Related: Fortnite Season 7 Chapter 2: Upcoming Leaks, New Story Details, and More
Fortnite Loki Skin in Crew Pack
Fortnite Crew is a monthly subscription service that Epic Games billed as the ultimate Fortnite offer. At the price of $11.99 per month, Fortnite Crew subscribers gain access to the current season's Battle Pass, a monthly reward of 1,000 V-Bucks, and the monthly Crew Pack that boasts an exclusive costume bundle. The outfit bundle itself usually packs in an outfit, an emote, and one matching accessory.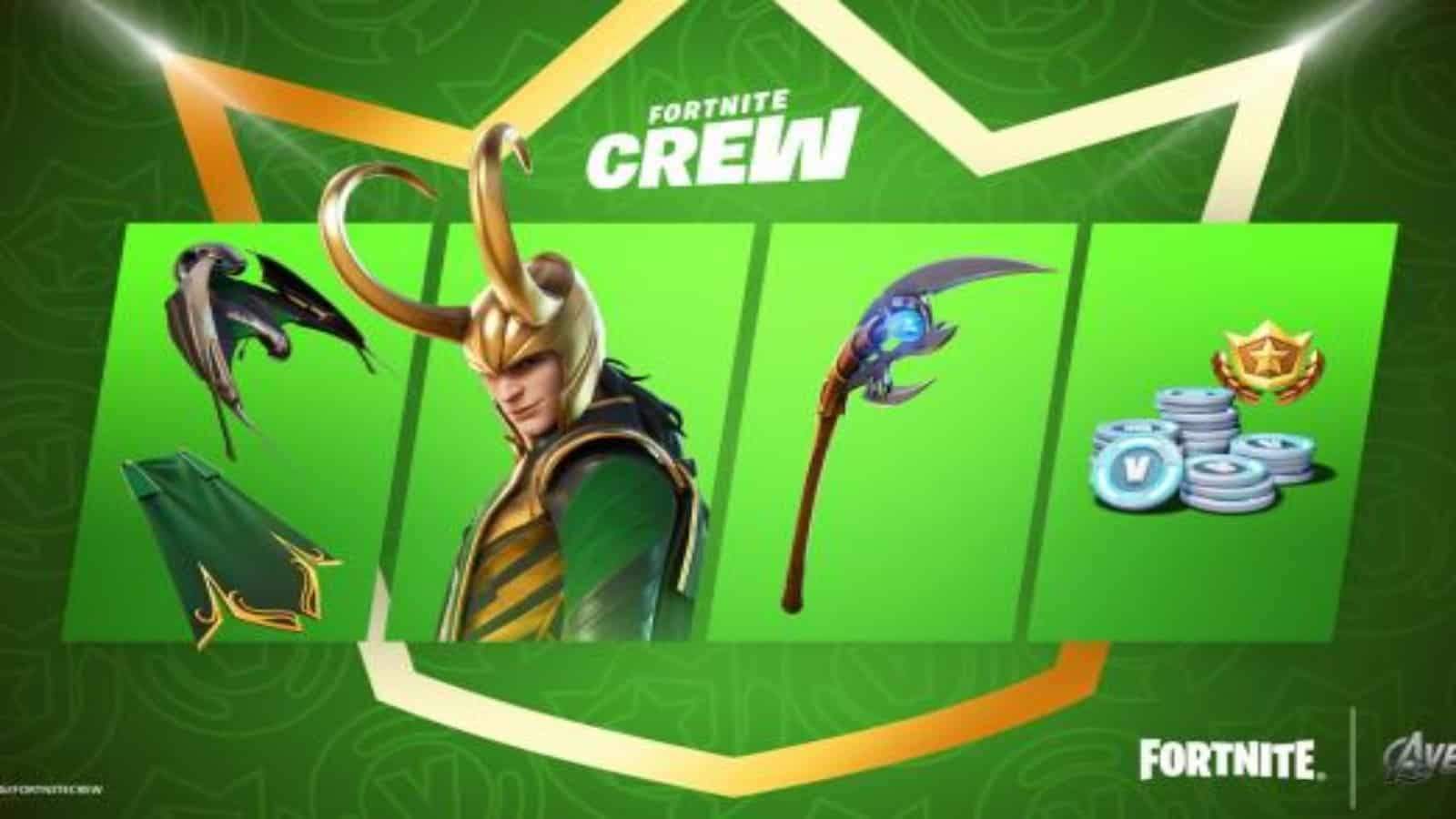 Fortnite makers have now added a new Loki July crew pack and the players have been loving it. Recently, the makers have added this Fortnite new skin in their game and the users want to get their hands on it. This skin has been added as a part of the Fortnite crew pack and to get this, the users will need to have the Fortnite Crew subscription.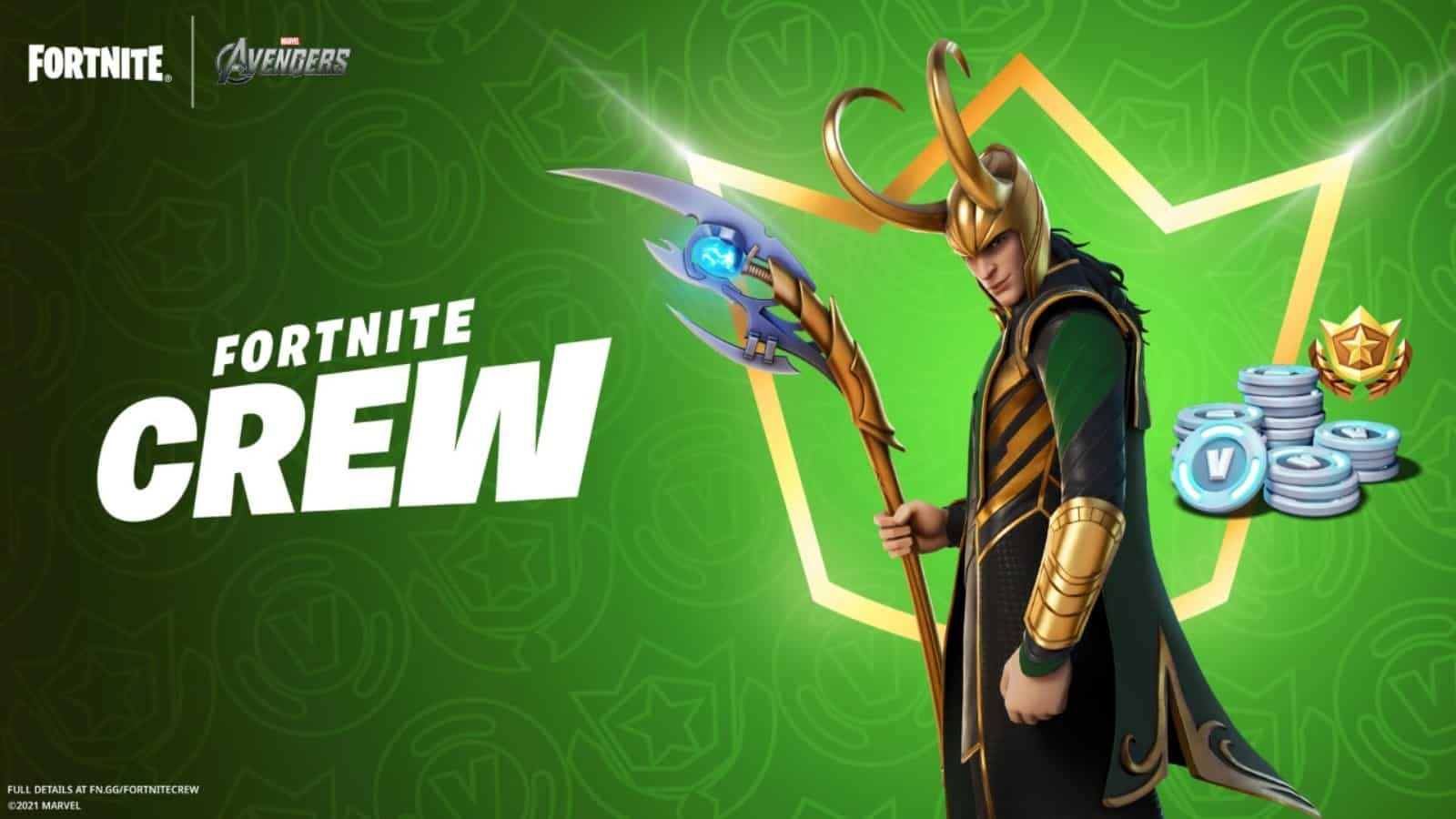 Loki was first teased in a Season 6 loading screen back in May, many Fortnite fans have been waiting patiently for news about the God of Mischief to finally be announced. Now, with Season 7 well underway, players are finally getting him. Fortnite already has a roster of superheroes and supervillains in it from across the Marvel and DC pantheon so it's only natural that Loki joins them during the run of his Disney+ series.
Similar to the other Fortnite Crew packs, players can only get the skin through the subscription and cannot buy it from the in-game store. Follow these steps to get the Loki skin from the Fortnite Item Shop:
Players should go to the Fortnite Crew tab and sign up if it's not done already.
Log in to Fortnite and the Loki skin will appear in the Locker.
Players can access the Loki skin after they have claimed it.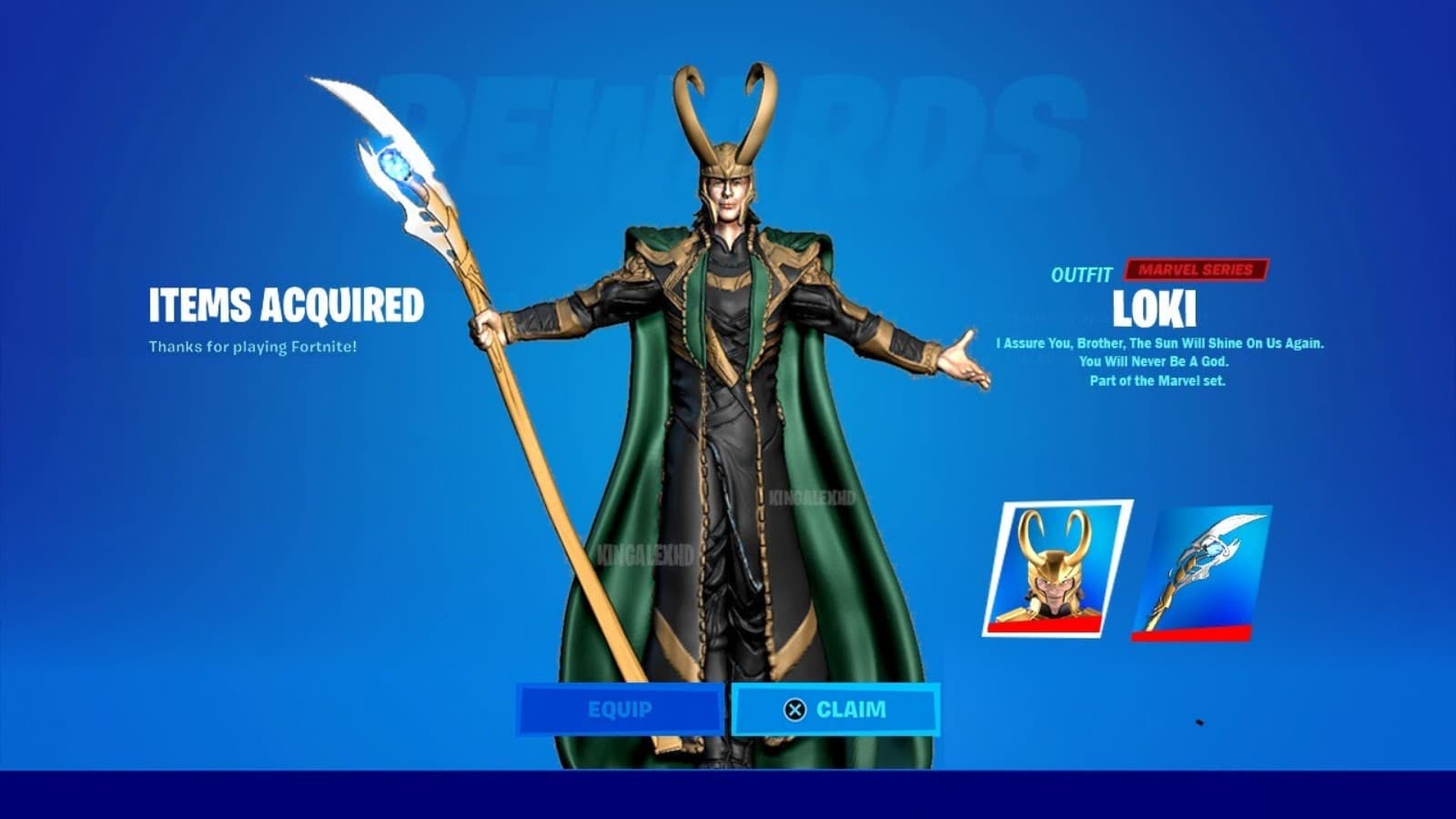 Loki being a Fortnite Crew reward makes for a welcome change from most crossover skins, which typically appear as expensive purchases in the Item Shop or sometimes as part of the premium Battle Pass.
---
Also Read: Red vs Blue, Creative Challenges and Crossover Events: Fortnite Season 6