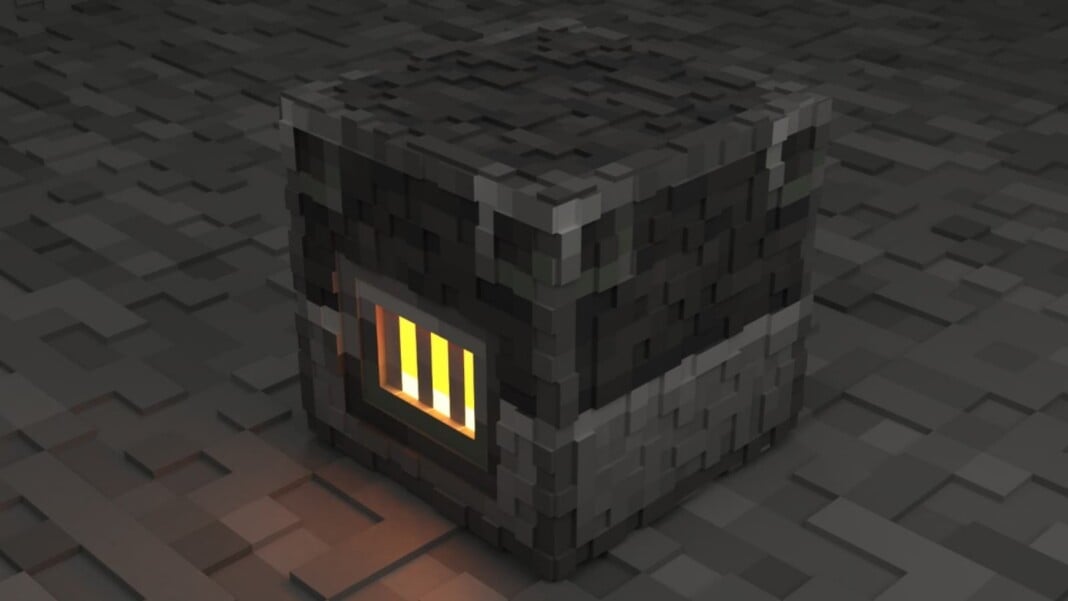 Minecraft has a lot of craft-able items derived from real world and these will help the players in a lot of ways. In this article we take a look at how to make a Blast Furnace in Minecraft.
Minecraft is all about building and crafting and going on grand adventures. The open world sand-box features lets the players build and craft anything from the catalogue of possible items in the game. Players simply need the proper materials before they can build and use it!
Down below we take a look at how to make a Blast Furnace in Minecraft.
Blast Furnace in Minecraft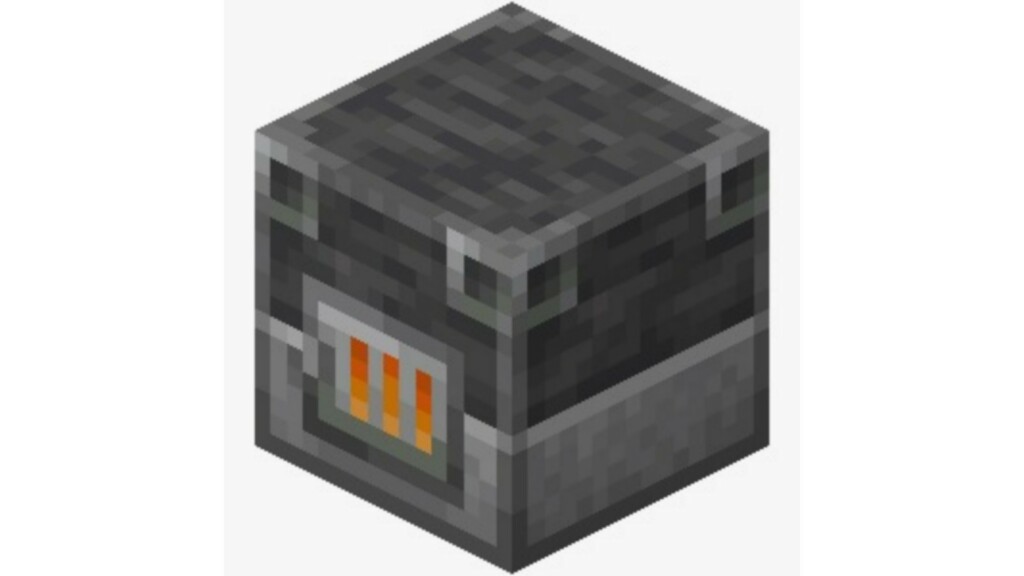 The Blast Furnace in Minecraft is a block that smelts ores, raw materials and other blocks into their complete form. This is a significant improvement over the normal Furnace and does the work at twice the speed.
Related: How to make Bread in Minecraft: Materials, Recipe and more!
In the Blast Furnace players can smelt anything at double the speed of a normal Furnace, but at the cost of reduced EXP gathered. The fuel is also consumed at double the rate, therefore maintaining the smelting cost.
This item was added in the Village & Pillage update and is mainly for smelting ore blocks and tools of iron, gold or chainmail. This cannot cook food or any other edible materials and is strictly for stone or iron-like blocks.
Players can get a naturally generated Blast Furnace in the villages which have a armorer houses. Players can mine it with a Iron Pickaxe to carry it back.
How to make a Blast Furnace in Minecraft?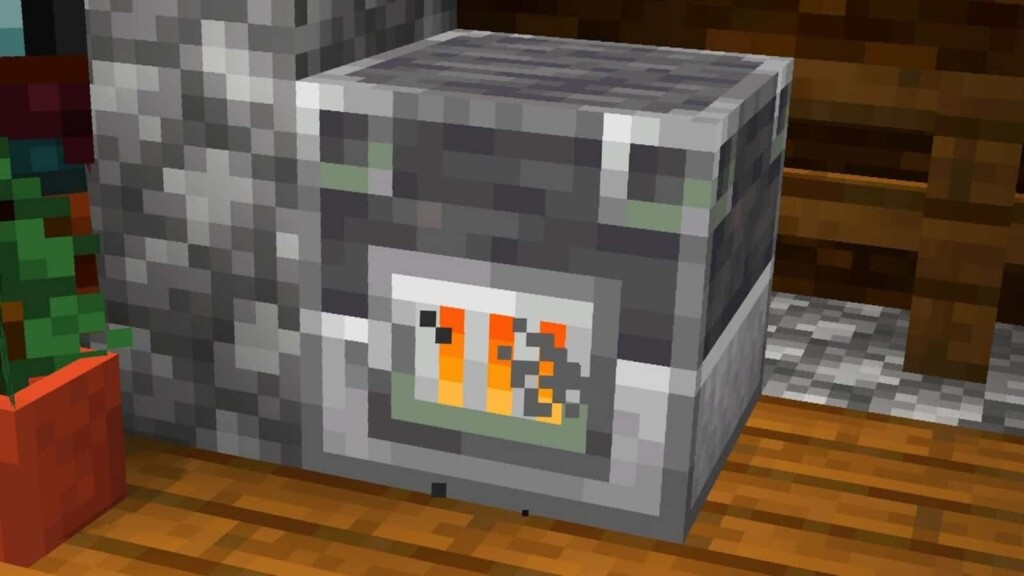 Players need 3 distinct items to make a Blast Furnace in Minecraft from scratch. These are:
Iron Ingots x5
Furnace x1
Smooth Stone x3
Iron Ingots can be found by mining Iron blocks underground with a stone pickaxe or better. Players need to melt the Iron blocks in a Furnace to obtain a Iron Ingot.
A Furnace can be made with cobblestones by following this.
To make a Smooth Stone click here to know how.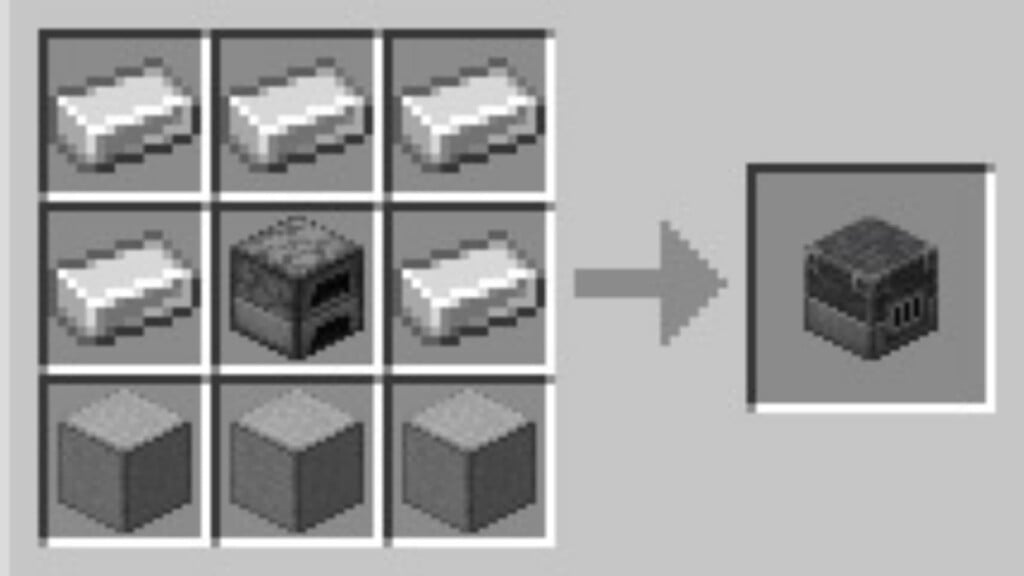 Arrange the items in the Crafting table in the manner shown above to make a Blast Furnace.
Follow our Instagram page for more updates on gaming and esports!
Also read: Tridents in Minecraft: How to find, enchantments and more!