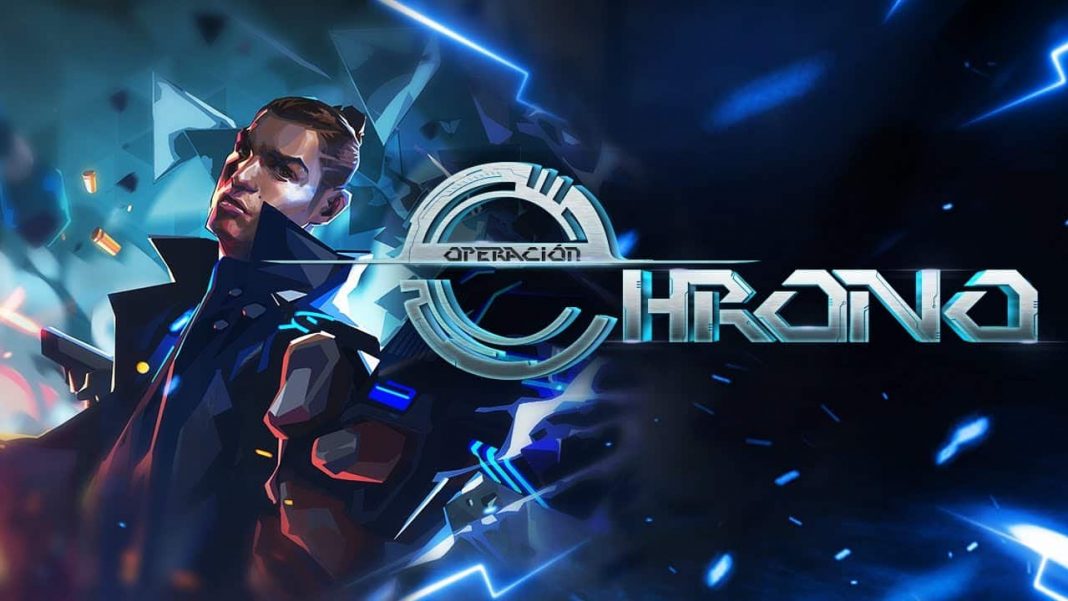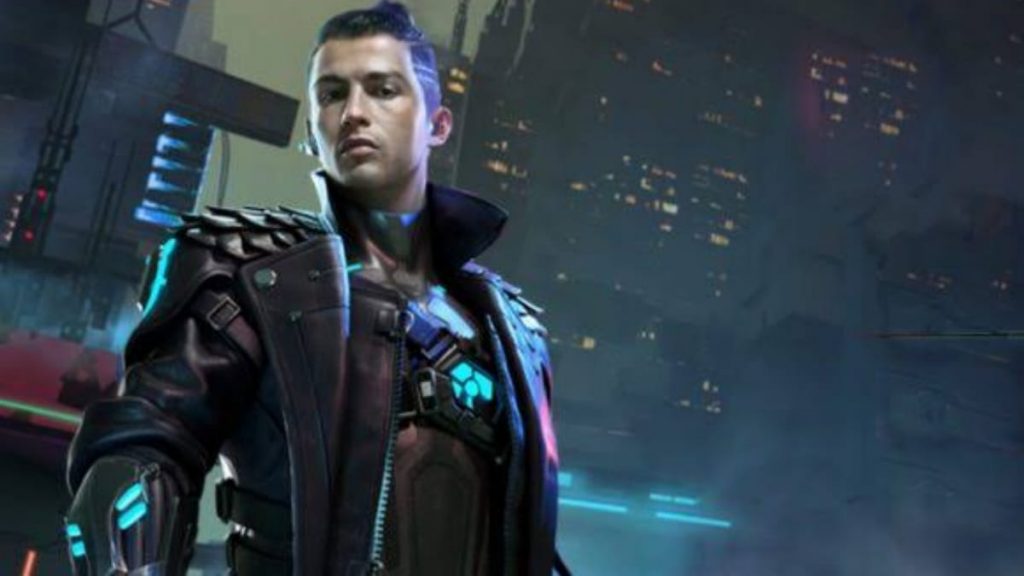 Free Fire is one of the most popular battle royale games in the mobile gaming market. Likewise the game has garnered a massive player base throughout the world. The game is famous for many of its in game features. One of these features is the introduction of new and unique characters in the game. The game has 37 characters as of now, with every character having an unique ability. These abilities help the players make game-changing plays on the battlegrounds. Likewise we take a look at the character Chrono in Free Fire.
Related: Free Fire New Gold Royale Ancient Rome Bundle- Released
Chrono in Free Fire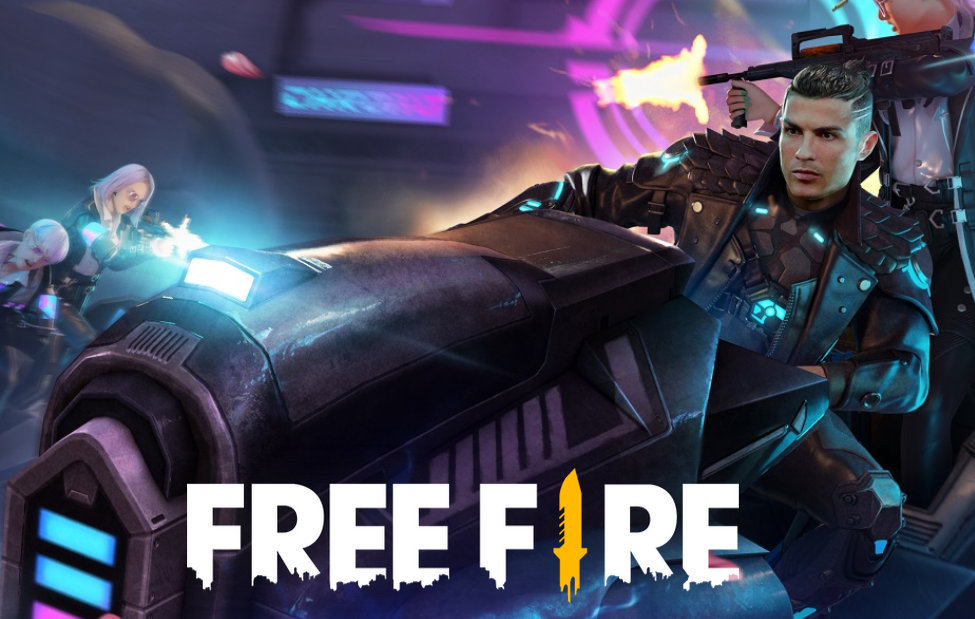 Origin
Chrono is a massively popular character in Free Fire. The character was released due to a collaboration with the famous Juventas football star, Cristiano Ronaldo. The character is the spitting image of the sports star and thus is massively popular.
Moreover his in-game description states that he is a bounty hunter from another dimension.
Abilities
The ability of Chrono is known as Time Turner. This ability creates a force field around the character. This blocks 600 damage from opponents. Moreover the player and the allies can shoot from inside the force.
This force field also increases the player's move speed by 15% and ally movement speed by 10%. These effects last for 4 seconds and has a maximum cooldown of 50 seconds.
However at max level, the movement speed for the players is increased by 30% and ally movement speed is increased by 15%. Likewise these effects lasts for 15 seconds. This ability also gets a reduced cooldown of 40 seconds.
Tips and tricks to play Chrono for beginners
Chrono is a very strong pick in every squad mode or even solo mode due to his ability.
Try to use Chrono to rush houses as his ability blocks enough damage to give his allies time to defeat the opponents.
Use the movement speed obtained from the ability to reposition or escape a tough situation.
Alternatively the squad can seek refuge inside the force field in heavy gun-fights.
Chrono is particularly effective in clash squad mode with his defensive capabilities.
Moreover players can use the combo of his ability and Gloo Walls to create multiple barriers to confuse enemies.
Also read: Garena Free Fire: Top 5 male characters for clash Squad Season 5 for February…