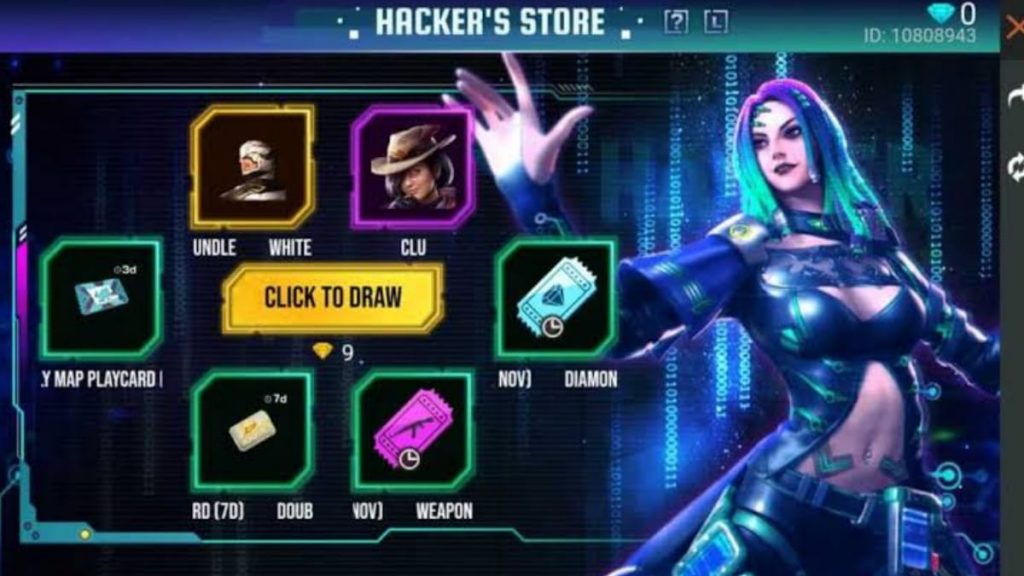 Free Fire launched an event on October 2nd, 'Hacker's Store' a well-known event that by free fire. There are special items in-store during this event. A Grand prize and Bonus Prize are to be selected by the player of their favorite choice. To gain these prizes you need to use your Diamonds. Diamonds is the mode of currency used in the Free Fire game, using diamonds we can purchase anything in the game.
Top-up in Free Fire: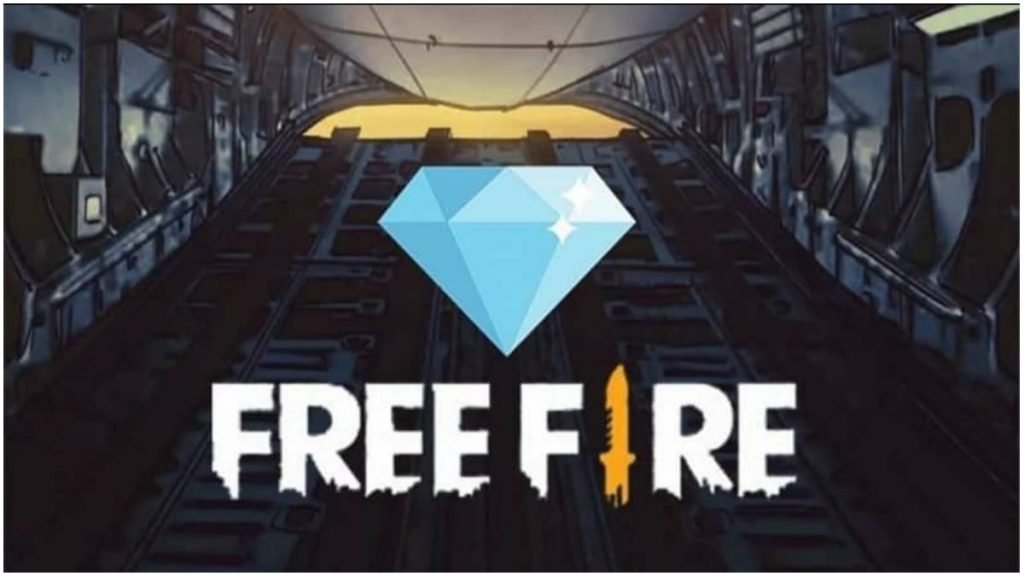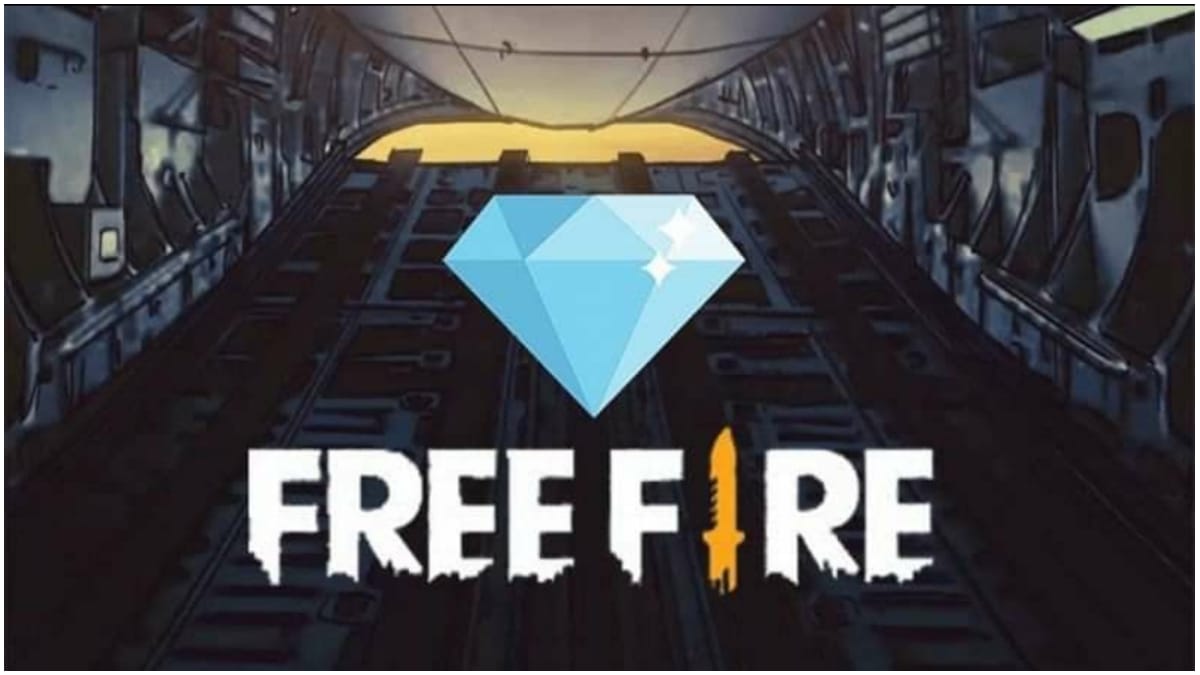 Before you know how to get every item in Hacker's store let me show you the top-up available in the game. However, it is your option to buy the diamonds in-game or from third-party websites. As there are risks of getting scammed on third-party websites. "THE risk is always yours". The best suggestion is to buy in-game or you may get scammed on third-party websites
Here are the Top-up prices that are available in the game for buying Diamonds
Diamonds            Price
 100                     ₹80
 310                    ₹250
 520                    ₹400
1060                   ₹800
2180                   ₹1600
5600                   ₹4000
Unlock every item in Garena Free Fire Hacker's store: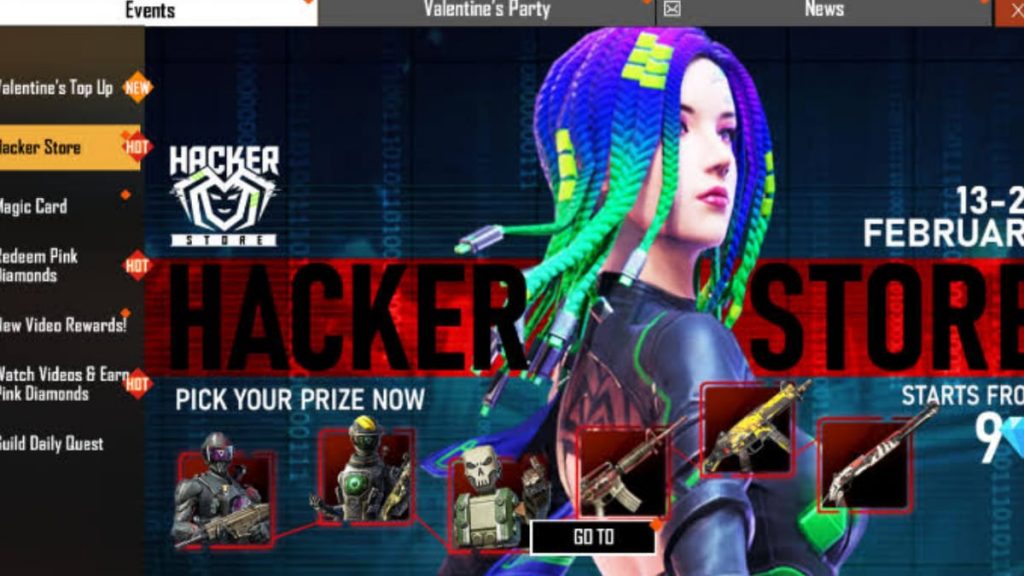 To unlock every item in Free Fire Hacker's store you need to. Select one Grand Prize and One Bonus Item of your choice. You can change the choice of your prize before confirmation Once confirmed you cannot change your choice of Prize until you get what you have opted for.
Spin for a chance to collect your chosen prize along with other items – the price will increase after each spin. For each Spin, winning chances will increase.
The prices that you have won in the spin will not repeat and will be removed. So, to unlock every item on Free fire Hacker's store you need to select a Grand Prize and Bonus prize, the prize that you have selected and won will be removed from the pool. Yet, you will not have the problem of choosing the same prize more than once.
The event will be active from 2nd October to 8th October 2020.
Also Read: Garena Free Fire: How to get Elite Pass for free in October 2020