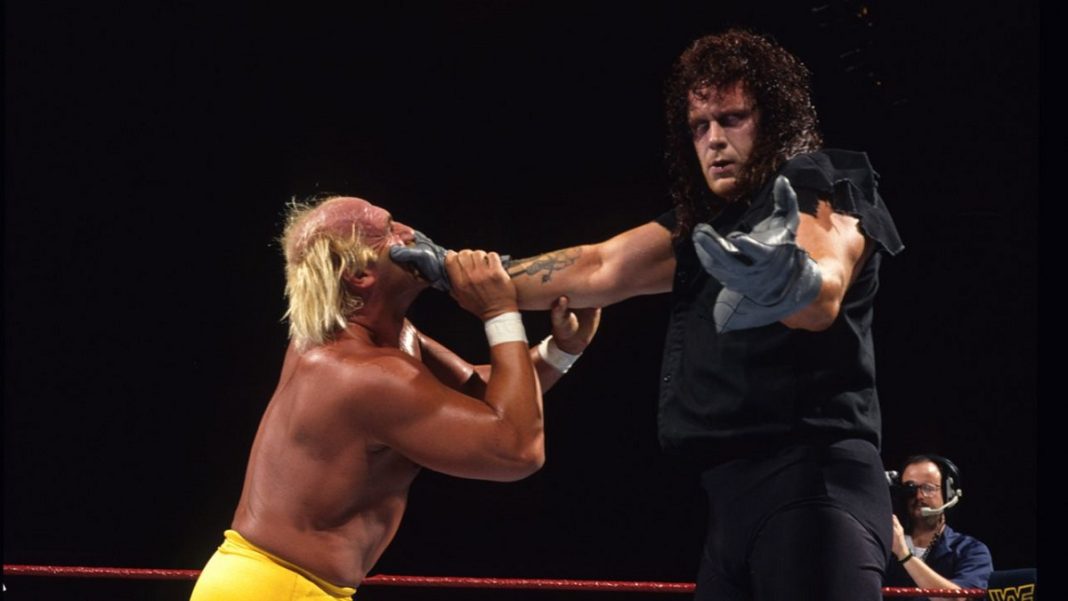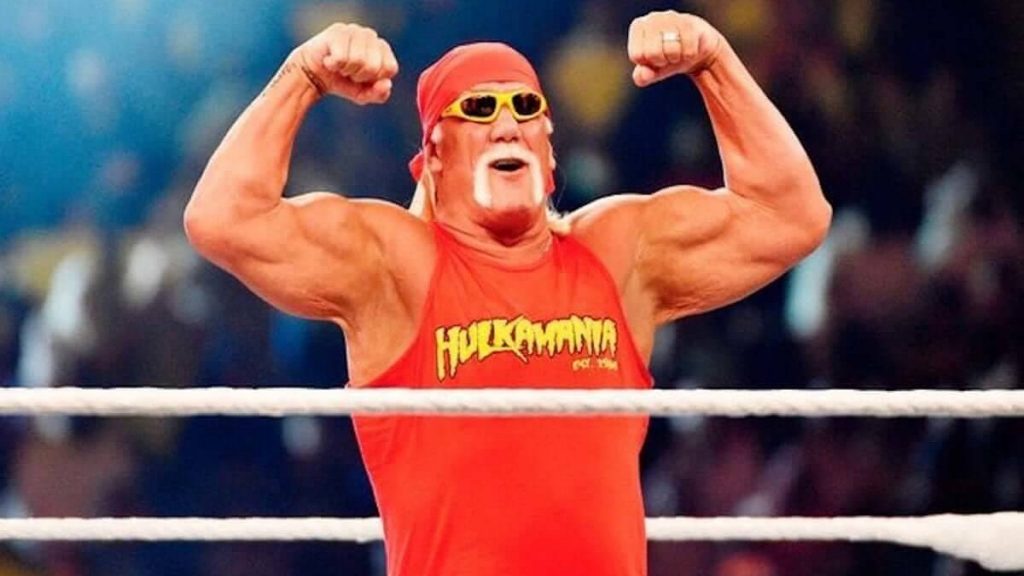 One of the most legendary careers in the history of WWE came to an end this week. The Undertaker announced his retirement from WWE on his 30th anniversary with the company. At Survivor Series Taker concluded his career, with his friends in attendance at WWE's Thunderdome.
As soon as Taker announced his retirement, tributes started pouring in from fans and friends all over the globe. WWE Hall of Famer Hulk Hogan too congratulated Taker on Twitter for the iconic 30 years in the industry.
Hogan told Undertaker to meet Vince McMahon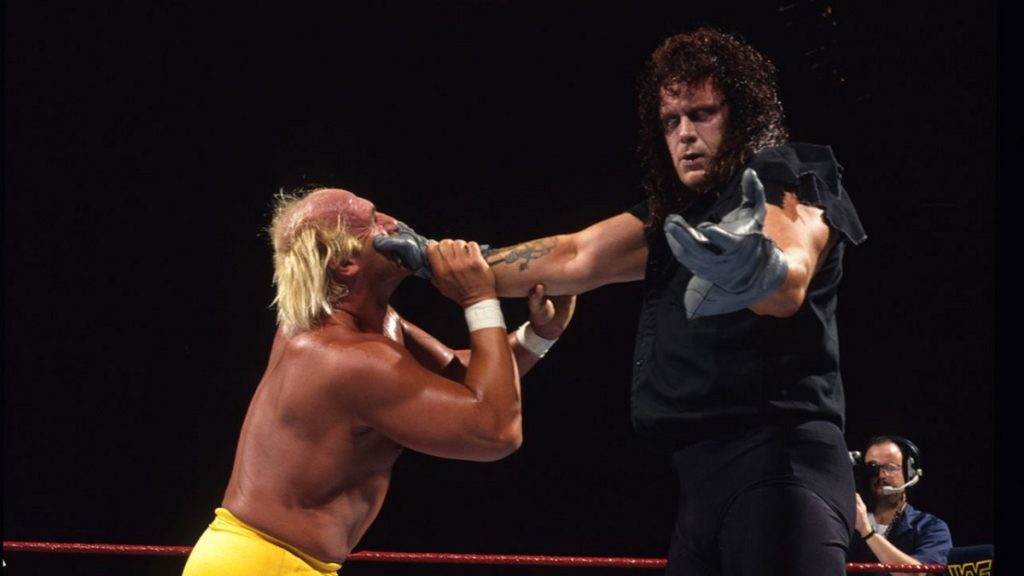 Hulk Hogan is one of the first opponents whom Taker faced at the start of his WWE career. In his tweet, the Hall of Famer mentioned that it was he who told Taker to meet WWE CEO and Chairman Vince McMahon.
Hogan mentions the movie Suburban Commando in his tweet. Hulk himself was the star of the movie, and Mark Calaway had a small part in the movie.
PWInsider dug into this claim, and found out that The Undertaker joined WWE just a few days before the filming for the movie began. Considering, the casting took place weeks before filming, Hogan might have played a role in Taker joining WWE.
Interestingly, Taker defeated Hulk Hogan at Survivor Series 1991 to win his first WWF Championship.
Also Read: Is Braun Strowman joining Retribution?