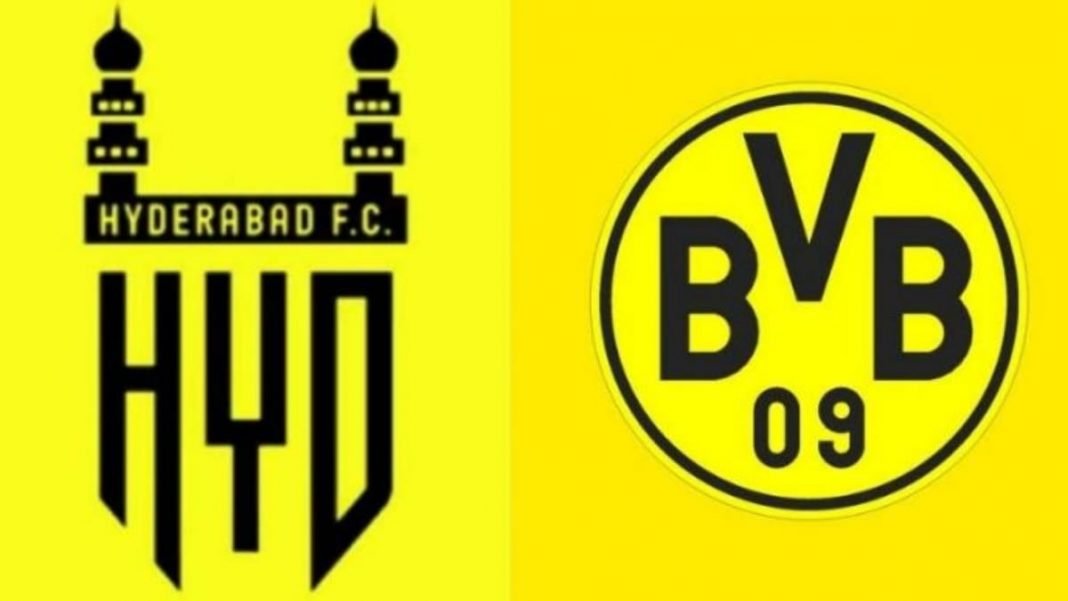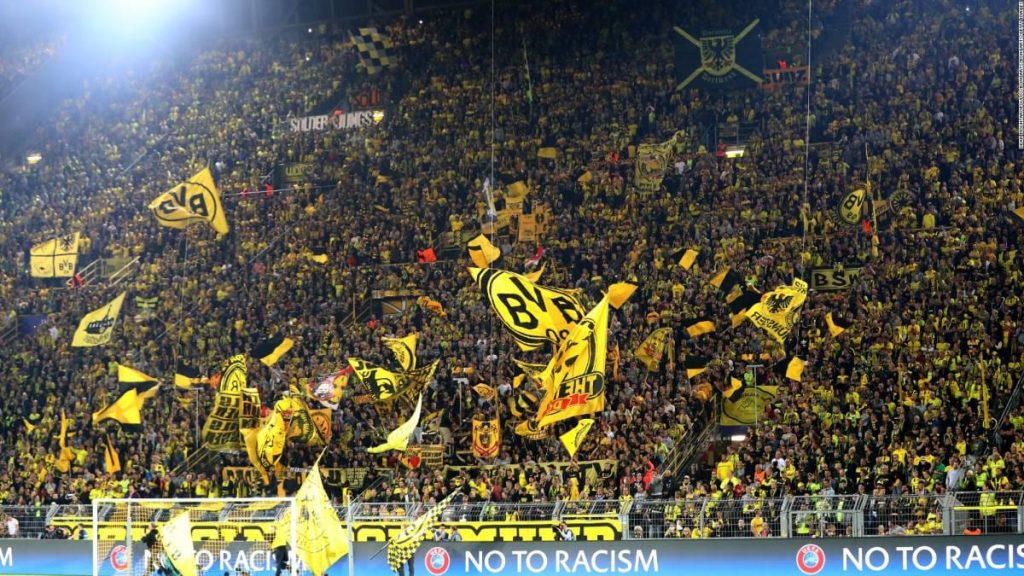 The franchise, played only their first season last year, became the official partner of the German giants in India. They also join four other clubs from across the globe to tie hands with the Black and Yellows.
The Deal
Hyderabad FC took a big step to be one of the prominent clubs in the Indian Super league with this two-year partnership deal. The club also have the option to extend the existing deal to an additional year. It is set to be launch on 20th August, in couple of days, during Borussia Dortmund's virtual Asia tour. Previously known as FC Pune City before getting dissolved, the club are hence looking ahead for a brighter future. This deal will add them to the list of other clubs in the league that benefited from such productive partnerships.
Atletico Madrid were the first club to hold shares of any club based from the league, tieing up with ATK from Kolkata. But the ownership changed hands with Jamshedpur FC following a two year stay with the three time champions. Another new franchise in the league, Odisha FC tied with Dutch club Feyenoord but it lasted only for a year.
Talking about existing partnerships, Mumbai City FC joined the City group of companies containing the ownership of Manchester City. ATK from Kolkata also joined historic club Mohun Bagan to be a combined outfit in the league. These two are regarded as the monstrous partnership deal made in Indian football. Another heavyweight club, Bengaluru FC have a partnership with Rangers, the Scottish club while Chennai City FC from the I league have shares with FC Basel.
its previous stakeholders, FC Pune City did build up a partnership with Italian outfit, Fiorentina. But due to the arise of financial struggle, the journey ended in few seasons. Now, this is a great opportunity for Hyderabad FC to relish this partnership deal.
Also Read: Mbappe tweets 'Farmers League' mocking the criticism faced by the Ligue 1