David Warner unleashed a scathing attack on the review process and withdrew his appeal against the lifetime leadership ban. In a long social media post, Warner announced this decision saying the panel is determined to conduct a public lynching. He expressed how his family had dealt with humiliation, stating that they are more important than cricket.
"In effect, Counsel Assisting, and it appears, to some extent the Review Panel, want to conduct a public trial of me and what occurred during the Third Test at Newlands," Warner wrote. Warner was involved with the then skipper Steve Smith in the ball-tampering saga of the Cape Town Test in 2018 that banned him from cricket for 12 months and put on him under a lifetime leadership ban.
Cricket Australia made some alterations to its code of conduct last month that allowed Warner to appeal his ban. He claimed he has the support of Cricket Australia when he submitted a request for the review panel to change this procedure but he alleged that the panel ignored his proposal and decided to conduct a public trial.
"They want to conduct a public spectacle to, in the Panel's words, have a "cleansing". I am not prepared for my family to be the washing machine for cricket's dirty laundry," added Warner.
"Regrettably, I have no practical alternative at this point in time but to withdraw my application. I am not prepared to subject my family or my teammates to further trauma and disruption by accepting a departure from the way in which my application should be dealt with pursuant to the Code of Conduct," Warner said.
Warner is representing the Australian team that is playing the Test series in West indies. Australia won the first game, and Warner scored just five and 48 runs in the first and second innings, respectively.
ALSO READ | WATCH: Umran Malik gives a send-off to Mahmudullah after KL Rahul grabs a one-handed catch
Check how Twitter reacted to David Warner's decision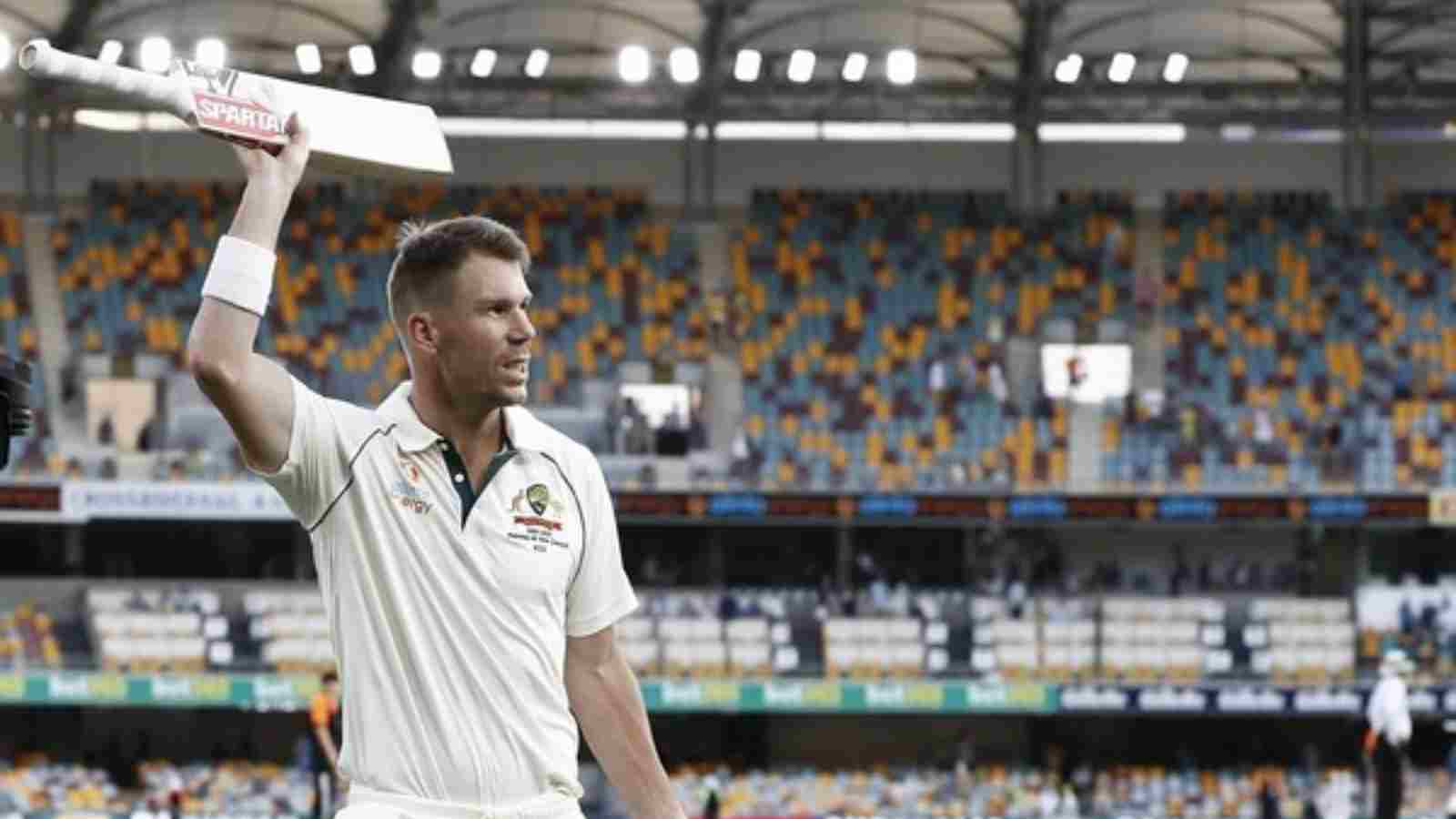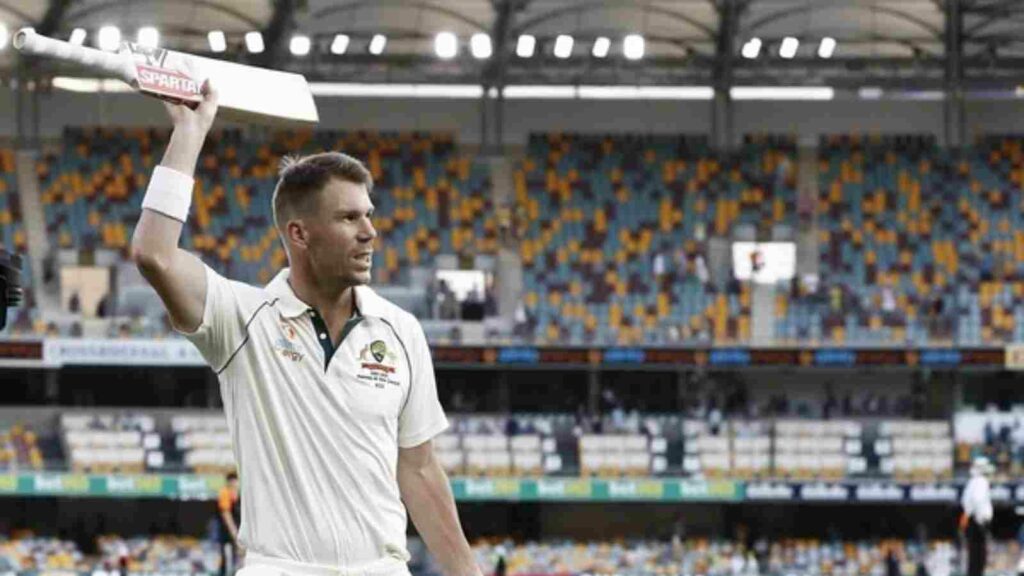 ALSO READ | "Injured Hitman is more dangerous"- Twitter goes frenzied as Bangladesh survive a Rohit Sharma scare to secure ODI series
ALSO READ | WATCH: Mohammed Siraj walks up to Najmul Shanto to sledge him; Shanto gives a befitting reply with a boundary