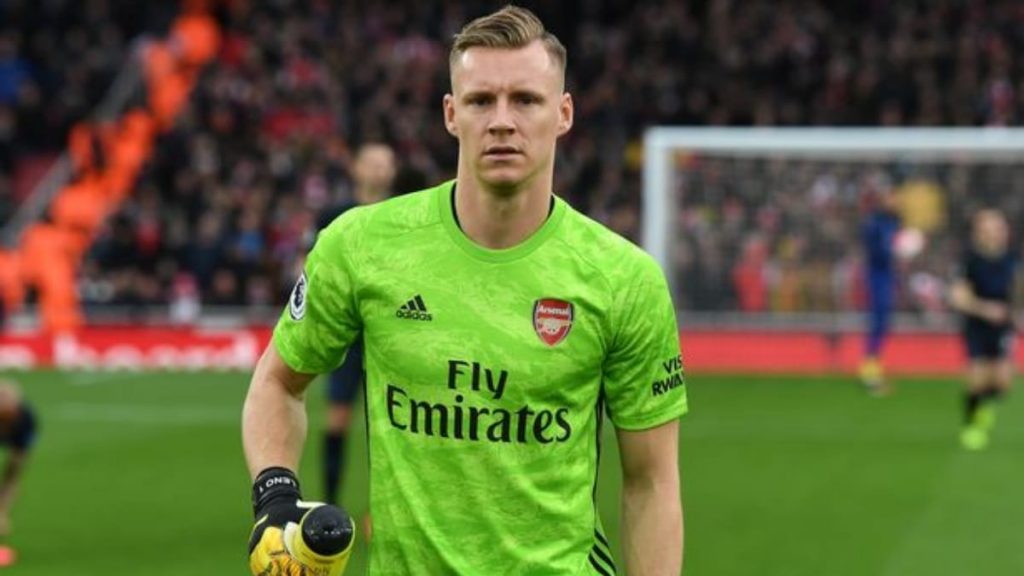 Arsenal beat Liverpool on penalties last night in the Carabao Cup and Bernd Leno seemed to peak in his performance against the champions. After spending last season injured, he is truly back.
Leno is No. 1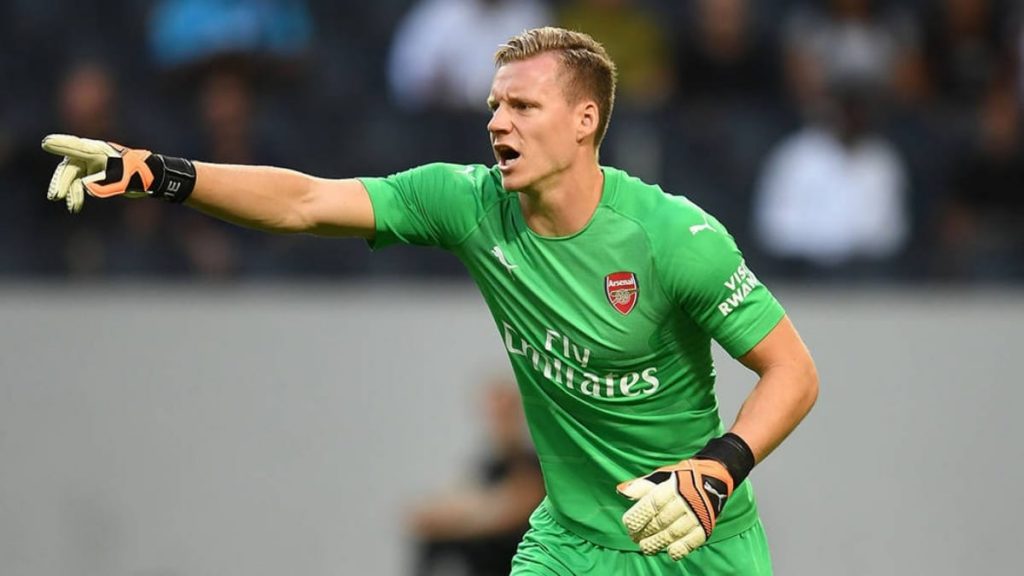 Bernd Leno joined Arsenal in 2018 from Bayer Leverkusen and has been one of the best players at the club for the past 2 seasons. Due to his injury, back-up keeper Emiliano Martinez shot to flame and even won the FA Cup and Community Shield with Arsenal. With wanting regular playing time, Martinez left Arsenal after 10 years for Aston Villa. With Martinez's departure, fans were left speculating who would be Arsenal's No.1. Leno answered their question
Leno needed a big performance, and it came from their win against Liverpool. The 28-year-old was magnificent. He was the major reason why Arsenal claimed their first win at Anfield since 2012 and booked their spot in the Carabao Cup quarter-finals, where they will face to Manchester City. Leno made six saves in the 90 minutes against the Premier League champions, including one fabulous reaction stop to deny Virgil van Dijk early in the second half and another to tip over Marko Grujic's looping header towards the end.
Leno won the Man of the Match and Arsenal were happy to announce him as their No. 1 again. He is the first Arsenal player to keep a clean sheet at Anfield since 2012 as well. He even made two crucial saves in the penalty shootout, which saw Arsenal go through.
Leno said, "The club always gave me the feeling that I was No.1, I am the No.1 and I will be the No.1. That was always very good from the club. My job is to prove it every week. I think I've done it again." He will now face Sheffield United on Sunday.
Also read: Carabao Cup 2020/21: Arsenal vs Liverpool