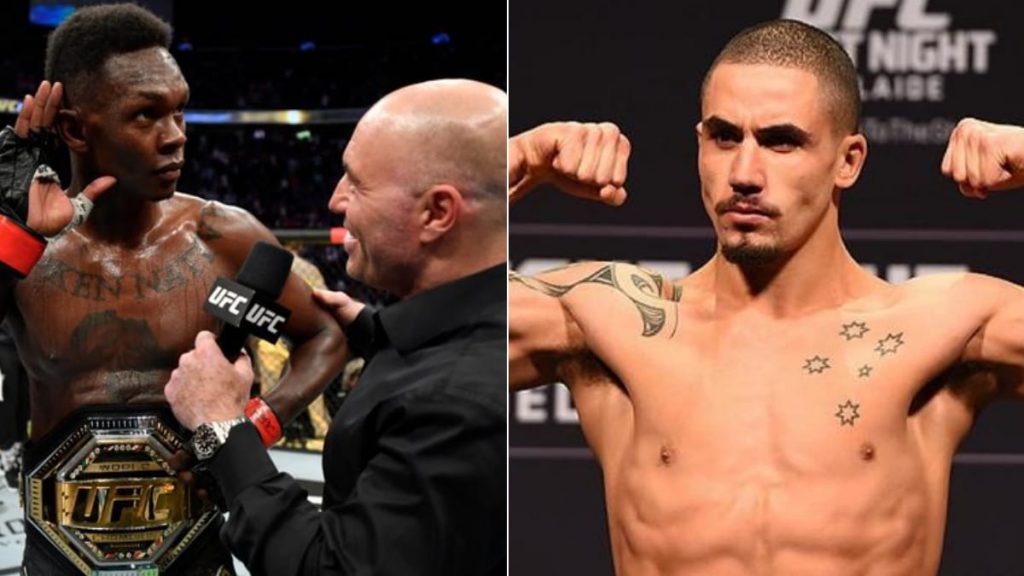 The rivalry between The Last Stylebender, Israel Adesanya, and The Reaper, Robert Whittaker is known to all. Adesanya and Whittaker have a lot of bad blood between them. At the UFC 243 main event these two faced against each other and Adesanya knocked out Whittaker in the 2nd round. But Whittaker can no longer deny how good Adesanya is after his performance at UFC 253.
Recently in an interview with Abhinav Kini of The Body Lock MMA, he was asked about Adesanya's performance. He said, "I didn't expect him to finish Costa in that fashion. But everything leading up to the finish I saw as a possibility. He looked good in that fight man, gotta give it to him. I don't like that guy but he's bloody good."
He added, "I think Izzy really controlled him. A lot of people are gonna say Paulo Costa didn't do much, and maybe he didn't, but Izzy controlled that fight very, very well. It's very hard for people to speak on Costa, why he didn't do what he did because he was in there."
"It's hard to move forward against a counter striker like that, especially when he's making you pay every time you go in. Izzy just controlled that fight. Hats off to Izzy, good fight. Certainly, but it was just reinforced in these last couple of fights."
Whittaker thinks Adesanya can be beaten in his own game only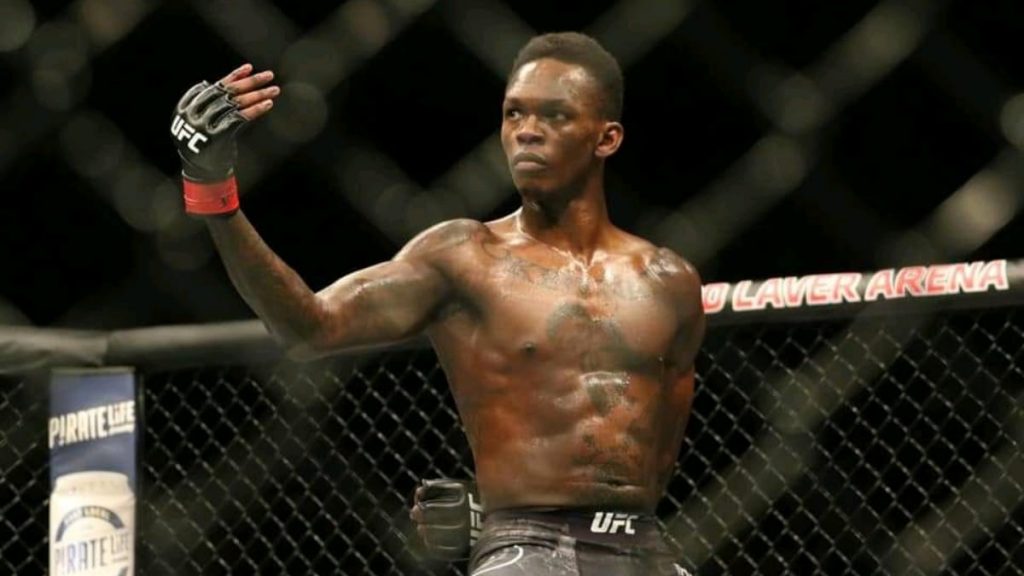 Robert Whittaker who also faced the loss against Adesanya almost in a similar fashion as Costa thinks Adesanya can be beaten only in his own game, i.e. Counter Striking. He said, "You gotta wait for him to come forward," he said. "You got to play his game, you can't move in on him. His counter striking is honestly, it's one of the best I've ever seen. You have to take that into consideration when preparing for him."
Whittaker is going to face Jared Cannonier at the co-main event of UFC 254, Adesanya has already declared that if Cannonier wins this fight he would like to face him next, but if Whittaker wins most probably it will open another chance for him at the title shot.
Also Read: "Pay me instead of this clown" Tony Ferguson not happy with UFC offering more money to Michael Chandler