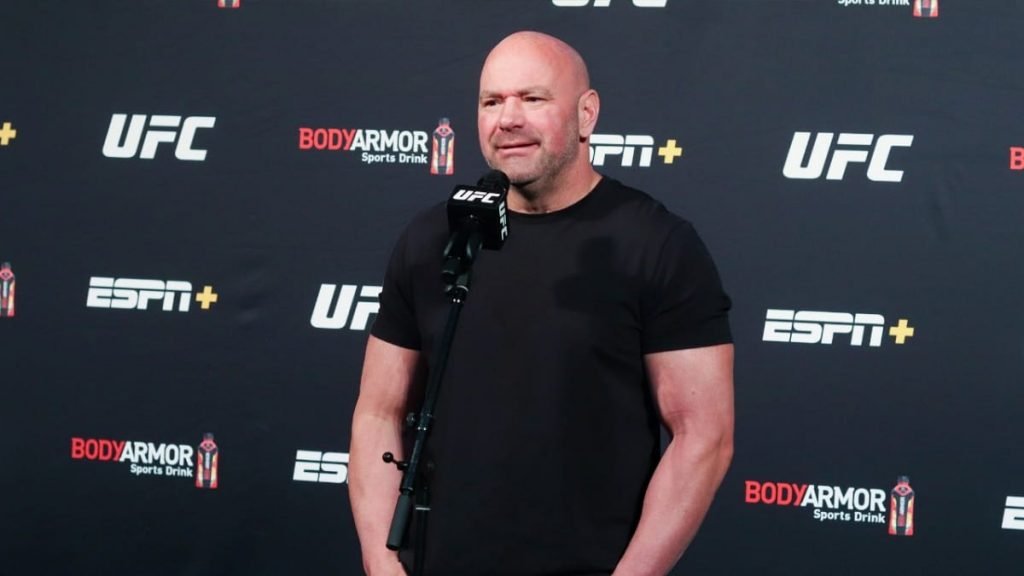 UFC president recently warned all those "mother***ers" who were planning to watch the UFC's live event illegally. A guy commented on Dana White's Instagram post and he replied to him on the same.
Dana White said he planned a special surprise for them this time. We don't know what exactly he has in mind but he again threatened these illegal streamers.
ESPN raised the price of the UFC PPV event to $69.99, many people believe this price is too much and some are planning to watch it through illegal measures, but we strongly advise you not to do that because you might get into a lot of trouble.
Dana White in an interview with TheMacLife said "We've been one of the leagues that have been so proactive on piracy. "I love how cool and tough these guys act on social media because – let me tell you what, we've caught a lot of people. Let me tell you what they do: They cry. They cry, and they beg not to be prosecuted and all this other stuff," said White before revealing the promotion recently overcame a big hurdle in its never-ending fight against illegal streaming.
2021 is going to be a treat for MMA fans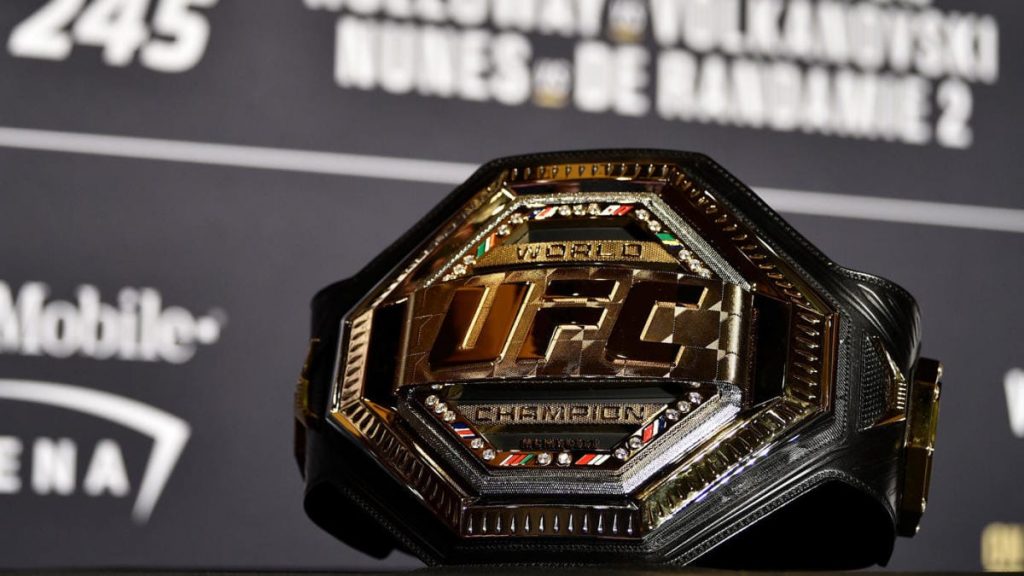 It's still just the beginning of the year and UFC just revealed a bunch of crazy fight cards and according to Dana White, it will keep on getting better from here. UFC has worked incredibly hard over the past year to keep the events going amidst the lockdown due to the Coronavirus.
Dana White commented on the same and said, "We just overcame a huge hurdle in the piracy world, and we're going to catch some of these guys in 2021, and I look forward to the crying and the begging. We'll see how tough they are when they get caught."
This action by UFC is completely justified as everyone involved with an event works incredibly hard to make it happen and streaming it illegally takes the reward away from them.
Also read Dan Hooker won't get home even after a month from his fight with Michael Chandler.