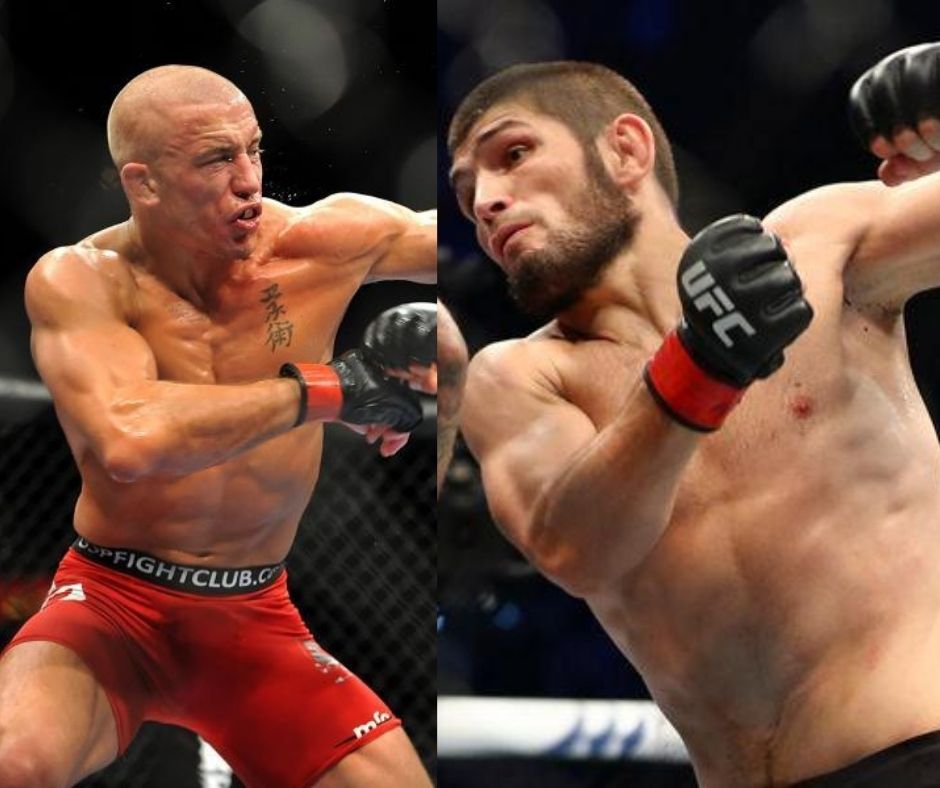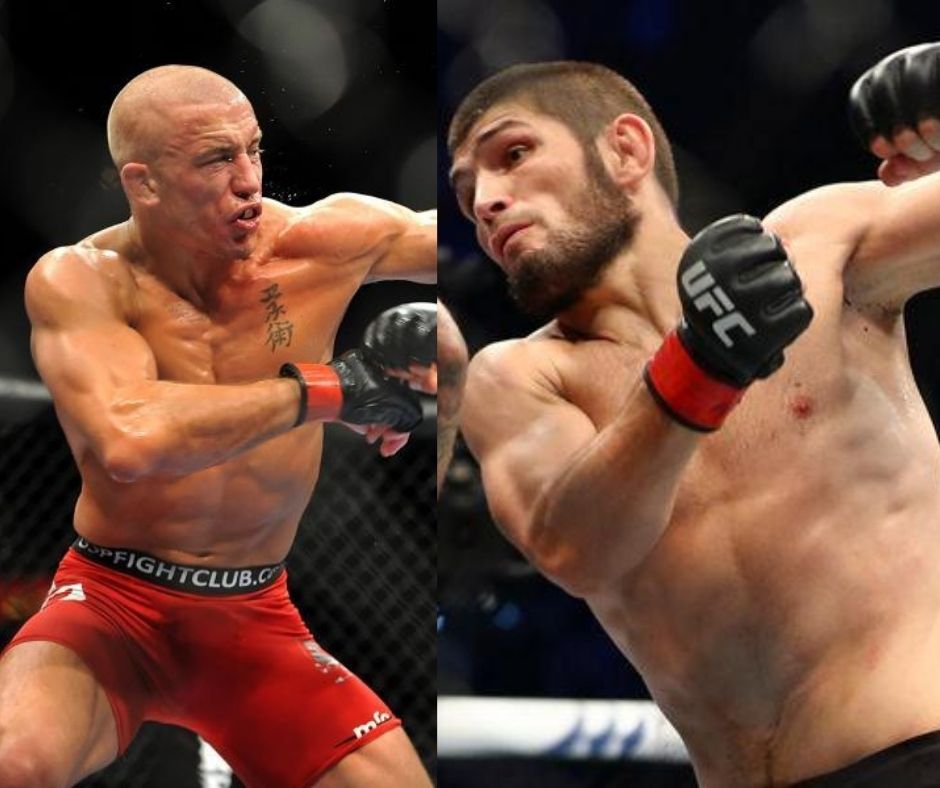 After Khabib Nurmagomedov has recovered from the loss of his father, he has announced that he will be retiring after he reaches 30-0. Since then, there has been speculations of whom Khabib will fight last. The two big names expected are Georges St-Pierre and Conor McGregor.
Khabib himself wants to fight GSP more than McGregor because of his father. Besides, he has himself been campaigning about this. While addressing a conference in Russia, Khabib revealed a big news regarding this fight.
'The Eagle' said, "As for GSP, this fight motivates me very much. It was the dream fight of my father. I really would love to fight GSP, but time goes on."
For now, Khabib is set to face Justin Gaethje in a lightweight unification bout. The undefeated UFC lightweight champion said, "If I beat Gaethje in October and we fight Georges St-Pierre before Ramadan, that would be awesome. We will see."
Khabib reveals UFC's plan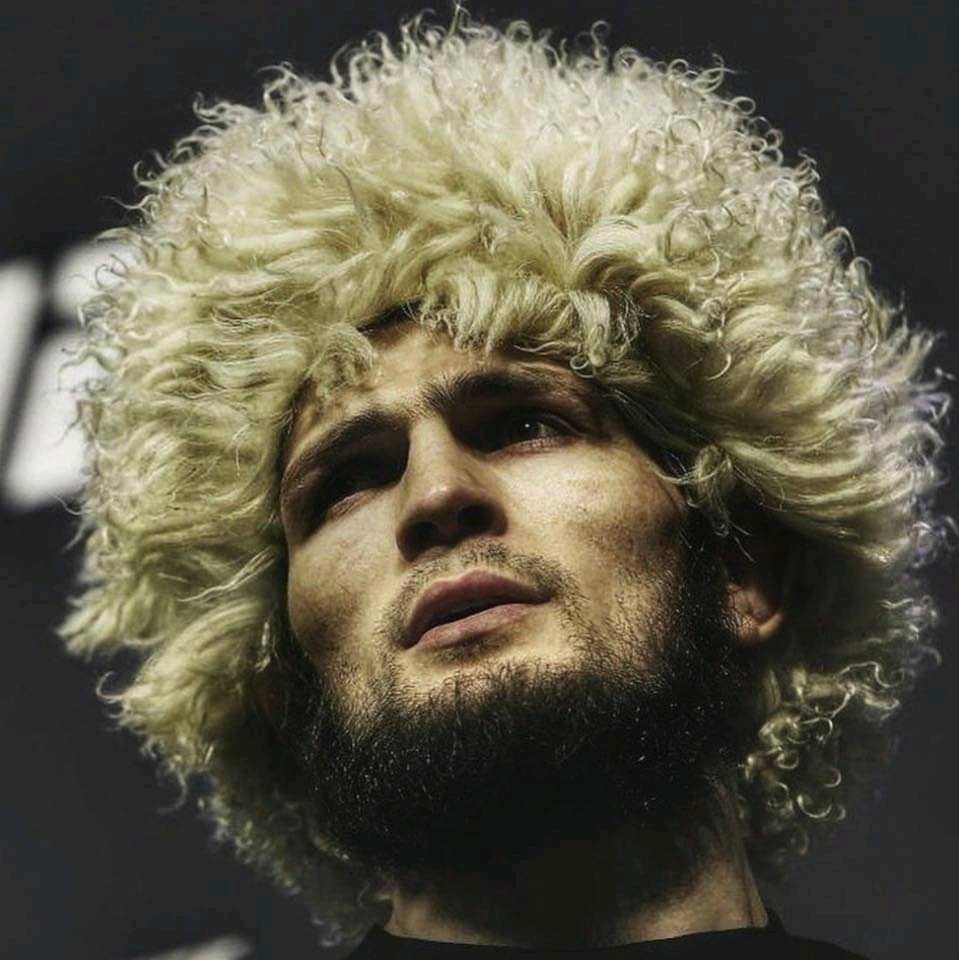 Adding to this breaking news, he said that UFC was also open to this idea and negotiations would start soon after 24th October.
"Dana White told me that after my fight with Gaethje the UFC will negotiate with Georges St-Pierre. If Georges St-Pierre says yes, then the fight will happen. The UFC and me, we are interested.", Khabib added.
Is GSP's return possible?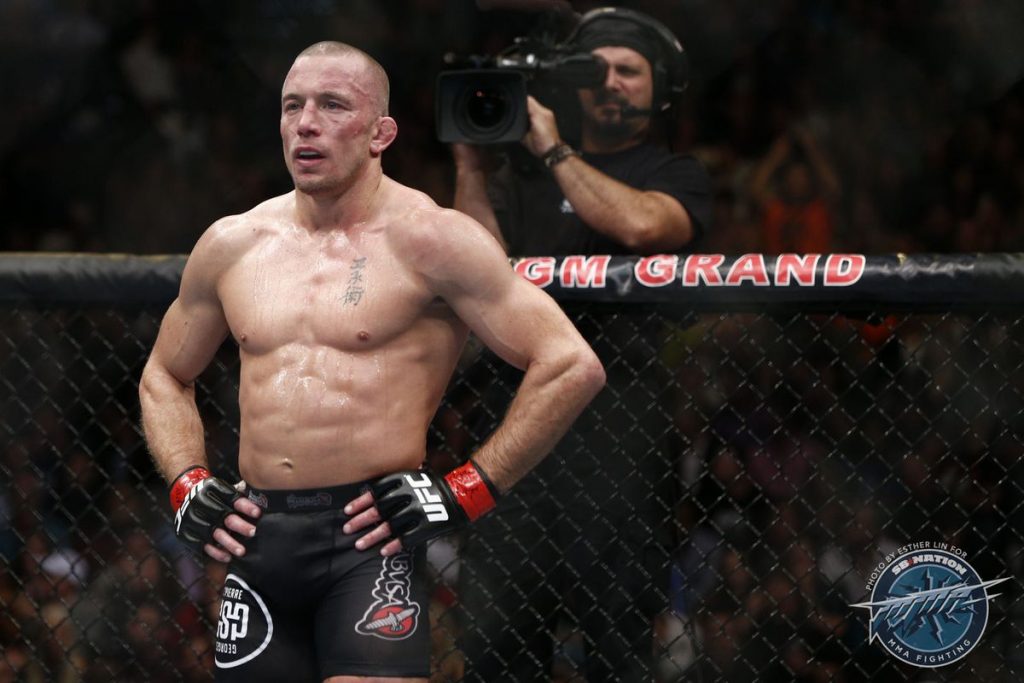 St-Pierre has claimed the middleweight championship in his retirement match to the company against Michael Bisping. With this, he had become the fourth fighter to hold titles in two divisions at any point.
GSP was the supreme at Welterweight for over six years but tasted his last defeat in 2007. Now, he has nothing to prove and likely may not return to fight a younger and dominant opponent.
Now, if Khabib retains his belt at UFC 254 things will take an interesting turn. One thing is sure that GSP might agree to fight as he will have the opportunity to become the first maiden triple champion.
Also Read: "We'll see how it affects my performance": Khabib on moving forward after 'very heavy loss' of father Abdulmanap