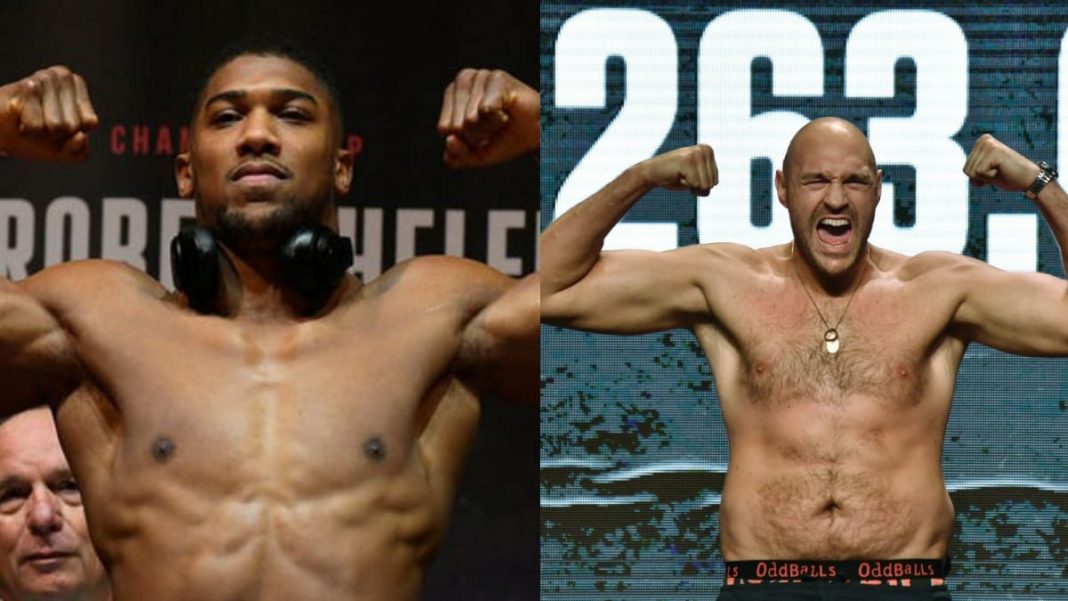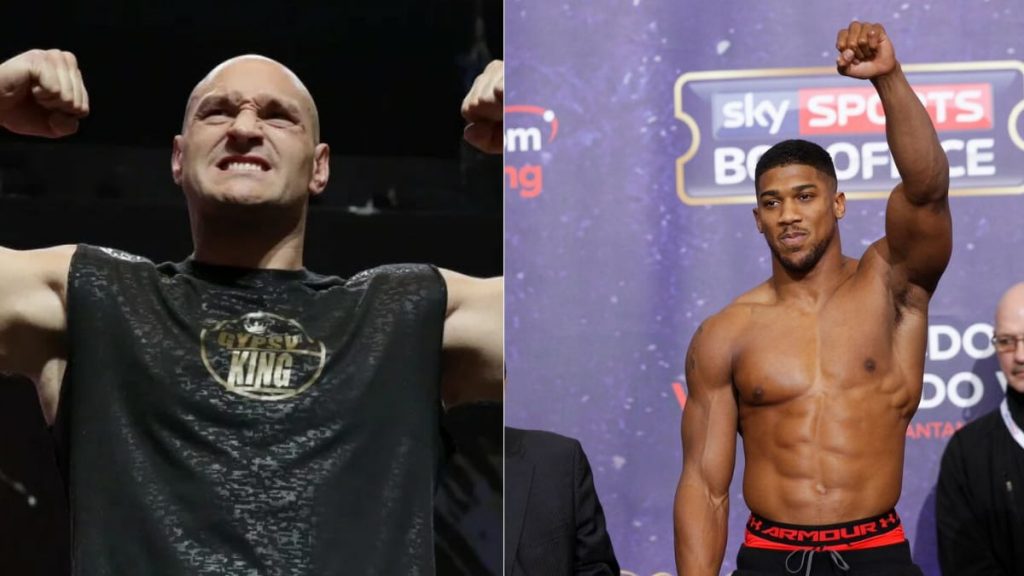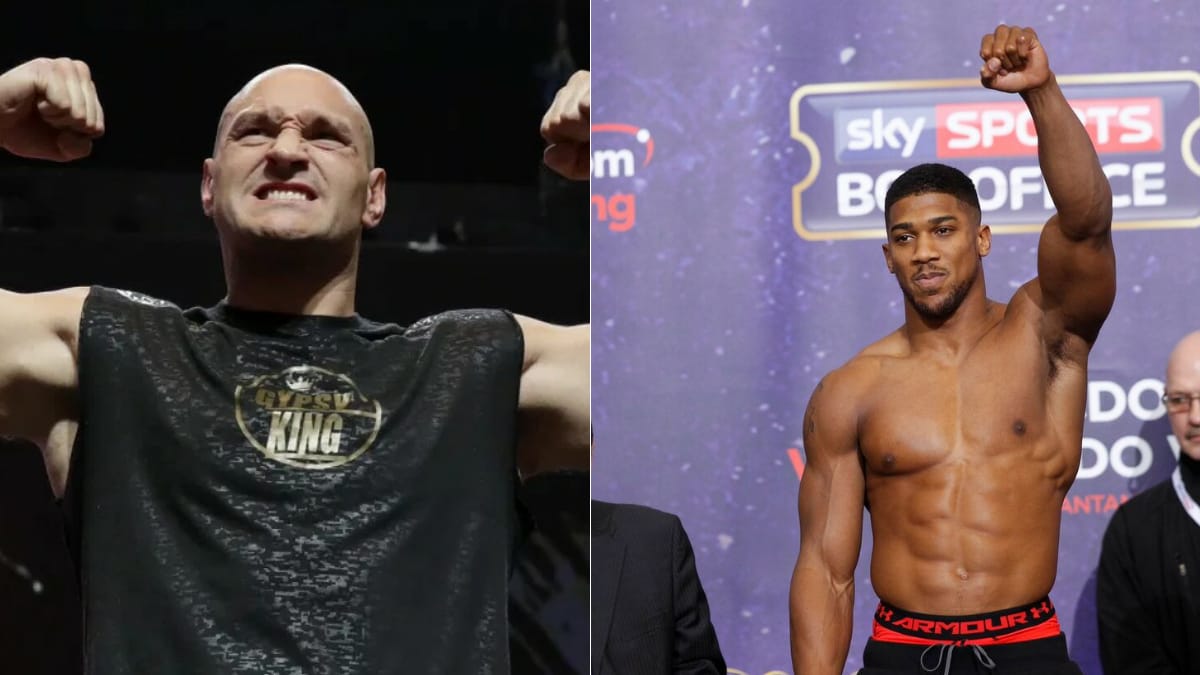 Anthony Joshua vs Tyson Fury – the all Brit super-fight is inching closer and closer. Although, the date for the bout, isn't set yet, one can be pretty sure to expect the fight somewhere in mid-2021. The fight will be a title unification bout for the undisputed heavyweight champion of the world. With the negotiations for the fight in full flow, a lot of experts and boxers have begun giving their predictions and insights, as to how the fight would pan out.
Mexican-American professional boxer Eric Molina, who fought against Anthony Joshua back in 2016, for the IBF Heavyweight Title, and eventually lost; recently gave his predictions for the highly anticipated heavyweight clash. Speaking to iFL Tv in an interview, Molina predicted Anthony Joshua to knock Tyson Fury out in the 7th or the 8th round.
'What Joshua does, Joshua don't give you that boom'
Molina was quoted as saying, "I could see Anthony Joshua knocking out Tyson Fury. I could see that happening. Because you look at a fighter like Tyson Fury, he does some things similar to me defensively that was able to get away from Wilder, which is to stay away from one or two big shots."
He continued, "What Joshua does, Joshua don't give you that boom. He's very fluid with his punches. He comes with three, four, five, maybe even a six. And he's very elusive and very balanced, and he comes fast with those punches…so if he sits on his punches and could be fluid he'll take away that movement that Tyson Fury does very well… So, I say Joshua wins by knockout, and I predict in about 7 or 8 rounds."
Can Anthony Joshua knock Tyson Fury out, as Eric Molina says?
Also Read : 'Quit letting them skip over you for the title' – Kevin Lee has a piece of advice for the largely 'overlooked' Charles Oliveira