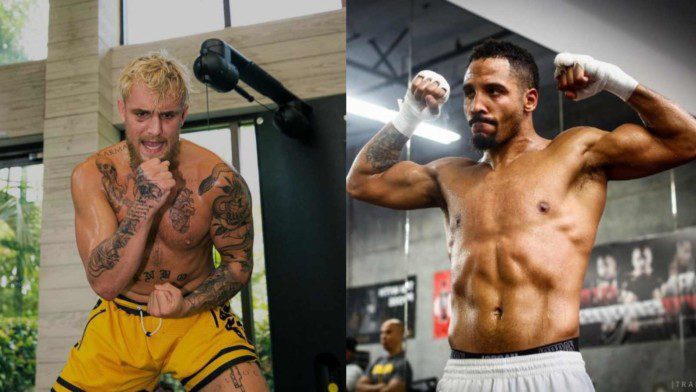 For the doubters, Jake Paul has achieved at least one milestone definitely and that too over significant opponents despite a not so long career as far, that he has knocked out every opponent he has faced. From another fellow Youtuber to a former UFC champion, Paul's rate of growth has been nothing short of incredible.
Paul's success in boxing, especially last year, can be directly attributed to the amount of training he puts under the tutelage of his coach, former boxing world champion BJ Flores. Flores, however, reveals that he helps Paul follow a particular style, of a particular boxer that helps Jake do things inside the ring that wasn't expected from someone so early.
BJ Flores chose Andre Ward's style based on inculcating feinting and changing levels in Jake Paul's game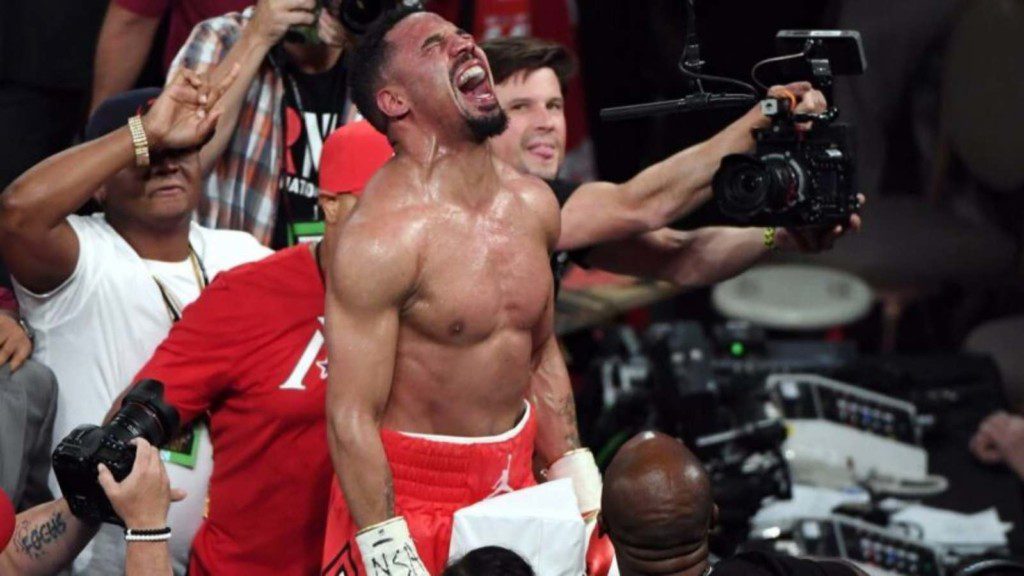 In an interview at "The Schmozone" with hosts and sports journalists Dave Schmulenson and Helen Yee, Flores reveals that Paul is made to follow the steps of the great undefeated retired boxer, Andre Ward aka Son of God. Ward in his prime was considered one of the best pound-for-pound boxers on the planet. A 2004 Olympic champion, Ward retired professionally in 2007 with a record of 32 wins and no losses.
"I show Jake a lot of Andre Ward, how he's able to set things up," said Flores. "Andre was a master of changing levels, he's a master at taunting and feinting, he's a master at setting up certain shots at the right opportunity and that's what I like to style Jake's style off," he concluded.
What do you make of Paul being moulded to that of Ward's style in boxing? Do you think Paul would be as successful as Ward was with this style that Flores explains, or even close? What do you make of Paul taunting for his potential MMA debut, do you think he will make his debut inside the Octagon at the end of 2022? It will be interesting to see whose style will Paul adapt to coming into MMA.
Also Read: WATCH! When Chael Sonnen nailed an all-time great promo for his fight with Wanderlei Silva back in 2011