To this day, Chael Sonnen's fanbase hails him as the undisputed, undefeated fighter from West Linn, Oregon who never lost a round, even though he is 31-17 in his overall MMA career with a draw as well, and this happens more for Sonnen than someone like Khabib Nurmagomedov who actually retired undefeated. In case you wonder why because Sonnen was a character on the mic, one of the most noticeable characters of this sport that laid out a hilarious story in front of his audience, which his fans carried forward, even after his retirement.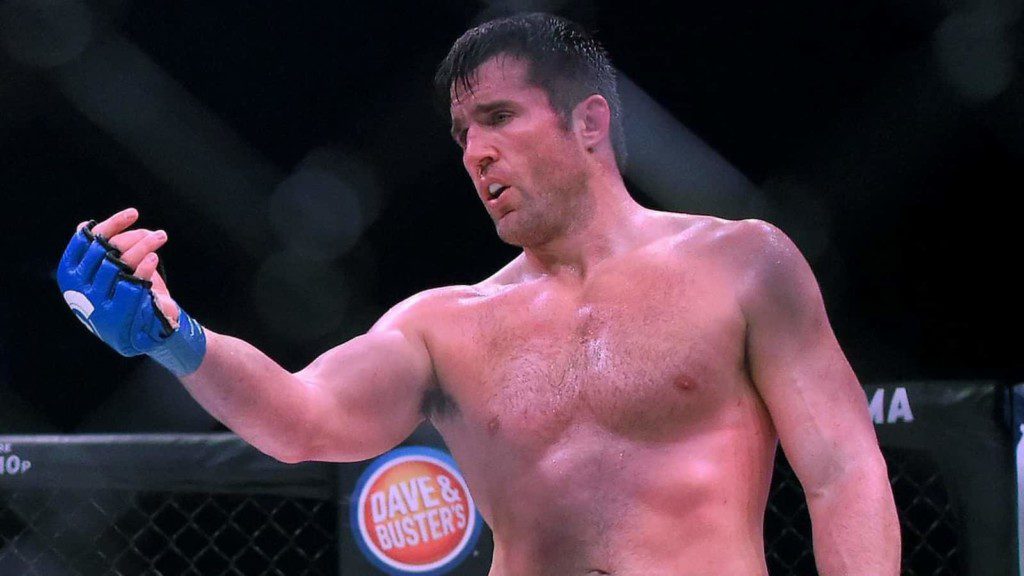 But regardless, one shouldn't ignore the resume of this "Bad Guy" who secured some memorable wins over fighters and former world champions like Michael Bisping, Paulo Filho, Nate Marquardt, Wanderlei Silva, Rampage Jackson, Mauricio Rua, Brian Stann and Alexey Oleynik. Sonnen's most notable rivalries stand against the Brazilians Anderson Silva and Wanderlei Silva. Sonnen and Wanderlei Silva went back and forth throughout their rivalry that started in 2011, peaked in 2013 during The Ultimate Fighter: Brazil 3 and finally came to closure in 2017.
Chael Sonnen threatens Wanderlei Silva with a home invasion plan in response to the latter vowing to kill the former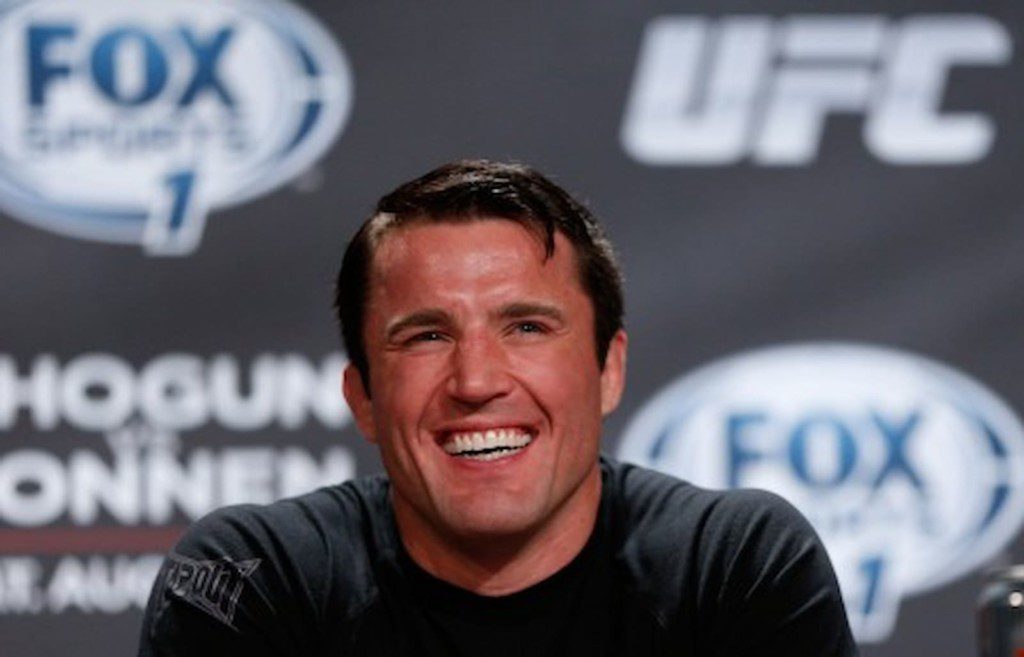 In an AOL interview that took place 10 years ago with a young Ariel Helwani, Chael Sonnen responded to Helwani's question of what he thinks of Wanderlei Silva saying that when he will meet Sonnen inside the octagon, Silva would kill him and he would kill him fast. Sonnen then painted down a masterpiece of a promo through his words that amuse the internet to this day.
"Wanderlei, you're an immigrant from Brazil, I am a gangster from America, are you sure you wanna play that game with me? Listen Wanderlei I will do a home invasion on you. I will cut the power off your house and next you hear will be me climbing up your stairs in a pair of night-vision goggles that I brought out the back of Soldier of Fortune Magazine," said Sonnen.
He further takes a dig at another couple of Brazilian fighters, the Nogueira brothers and said "I'll pick the lock to the master room door *makes a clicking sound* take a picture of you in bed with the Nogueira brothers working on your 'Jiu-Jitsu.' I'll take said photographs, post it at www.dorksfrombrazil.com. Password, not required! Username, not required! That Wanderlei is how you threaten somebody, dummy!"
What do you make of this classic Chael Sonnen moment back from a decade-old video, it's been almost three years now that he is retired, we miss the bad guy from the octagon, but more so, we certainly miss him from the mic. Where do you put Sonnen in amongst the top non-champion fighters? For someone who was able to challenge for the UFC middleweight title twice and the light-heavyweight title once, Sonnen has to be somewhere right up there.
Also Read: "He's very focused and dedicated," Jake Paul's coach praises his protege on 2021 boxing career