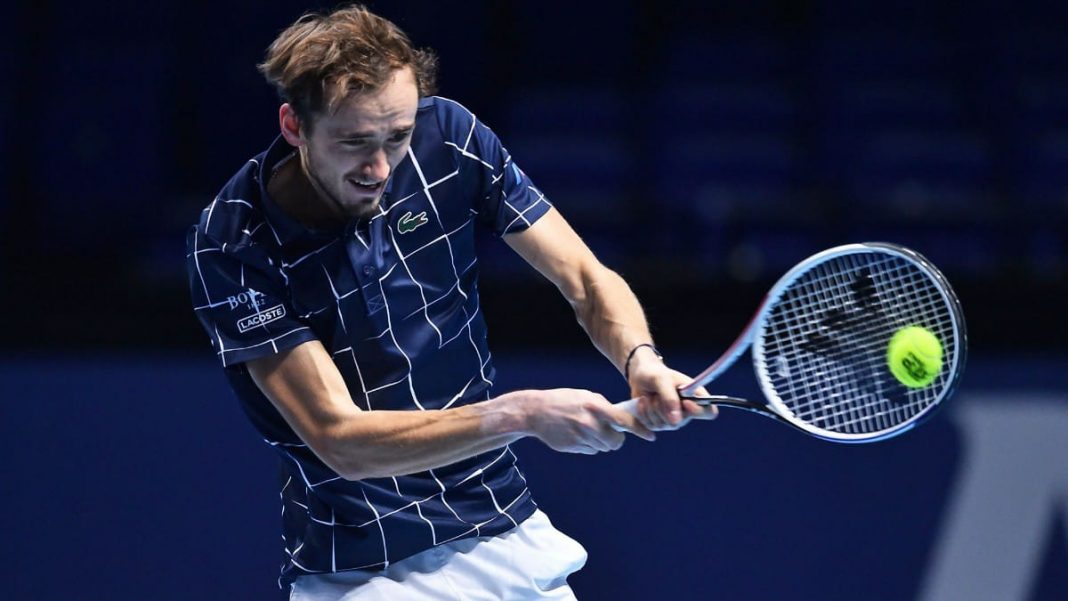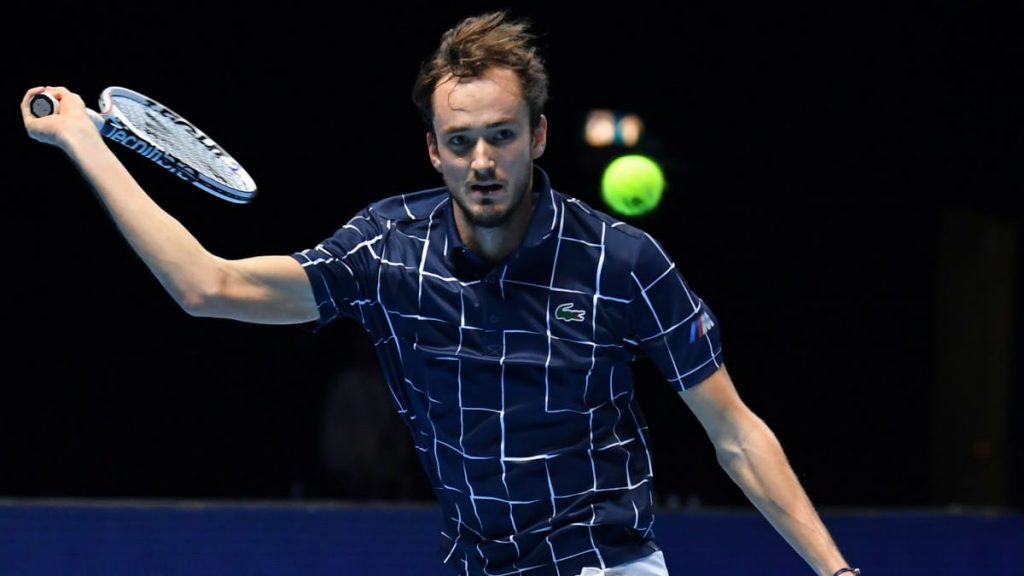 Before the Paris Masters got underway, none of the fans or tennis pundits could have predicted what was about to follow. After a torrid run on form after the US Open, the Russian turned around his entire season, in the last couple of weeks. The Russian has been on an unbeaten streak of 10 matches, winning the Paris Masters title and the Nitto ATP Finals title. Daniil Medvedev outlasted the 3rd seed, Dominic Thiem to lift his maiden Nitto ATP Finals title on Sunday.
Speaking about his recent surge in form, Daniil Medvedev said that when he was losing in early rounds of tournaments, he was playing good tennis but his opponents were better than him. "The tournaments I played before [Paris], they were not bad. I was playing good tennis… I lost to Reilly Opelka, in St. Petersburg… Same in Vienna, playing Kevin Anderson , tough, tough opponent, which I had in Paris-Bercy… In Paris, I just was fighting. I was fighting in Vienna and St. Petersburg also and I knew [my level] might come back but maybe not this year. Finally, it was the case in Paris. I started playing better, started playing amazing, I should say," said the Russian.
The main thing is to keep the confidence: Daniil Medvedev
Daniil Medvedev believed that the main thing in tennis, was to keep the confidence high, once a player has found it. It is because of this confidence in his game that the Russian managed to beat the likes of Rafael Nadal, Novak Djokovic, and Dominic Thiem all within a week in London. He extended his winning streak to 10 matches. The Russian compared his current form and confidence with the 2019 season, where he reached 6 finals.
"When you have this sort of confidence, you just need to know how to keep it. And I think I do know how to do it, especially looking back at last year also where I had six finals in a row. So now the question is how to find it faster sometimes, said Daniil Medvedev.
Daniil Medvedev went unbeaten in the entire week in London, which is an incredible feat. The Russian will be hoping to build on his year-end form and carry it on to the next season. Medvedev will return to action once again in January as he targets a good performance at the Australian Open 2021.
Also Read: "Starting and finishing London with Russian champions is super cool," Daniil Medvedev glad to match his idol's heroics in London