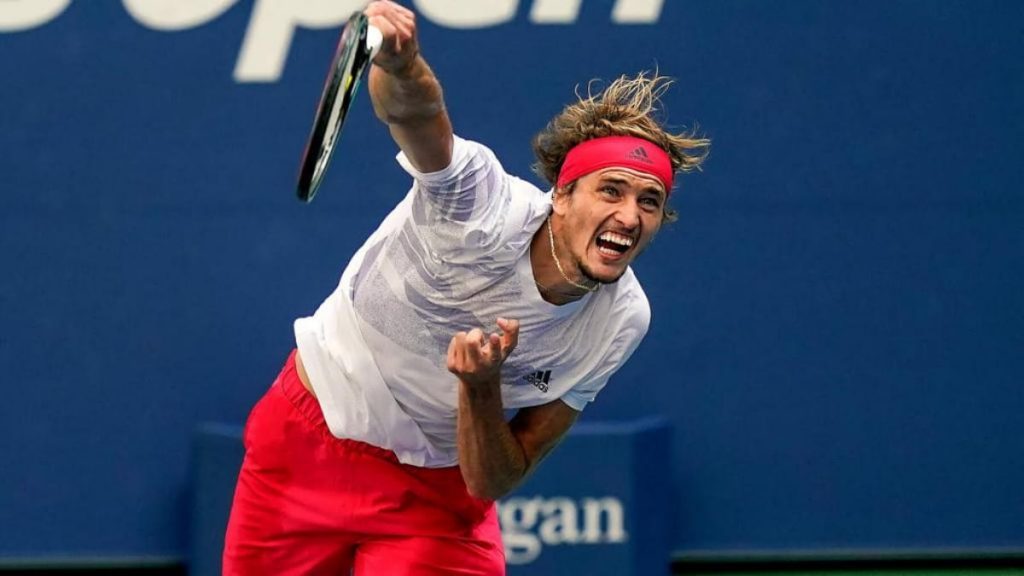 Currently ranked World No.7, Alexander Zverev has had a successful year when it comes to performing at the Grand Slams. Earlier this year, he made it to the semi-finals of the Australian Open 2020. His career high performance came at the U.S Open 2020, however. The German displayed a consistent form and reached the finals of the aforementioned.
This loss left Zverev in shambles. It's almost been four weeks since the final showdown, but the memory of the defeat still looms in Sascha's mind.
At the French Open 2020, 19-year-old Jannik Sinner defeated the former World No.3. Sascha proceeded to state that he wasn't doing very well and was suffering from cold and weakness.
This week Zverev is back in action in the Bett1Hulks Indoors. His home-crowd at Cologne might provide some mental comfort to the German champ.
However, recently, Zverev has went on record to state how the U.S Open 2020 memories still linger in his mind.
Related: "GOAT will either be Rafa or Djokovic" Andy Murray weighs in on the Greatest Of All Time debate
The loss that haunts Alexander Zverev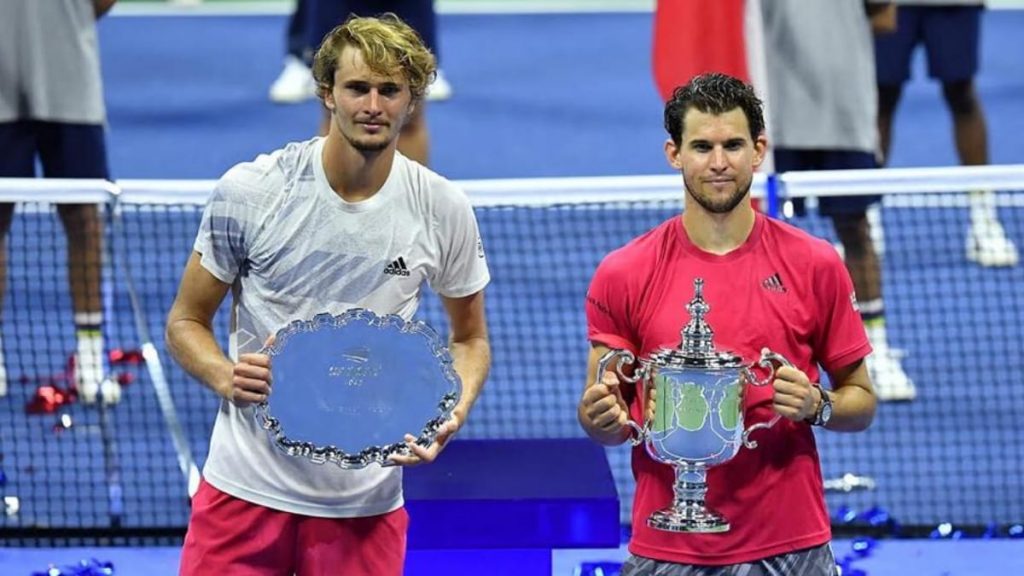 In his pre-match press conference, Alexander has reflected on how the final against Them unfolded. Zverev faced-off against his pal and rival Dominic Thiem in the last round. To Zverev's dismay, he lost after being 2 sets up and serving for the championship later in the match. Thiem came back 2-6, 4-6, 6-4, 6-3, 7-6(6) to get is hands on his maiden Grand Slam title.
The match that seemed to slip through Zverev's fingers multiple times. Thiem made some spectacular comebacks after being down by 2 sets and then after being down 5-3 in the 5th set.
"Every day 20-25 times. In the nights, too. And in my dreams, too. I think that says it all, no?" replied Zverev when asked how many times a day does he think about the US Open final.
Seemed to be trying to lay his demons to bed soon, Zverev positively said, "For me season just begun."
He is looking to be crowned the champion of the Bett1Hulks Indoors in the tournament's first rendition. The German will face off against Spain's Fernando Verdasco tomorrow.
Also Read: Cologne 1: Alexander Zverev vs Fernando Verdasco Preview, Head-to-Head, Prediction for Bett1Hulks Indoors