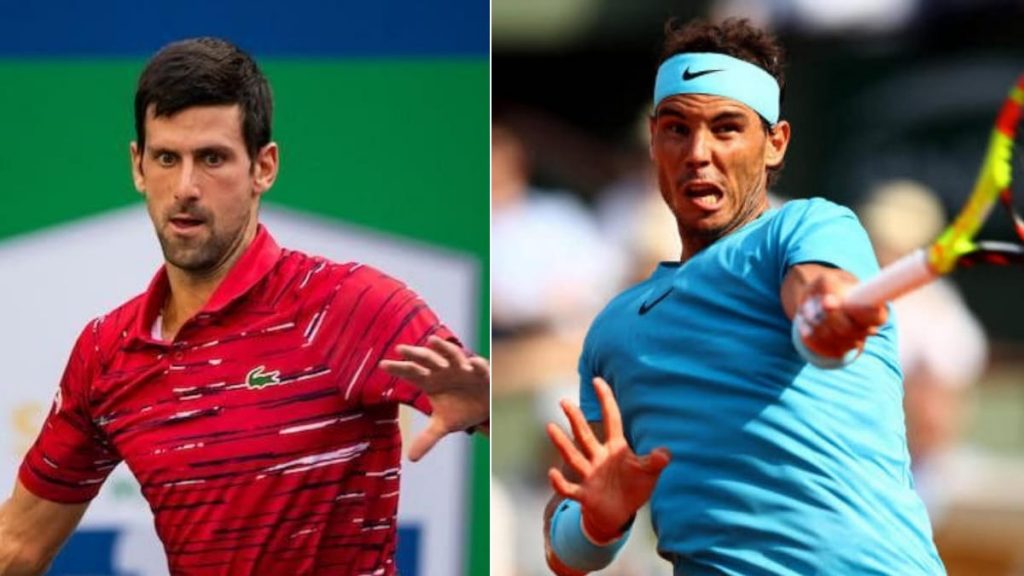 The French Open 2020 has reignited the age-old debate; who is going to be bestowed the title of GOAT. In the early 2010's, Roger Federer, Rafael Nadal, Andy Murray and Novak Djokovic were known as 'The Big 4.' Their presence and dominance had made this a very rigorous competition. Anyone of the 4 could've ended up with the most Slam titles to his name.
Unfortunately, Murray suffered some serious injuries and this caused a serious setback to his career. Even though he's back to the court again, he doesn't consider himself a part of the race anymore.
With Nadal winning the French Open , and levelling up with Roger Federer's record of 20, the debate is getting a lot of traction yet again. Djokovic stands firm with 17 Grand Slam titles to his name.
Since Federer is 39 years old and his rivals Rafa and Nole are 34 and 33 respectively, many feel as though the competition will come down between the next 2.
Related: "Myself, Nadal and especially Federer have been written off many times" Djokovic speaks out on 'Big 3' being underestimated at times
"It would be between Rafa and Novak" says Andy Murray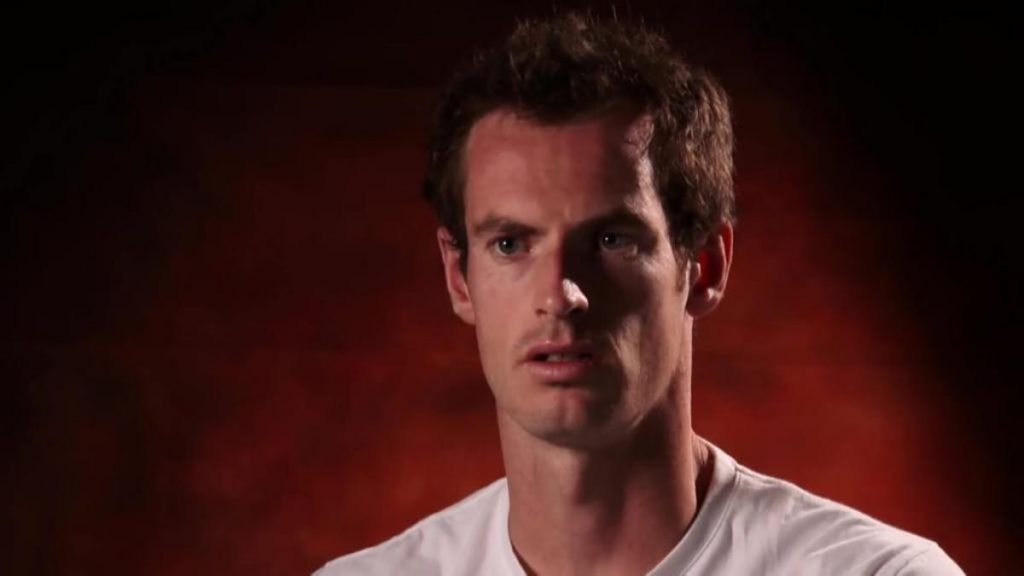 Former World No.1 and a 3-time Grand Slam champion himself, Andy Murray expressed his views about who he thinks will end up with the most Grand Slam titles.
Murray did not include Roger Federer in this discussion. He felt that the dominance which Rafa and Djokovic have will continue for years to come.
When speaking with Metro, the Brit said, "So, providing they all stay fit. And if they retire all at the same age. Then I would think it would be between Rafa and Novak."
Murray did not downplay the role that health has in this. He continued, "And yeah, like I said, it depends a little bit on many things. But if they both stay healthy and retire at the same time, I think it will be between those two."
Also Read: "Would love to be the player with the most Grand Slams" confesses Rafael Nadal