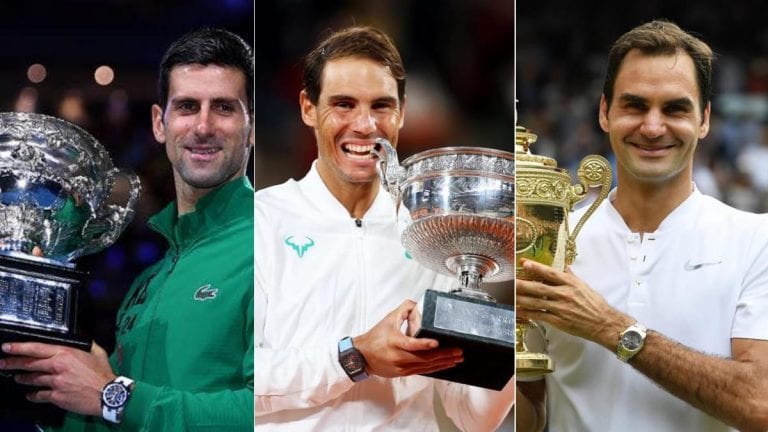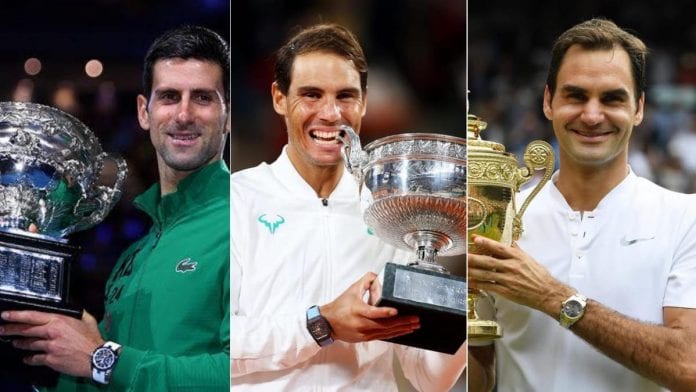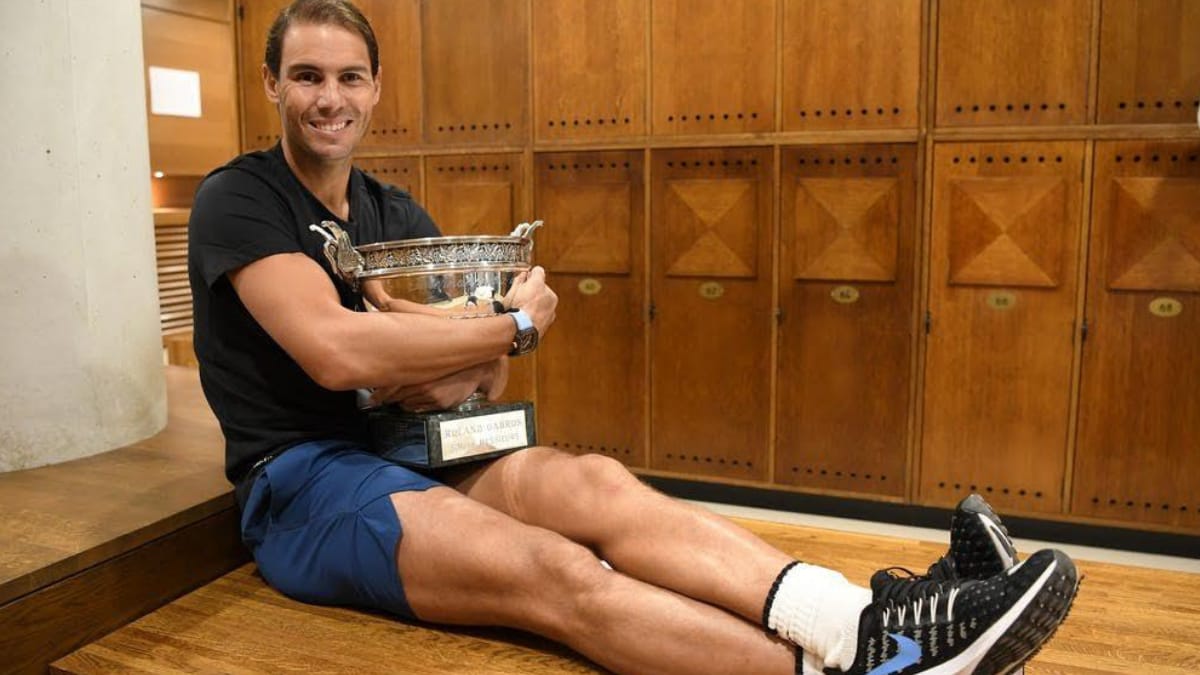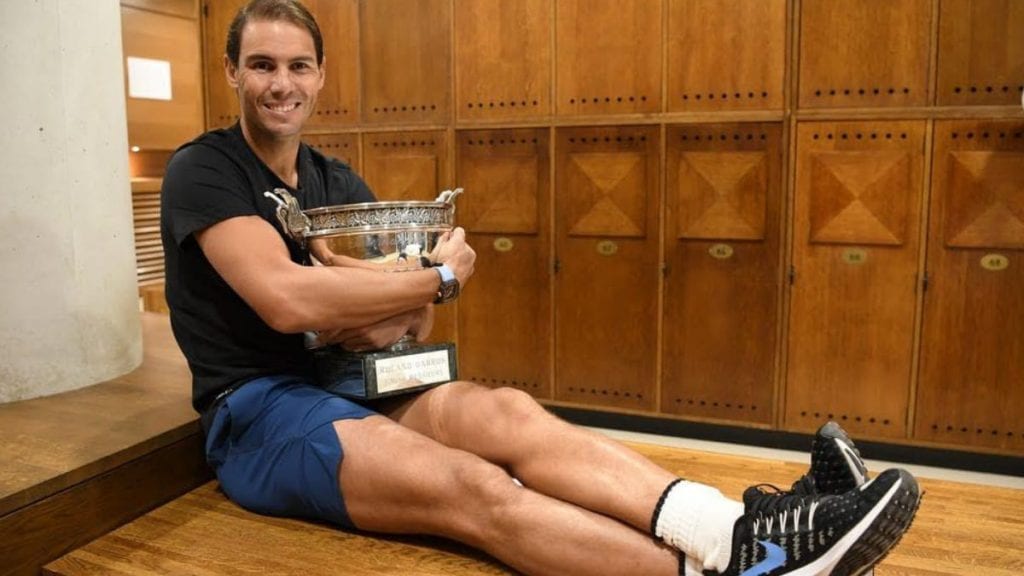 The King of Clay continues his reign as he expands his championship-winning streak to 4 on the grounds of Roland Garros. This year's French Open title was claimed by Rafael Nadal as he proceeded to defeat his rival Novak Djokovic.
Nadal didn't drop a single set during the course of his Roland Garros run. He became the first person to have won a 100 times in Paris.
By adding this title to his mantle, Rafa has also managed to level himself with Roger Federer. Now, both enjoy the top spot in the men's singles category for tennis. They are the only 2 players to have bagged 20 Grand Slam titles in their careers. Novak Djokovic is trailing right behind them, with 17 titles to his name.
Rafa responds to the "revenge against Djokovic" comments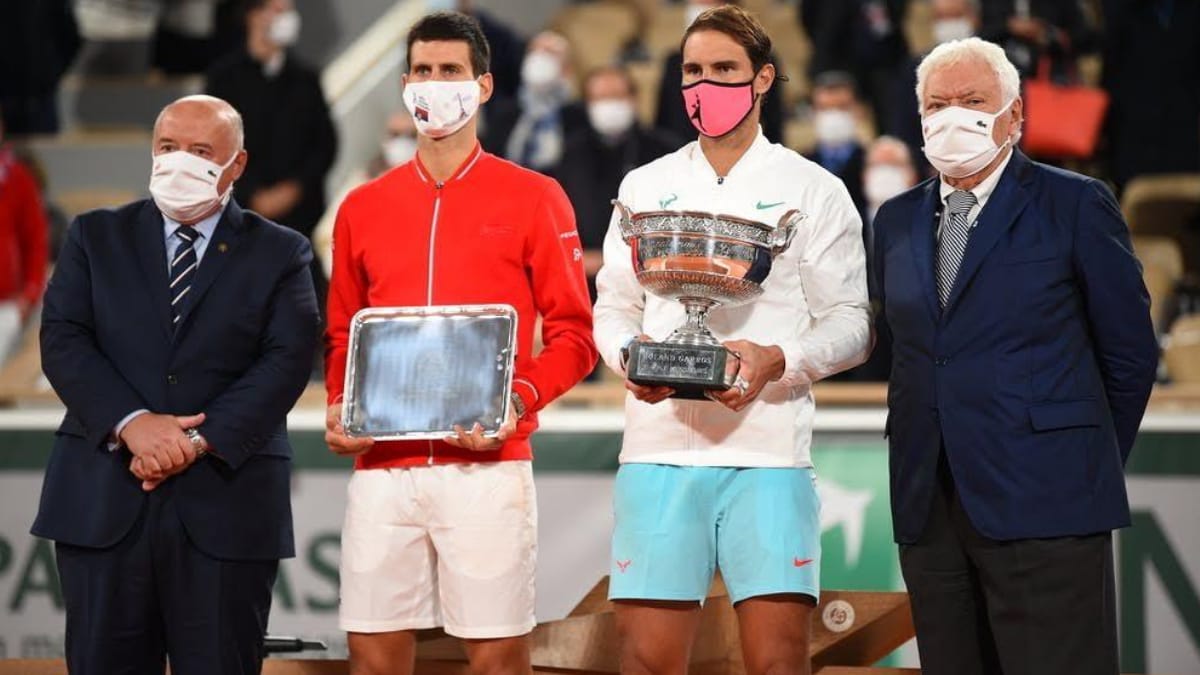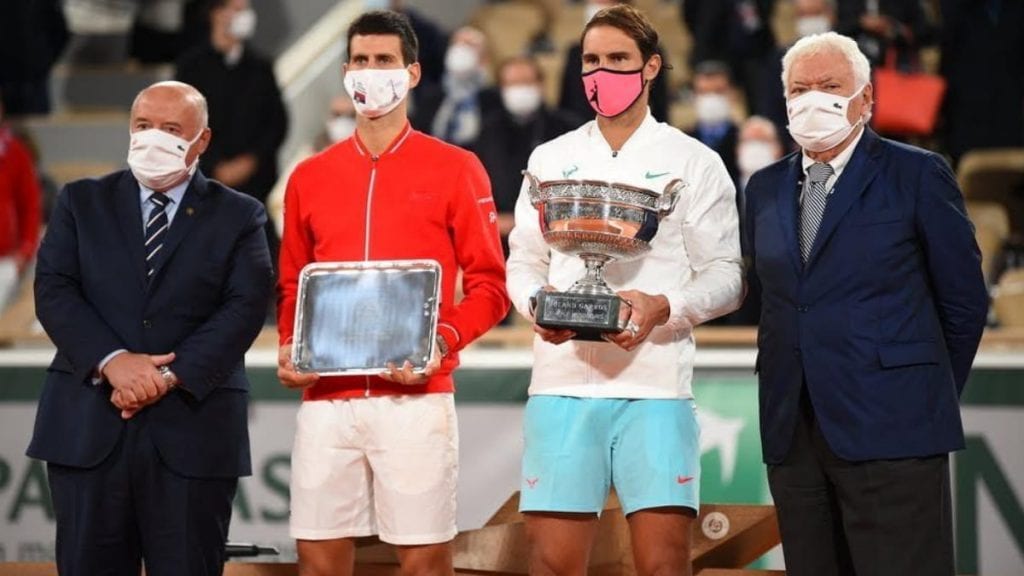 The last time the duo faced off at a Grand Slam event was in the final of the Australian Open 2019. Here, Djokovic claimed the title after vanquishing Nadal 6-3, 6-2, 6-3.
When asked if the scoreline of 6-0, 6-2, 7-5 served as revenge against the Serbian for the 2019 loss, Nadal denied having that emotion as a motivation or a result of his win at the French Open 2020.
Nadal said, "I'm not a big fan of revenges. In Australia in 2019, he was simply to good. Today it's the opposite. I'm not happier because I won in three sets. But for sure, if I won vs Novak with this score, it's that I made a lot of things very well."
Related: "Myself, Nadal and especially Federer have been written off many times" Djokovic speaks out on 'Big 3' being underestimated at times
"Of course I care" Nadal talks about his desire to win more Grand Slams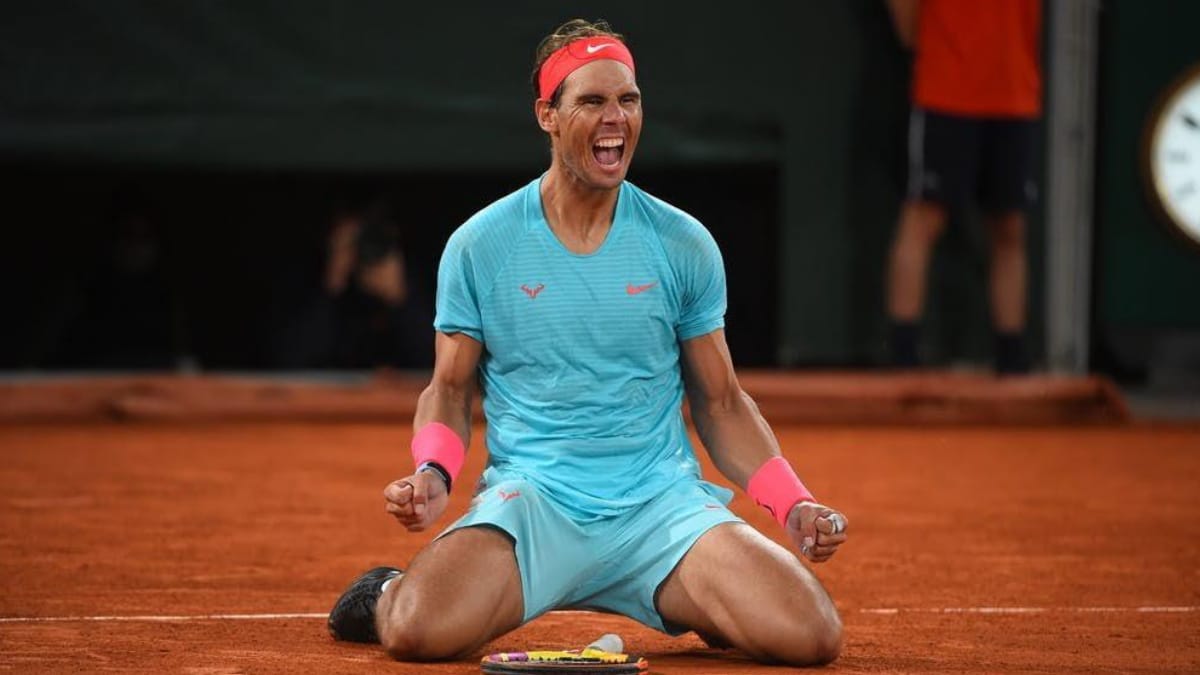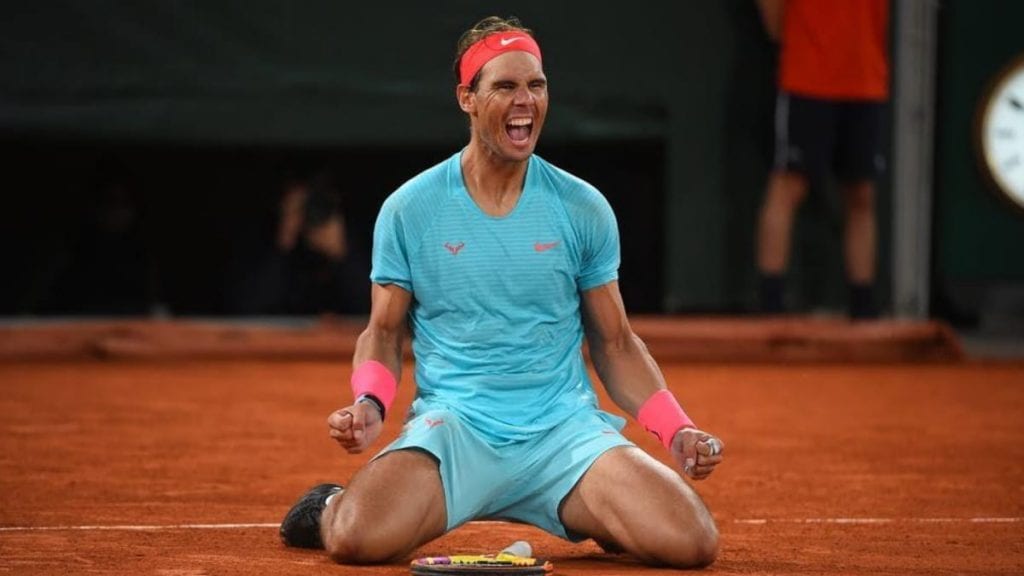 The Spaniard felt that he could play well, but wasn't entirely confident before his match against Djokovic.
In his Roland Garros Press Conference, Rafa stated, "I played an amazing level of tennis during two sets and a half. My level of tennis has been increasing day after day. Yesterday my level of confidence when I hit the ball was good. Before the final, I was not confident. Because you can't (be) when you play Novak, but positive in the fact that I could play a good match."
Nadal further spoke about his desire to be the one with the most Grand Slams. He has always been quite content though, whilst maintaining the front that you can't always concentrate on the things you don't have.
"Of course I care. I would love to be the player with the more Grand Slams at the end of my career, sure. But you can't be angry because your neighbour has a better house or a better phone," concluded the champion.
Even though Rafa has the most Grand Slams of anybody besides Roger Federer at the moment, the fierce competition amongst 'The Big Three' has only promised that the scoreboard may very well reflect a different result soon.
Also Read: "Rafa has proven everybody wrong" Novak Djokovic applauds Rafael Nadal for lifting 13th French Open Title