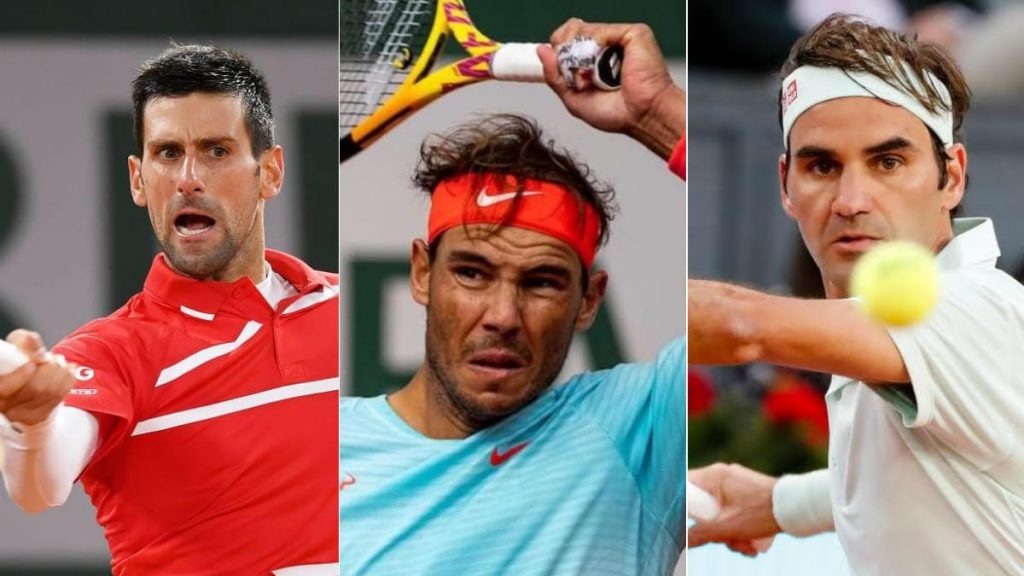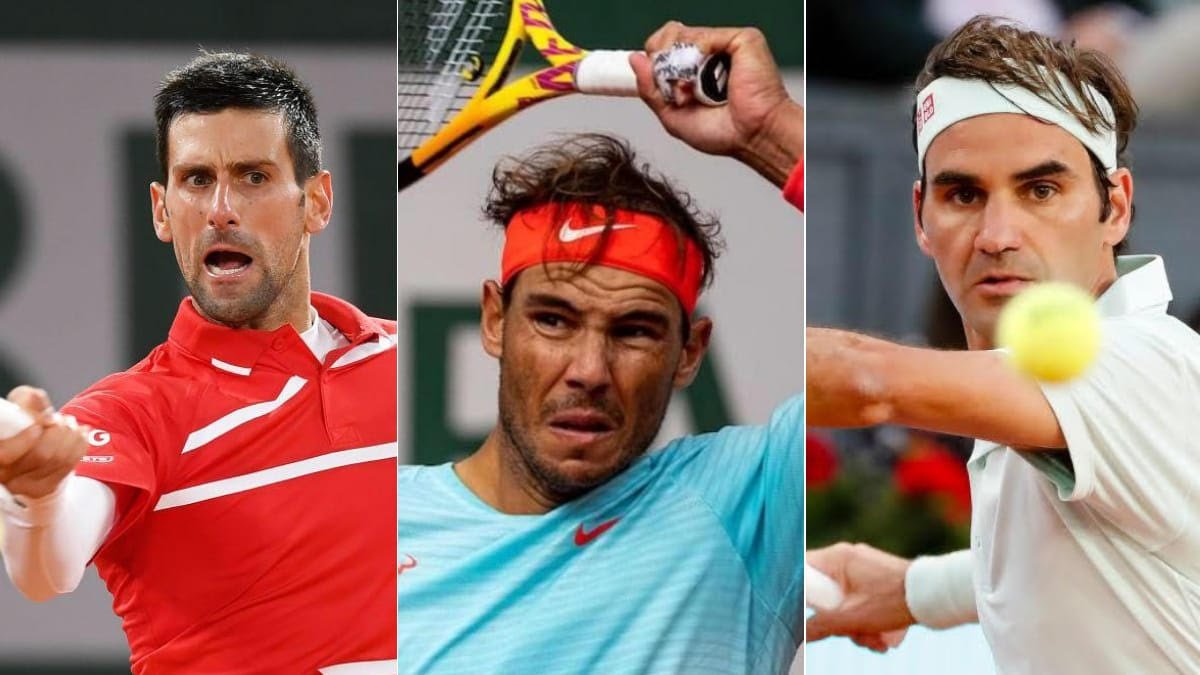 The World No.1 Novak Djokovic was vanquished by 34-years-old Rafael Nadal at the Philippe Chatrier in the French Open 2020 finals. Still, Djokovic stands firm with the 17 Grand Slam titles that he's claimed so far.
With this victory, the World No.2 Rafael Nadal earned his 20th Grand Slam title. This victory levelled him with Swiss Maestro, Roger Federer. The two now hold the record for the most Grand Slams a male has won in the singles category.
The trio of Djokovic, Nadal and Federer have elevated the sport in its entirety. They've been known as 'The Big 3' ever since their reign started. The Big 3 have maintained a level that wasn't thought of to be a possibility. For more than 2 decades, they've continued to inspire the world with their utter grit, determination and display of sportsmanship.
Also Read: "Roger is happy when I'm winning," says Rafael Nadal after claiming 13th Roland Garros title
"People were sending us into retirement, but we keep coming back," says Novak Djokovic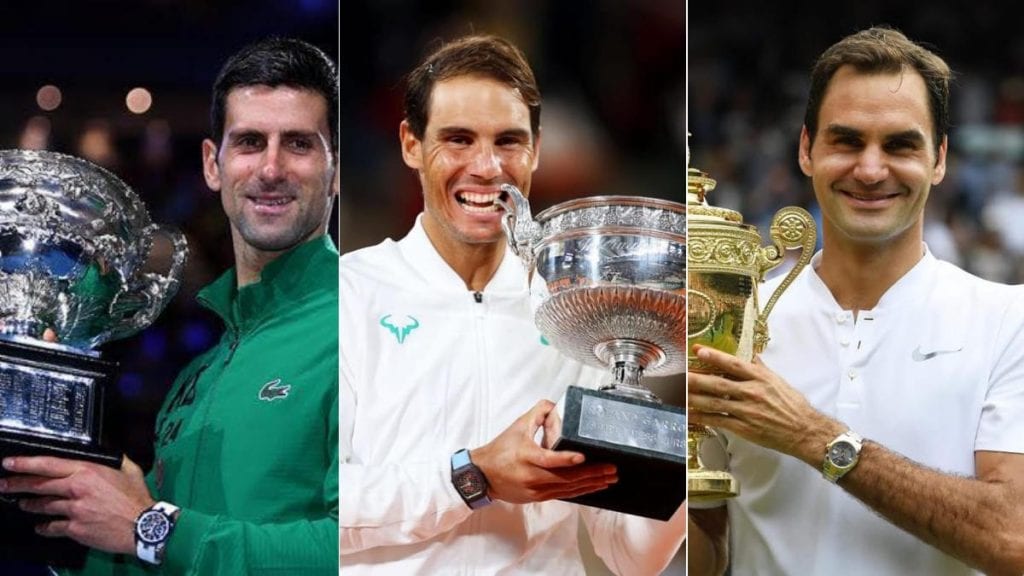 In his Roland Garros Press Conference, Djokovic spoke about how he, Nadal and Federer were written off in the past. The trio were sometimes counted out of the competition because of their age. Federer, who is the oldest of the 3, has been bombarded with questions circling retirement or his age in almost every single match that he's played in the last few years.
Nole said, "Myself and Nadal, and especially Federer- we have been written off many times. People were sending us into retirement, but we keep coming back. And proving that we are the best in the world despite all the pressure."
Djokovic proceeded to state how he is not backing off anytime soon. The Serb will very much still be in the competition and will continue to play his heart out.
He added, "My desire is still huge, I love and enjoy this game. If I thought that it was too late (to catch up with Federer and Nadal's records), I would have ended my career today. But I do not think it is too late, I will keep on going as long as I have fuel in my legs and love and desire towards the sport."
The Serbian has fire lit up in his eyes. He will continue to improve and produce a level of tennis that is unheard of outside the realm of The Big 3.
Also Read: "Would love to be the player with the most Grand Slams" confesses Rafael Nadal