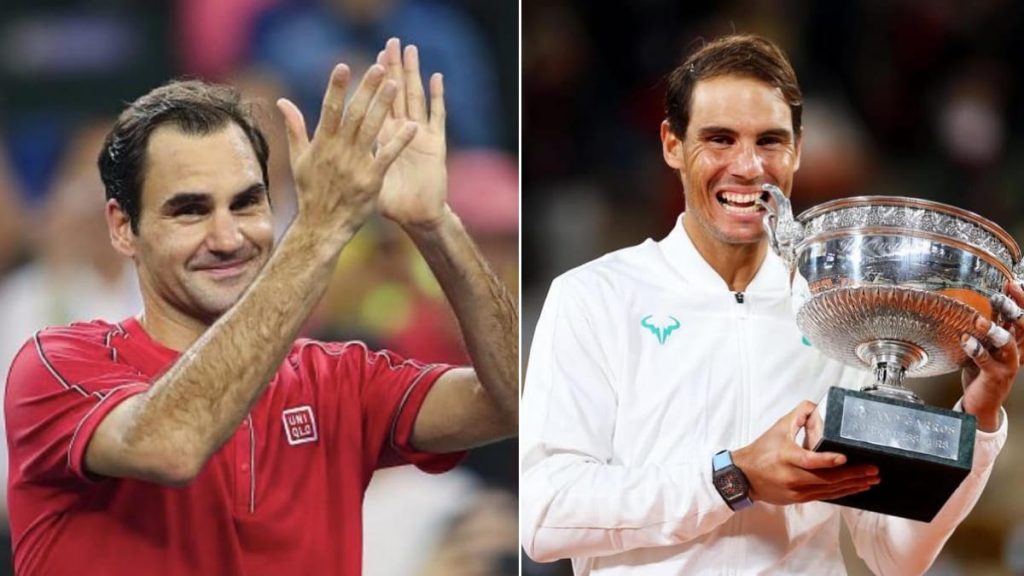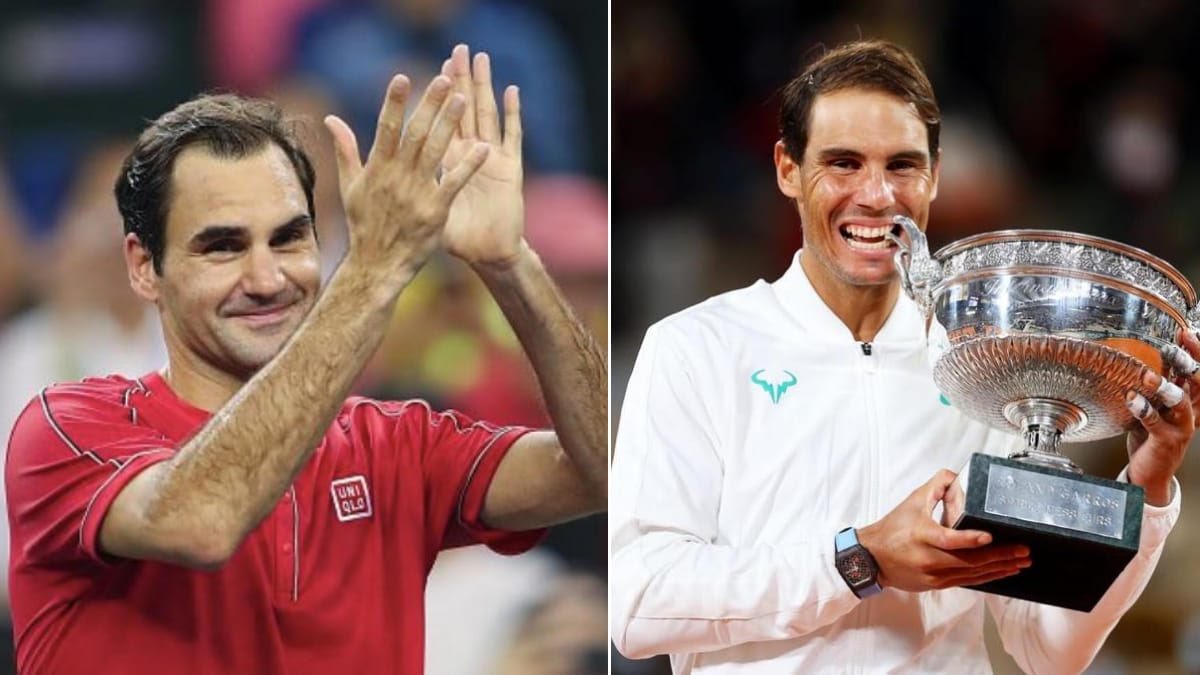 The level of play that Rafael Nadal has mustered to win the French Open 2020 is truly astounding. He produced a master-class against World No.1 Novak Djokovic, defeating the Serb with 6-0, 6-2, 7-5.
Whilst this is the 13th time that Nadal has laid claim to the Roland Garros trophy, this also became his 20th Grand Slam title overall. The Spaniard is now on par with his greatest rival Roger Federer. In terms of 'men with the highest number of Grand Slam titles ever in the singles category,' these 2 now share the record.
"Well done, Rafa. You deserve it" Roger Federer sends message to Rafael Nadal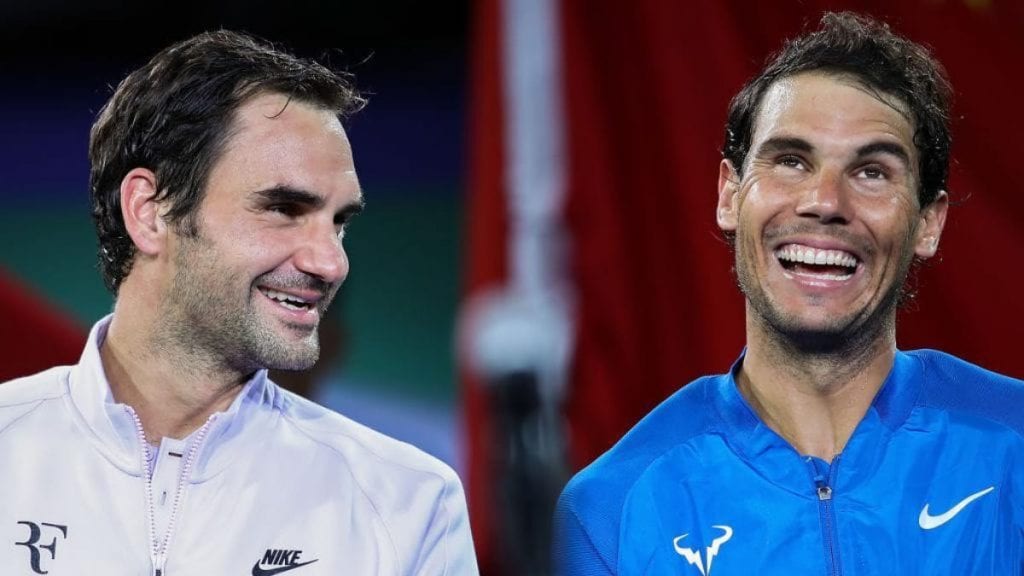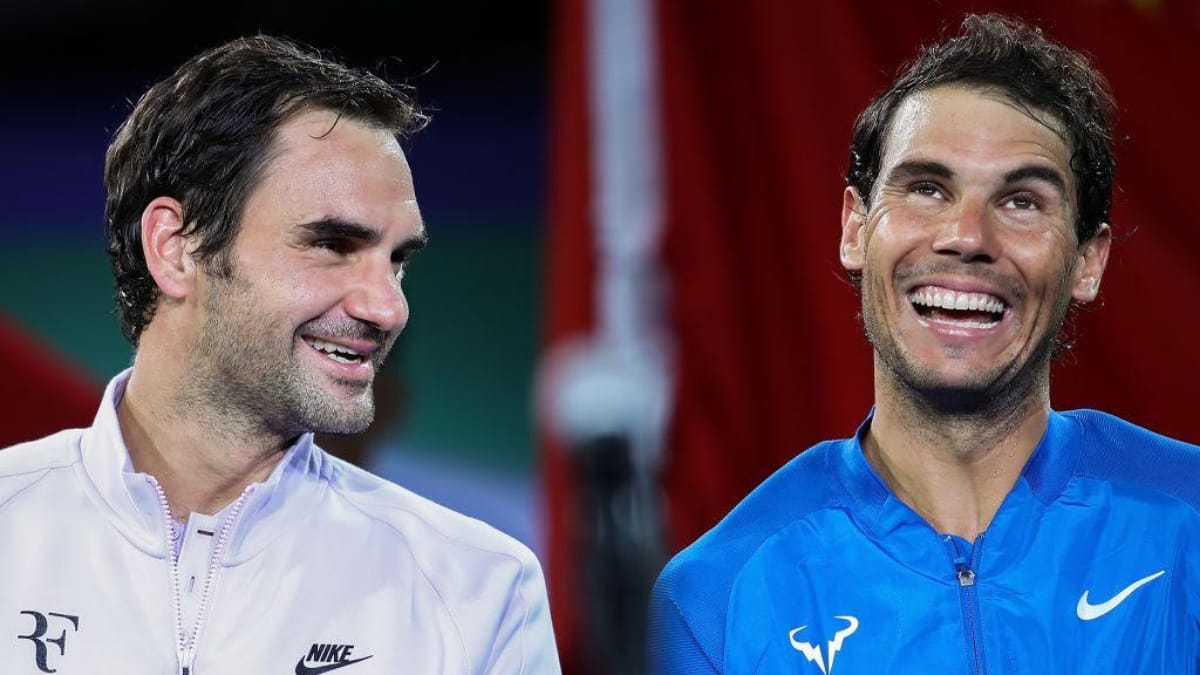 After Nadal's historic win, Roger Federer congratulated his frenemy. The Swiss Maestro stated, "I have always had the utmost respect for my friend Rafa as a person and as a champion. As my greatest rival over many years, I believe we have pushed each other to become better players."
Federer expressed true joy over his mate's win. He continued, "Therefore, it is a true honour for me to congratulate him on his 20th Grand Slam victory. It is especially amazing that he has now won Roland-Garros an incredible 13 times, which is one of the greatest achievements in sport."
"I also congratulate his team, because nobody can do this alone. I hope 20 is just another step on the continuing journey for both of us. Well done, Rafa. You deserve it," he concluded.
Also Read: "Would love to be the player with the most Grand Slams" confesses Rafael Nadal
"We respect each other a lot" Rafael Nadal returns Roger Federer's compliment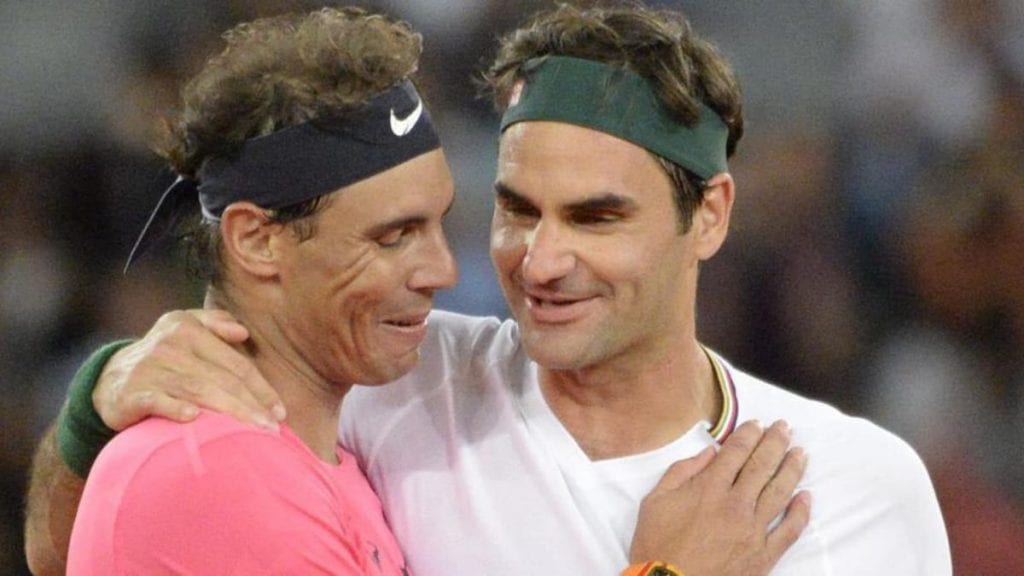 After hearing about Roger's message for him in his Roland Garros Press Conference, Nadal seemed flattered. He said, "Thanks Roger Federer for the words. He's happy when i'm winning. I'm happy when he does the things well. We have a positive relationship because we were involved in a great rivalry. Thanks to him."
Nadal wasn't able to check out Federer's message himself yet, but he insisted on being grateful to Roger. The 2020 French Open Champion said, "I was not able, of course, to watch anything. But thanks to Roger for the words, no? I think, as everybody knows, we have a very, very good relationship. We respect each other a lot."
He further added, "At the same time in some way I think he's happy when I'm winning and I'm happy when he's doing the things well. We have been going through a great rivalry for a very, very long time. Yeah, just can say thanks to him."
Also Read: "Myself, Nadal and especially Federer have been written off many times" Djokovic speaks out on 'Big 3' being underestimated at times