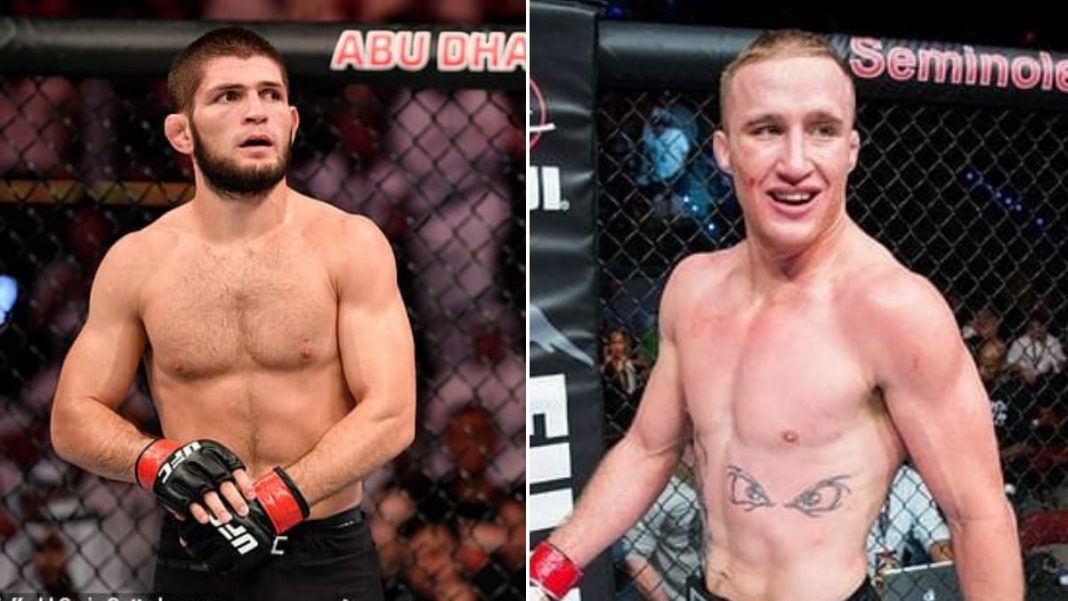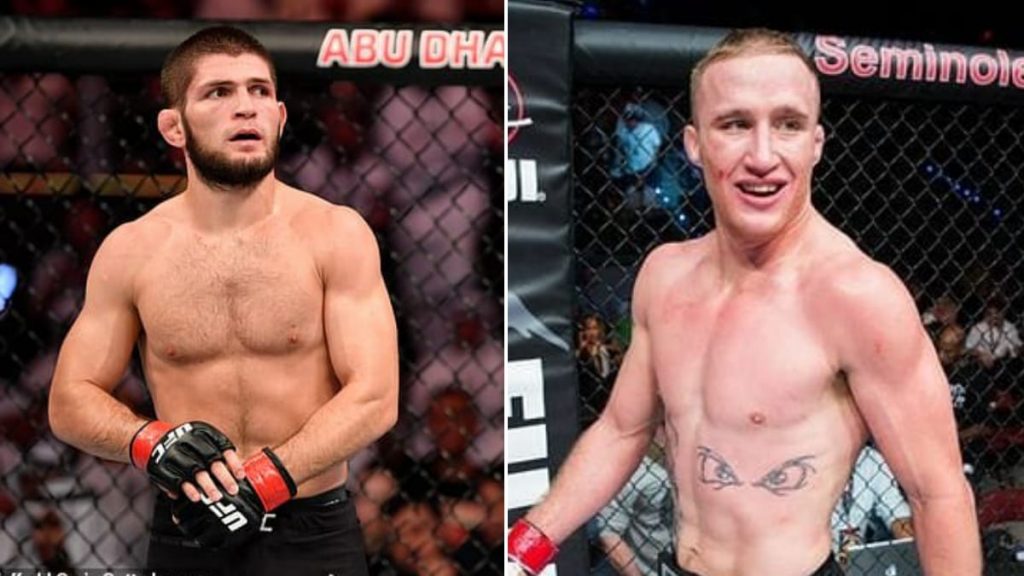 It is just a matter of days when we'll be watching Justin Gaethje and Khabib Nurmagomedov face to face against each other at UFC 254. As the fight is coming closer, mind games and the trash talk is getting heavier. Khabib has already predicted that he wants to finish Gaethje before the start of the 4th round and Gaethje is also much vocal these days.
Khabib is undefeated at UFC and Gaethje is confident that he is going to end his winning streak. While speaking to reporters during the UFC 254 media day, Gaethje said, "My confidence is probably my biggest factor right now paired with the power that I possess paired with the coach that I have, that's a dangerous combination."
He also added, "And I don't care if I win or lose at the end of the day. As long as I make my family happy, as long as I'm proud of my performance, then it doesn't matter. That's what makes me the most dangerous. I don't know if he's fought somebody like that."
Khabib has lost only one round in his entire UFC carrier and the things that he has accomplished are way better to believe. On the other house, Gaethje has proven his worth against many opponents especially Tony Ferguson. Khabib vs Gaethje is going to be a tough run for both of them.
Justin Gaethje looks determined for the win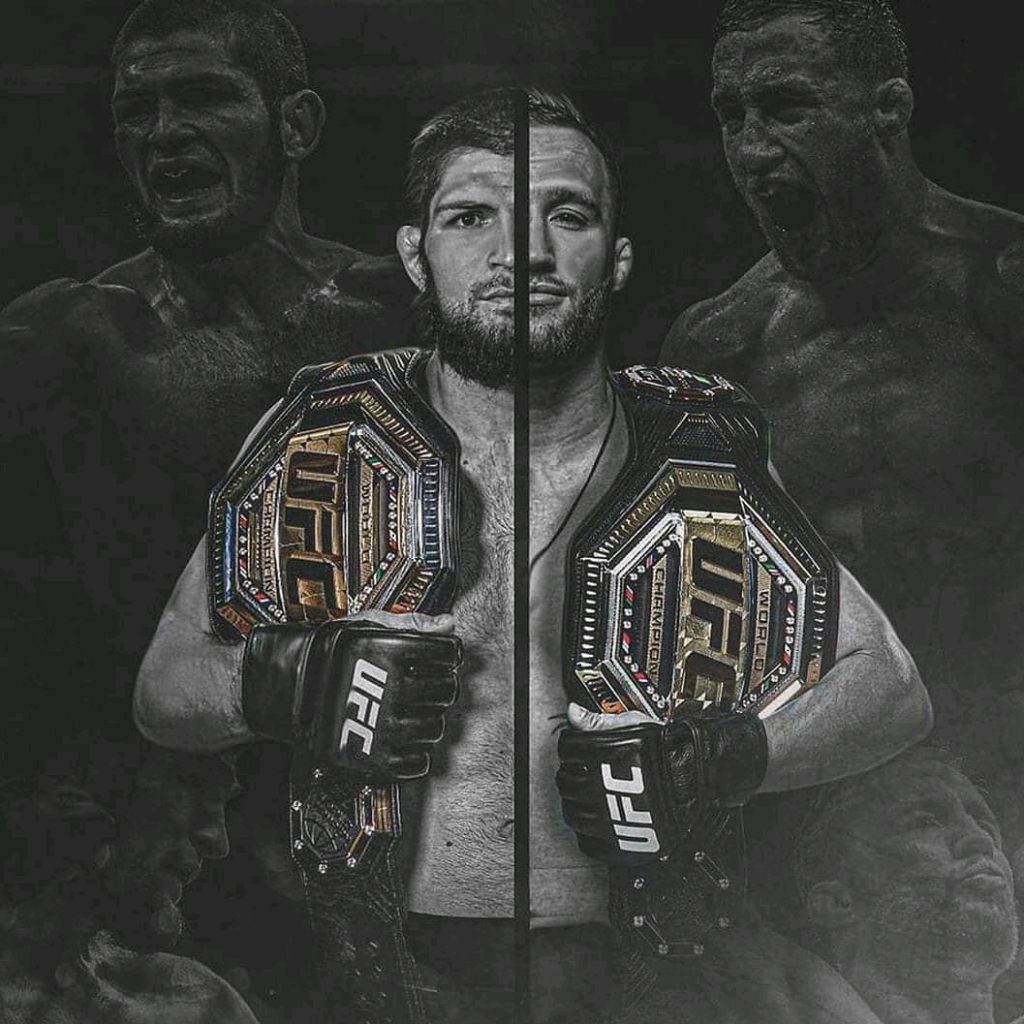 When Gaethje was asked about Khabib's ground game which is his strength he said: "Anybody can go to sleep and He's a fool if he doesn't think he can go to sleep." About Khabib's wrestling background he said, "I've wrestled my whole life. I wrestle a lot in there and a huge part of wrestling is not being able to let someone take you down and hold you down."
"That was my main focus my whole life when I wrestled. I never had a great offense but you could not take me down, you could not hold me down. I'm going to use that." Gaethje looks so confident for this fight he said, "I'm going to try to beat him into submission, I want him to quit. I want him to know I'm the superior athlete, the superior man. That's the goal of the game."
At UFC 254 when the champ Khabib and the interim champ Gaethje will enter the ring against each other it is going to be a clash of the titans. It would be interesting to see who will prove their worth.
Also Read: Chris Weidman engaged in a war of words with Israel Adesanya over the potential matchup