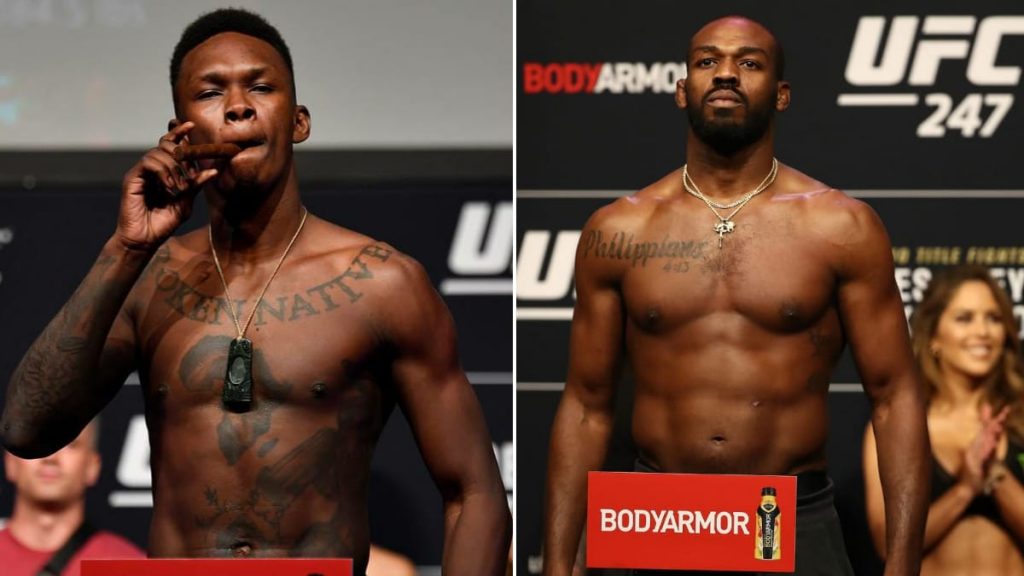 The war between Israel Adesanya and Jon Jones is seemed to be never-ending. This war became a little personal when each of them dragged the other's family into it. Adesanya commented about Jones's mother but Jones doesn't go down to his level he tried to make fun of the Last Style Bender by mocking him with tweets.
After mocking him with few tweets Jones said, "I apologize my fans for stooping to his level and giving him exactly what he wants" to which Adesanya replied, "A politician. That's what you are. Bet you next he's sucking d*** for a dime bag through a durty gas station bathroom. If he hasn't already done it. I trigger him cuz I am free to do as I please and he isn't. I speak my truth and he lives a lie. His whole life is a lie!!"
Adesanya is not letting it go easy and Jones isn't also listening and staying quite in this battle.
Adesanya turning from Fan to Foe, commenting about religion, What's next?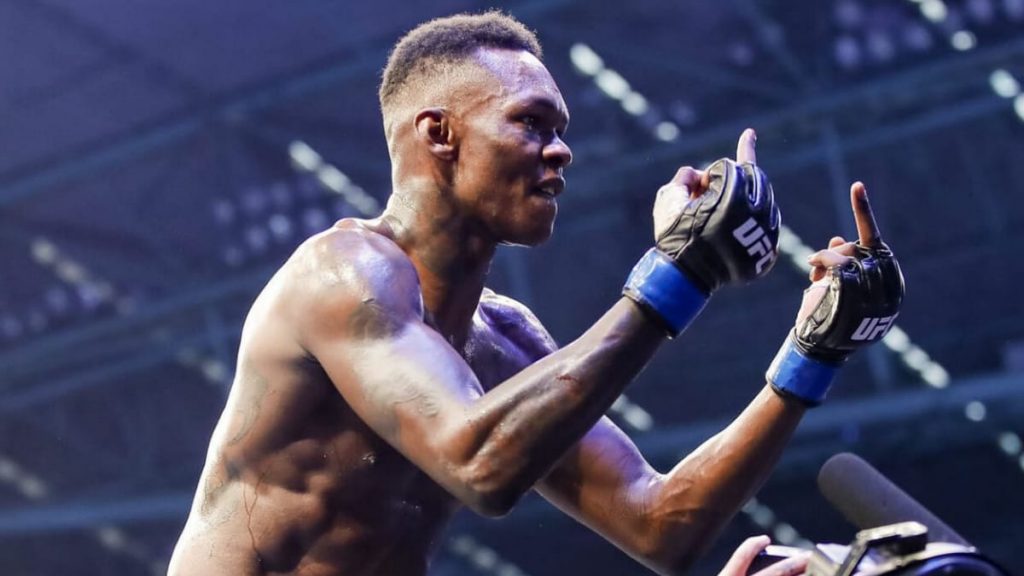 Adesanya expressed through one of his tweets that before he was a fan of Jon Jones but not now, he said "I've watched you since UFC94 Double overhook lateral throws to spinning elbows. I've seen you f*** up time and time again but making the same mistakes. I kept defending you. I was a fan. I guess being a fan, I was learning how to end you. What a twist of fate. Real life Anime"
He also said, "He clowns me about believing in cartoon characters, yet he pretends to be a Christian and read the watered down version of the Bible…hahaha the irony. You don't know God Jonathan." Adesanya's comment mocked the religion also.
He has already created a lot of controversy with his comment on Jon's mom. Is this one is next in the line of controversy for Adesanya?
Also Read: UFC 255: Alex Perez replaces Cody Garbrandt in the main event against Deiveson Figueiredo