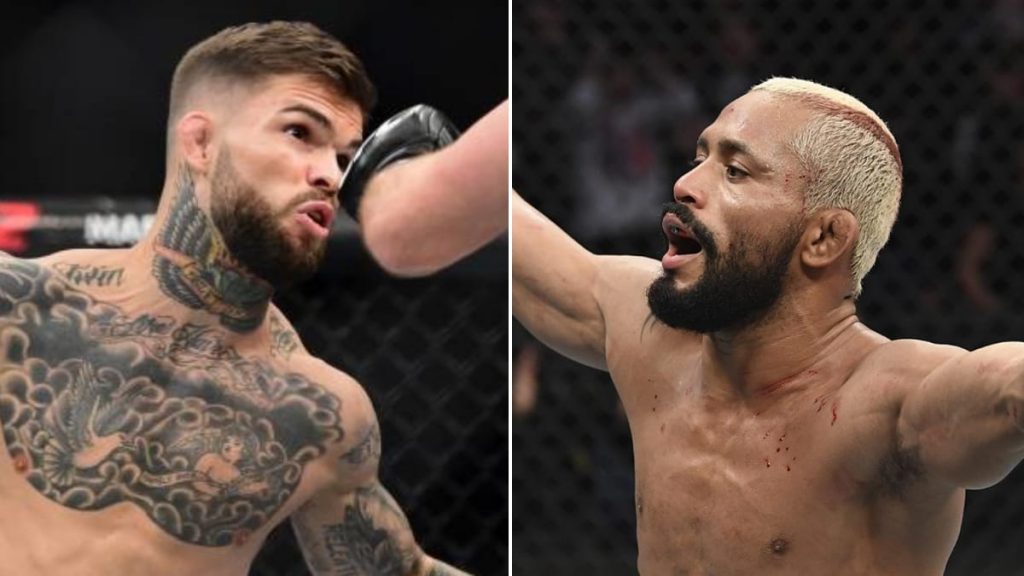 UFC 255 was all set to take place on 21st November with the main event featuring one of the most popular flyweight fighters Cody No Love Garbrandt and Deiveson Figueiredo. But recently huge news breaks in as Cody was tested positive for COVID-19 and he will not be featuring the main event at UFC 255.
The reports told that "No Love" is in isolation now and he is following all the protocols and waiting for his recovery. He won't be able to do sparring for a while and he was asymptomatic so that makes it a bigger problem because he won't be able to train also now.
On the other hand, the flyweight champion Deiveson Figueiredo was also tested positive for COVID-19 before two months ago but he recovered well now and was all set to defend his title at UFC 255 in a five-round main event.
Alex Perez will be facing Deiveson now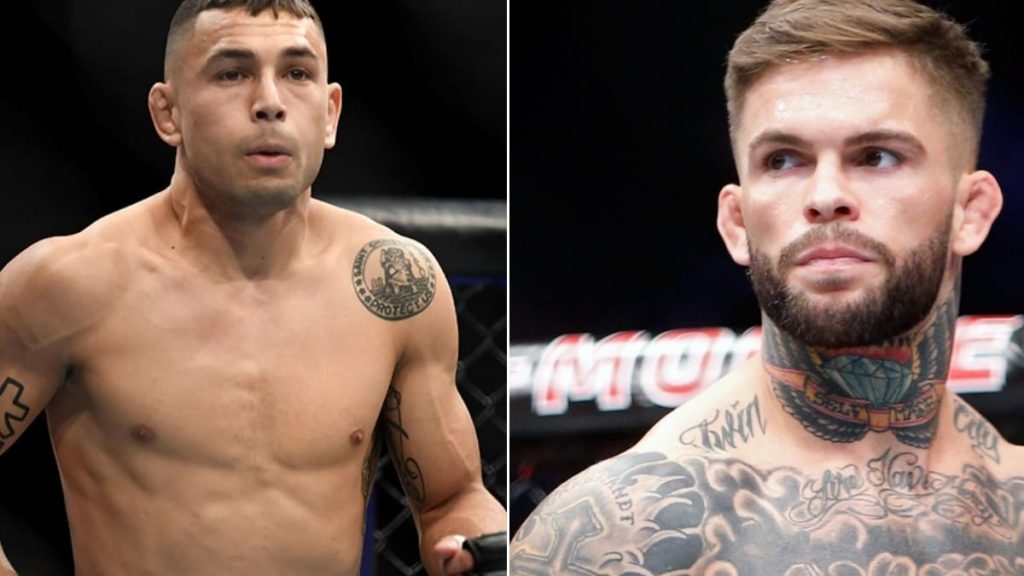 In the latest news, it was made official that Alex Perez will be facing Deiveson Figueiredo in place of Cody No Love Garbrandt. This is a huge opportunity for Alex, he was serving as a backup fighter in this fight and now he has the opportunity to get the title shot.
Cody proved his worth in the UFC 250 when he won his last fight with a knockout and because of that Dana White gave him the opportunity at the title shot but because of this unfortunate event that has affected millions of people worldwide, Cody will not get this chance.
Alex Perez has to be the happiest man right now in the world to get this chance to feature in the main event and get a title shot. No Love Garbrandt will try to recover quickly to get another title shot for the UFC Flyweight Title.
Also Read: Khabib Nurmagomedov praises Khamzat Chimaev called "This guy is a real deal"