Sir Mo Farah spoke to The Guardian about winning the Olympics in London and how he first started running. The 38 year-old also said that he wanted to play for Arsenal back in the day and could've represented the North London Club.
Sir Mo Farah is one of the most successful long distance runner the world has ever seen. Mo Farah was spotted running by his P.E teacher Mr Watkinson in school and the Olympic winner owe a lot to him as he convinced Mo Farah to join a running club. Mo Farah also spoke about the lifestyle of athletes back in the day where all they did was eat, train and sleep.
It was an incredible moment for Sir Mo Farah to win the Olympics in 2012 in front of his home crowd and he said that it took years of hardwork to achieve something like that of the highest level. After suffering a recent ankle injury in 2020 Farah says he is getting back to full fitness and hopes to make the marathon.
Sir Mo Farah also spoke about playing for Arsenal but unfortunately was not good enough for the sport. "I would have loved to play for Arsenal, but I was never good enough. I played at school and for the local club until I was 14, but I was only good because I could cross the ball and run forward and run back. I didn't have any other skills. I joined a running club instead." Sir Mo Farah said in an interview with The Guardian. 
Arsenal woes continue after a stalemate against Burnley in the Premier League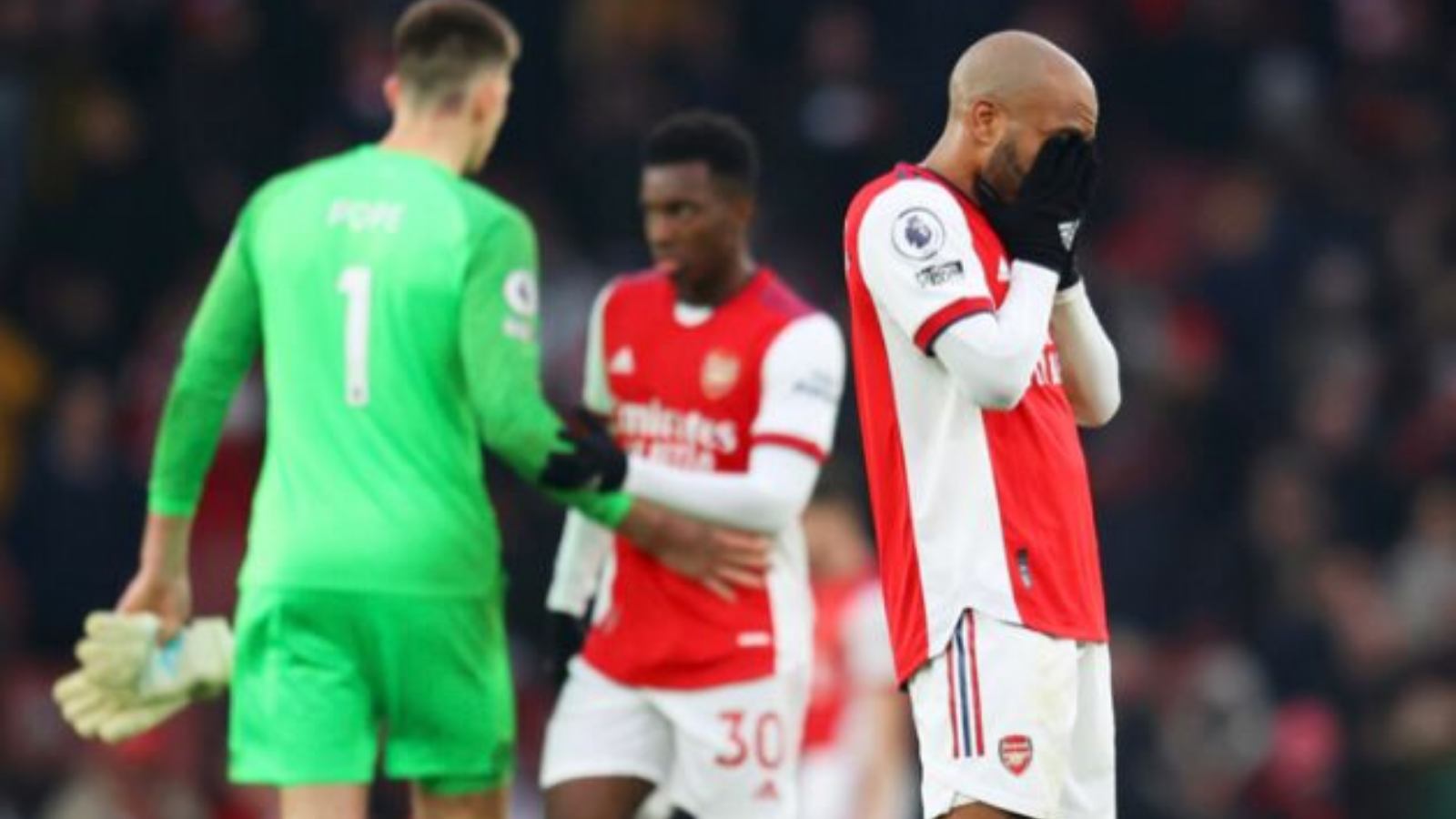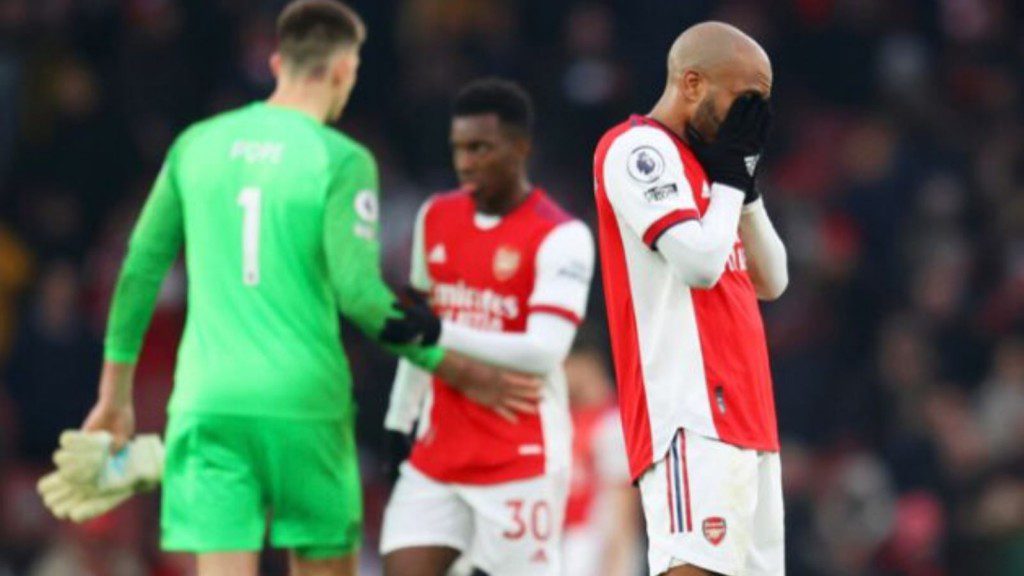 Mikel Arteta's side are winless in January after playing out a 0-0 draw at the Emirates stadium. Arsenal were also knocked out from FA Cup after a 1-0 against Nottingham Forest. The Gunners were comprehensively defeated by Liverpool in the Carabao Cup semi final. Arsenal currently sit 6th in the Premier League table with two games in hand. However it has been a miserable start to 2022 for Arsenal without any wins and scoring just one goal so far.
Where do you think will the Gunners finish at the end of this season ?
Also read: "…can destroy any defender, if he decides." – Patrice Evra on Manchester United player who's about to leave