Manchester United's Anthony Martial has reportedly secured a loan move to the Spanish side of Sevilla who will pay his wages in full – until the end of the season. There is no loan fee involved.
The player hasn't had the best of his time for the last year and a half with Manchester United. Martial's wish to leave United was outlined by his agent, Philippe Lamboley, on 10 December.
Also, Ralf Rangnick, the interim manager said this month that the France international "didn't want to be" in the squad to face Aston Villa. Martial responded by saying he would never refuse to play for the club.
Talking about Anthony Martial, Sky Sports pundit and ex-Manchester United player, Patrice Evra stated that Martial can beat any defender if he wants.
He says, "Martial can destroy any defender if he decides. If Martial said, 'today I decide to play', no one can handle this player."
He added that the fans and pundits are disappointed at the 26-year old French man because the player stopped working hard to reach his full potential.
"That's why he frustrates many people, many pundits because they know his talent. He is one of the best no.9 but he misses that aggression to score goal, that anger", Martial adds.
Also read: Cristiano Ronaldo and the rape allegation: What did the court say?
Martial's decline under Manchester United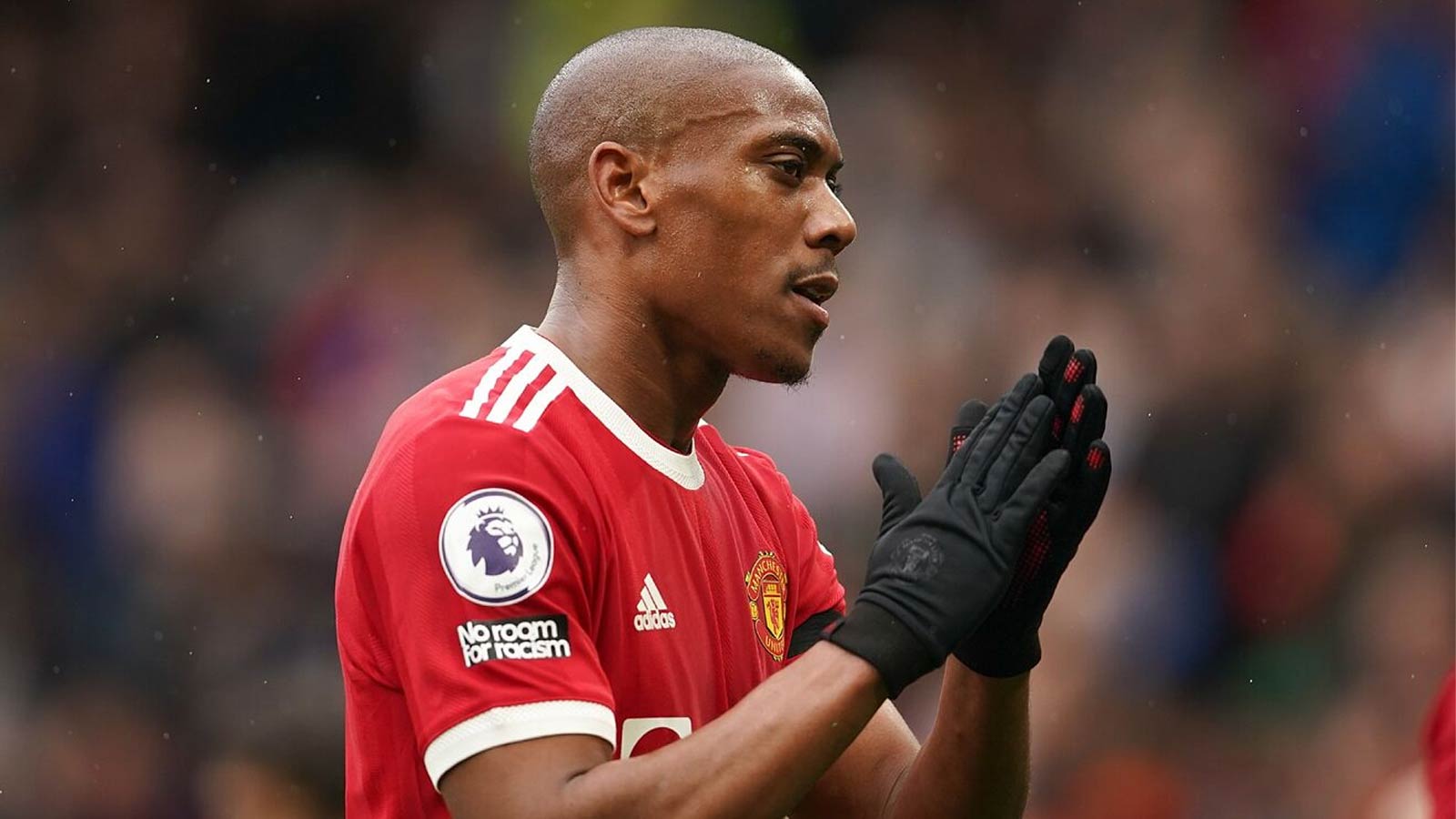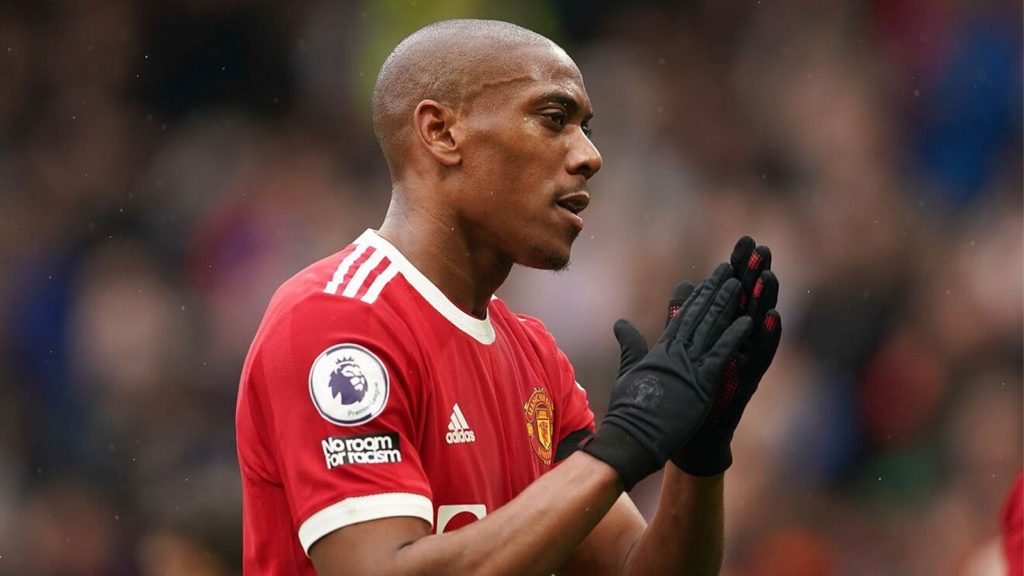 Anthony Martial was the world's most expensive teenager when he joined Manchester United from Monaco back in 2015 and went on to score 79 times in 269 appearances for the club.
But, with the signings of Cristiano Ronaldo and Jadon Sancho in the summer, as well as the emergence of Mason Greenwood, it became much harder for the Frenchman to make it to the Manchester United playing XI.
This season, Anthony Martial has started only four games for United and was accused by Ralf Rangnick, the club's interim manager, of asking not to play in the 2-2 draw at Aston Villa on January 15.
Also read: "What top players are going to go to Spurs?" – Roy Keane is doubtful whether top players want to join Tottenham